Skip to the content

Join over 300,000 in using CJ to manage a smooth dropshipping business!
✔ $0 Setup Fee
✔ $0 Monthly Fee
✔ No Minimum Order Quantity
✔ Free Personal Dedicated Agents
✔ Free Sourcing
Why Choose CJ?
The All-In-One Dropshipping Platform

✔ Sourcing
✔ Quality Check
✔ Warehousing
✔ Shipping
No Additional Fee
$0 Start-up/ Monthly fee
$0 Warehouse Storage fee
No MOQ
Fast Processing & Shipping
Efficient order processing and fast-tracking info.
Global Warehouses & Suppliers
Worldwide shipping
Abundant Commodities
Among 400,000+ items to enrich your store
Supplier base for 1/3 of global market, 400,000 items provided for your store
Distribute 100,000 + different products to over 60 countries
POD & Custom Packaging
Thousands of printable products
Make your product unique
Quality checking before shipping them out
DIY
Other Supports
Free dedicated personal agent
Free courses to start dropshipping bussisness on YouTube channel
Winning product recommendation
Regular Q&A
Get 2% Bonus
Top up Your CJ Wallet to Win up to 2% Discount for Any Orders TODAY
CJ Partners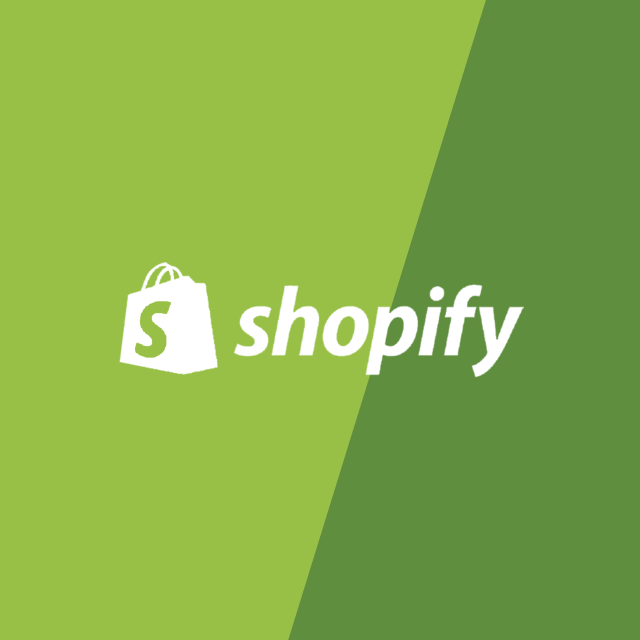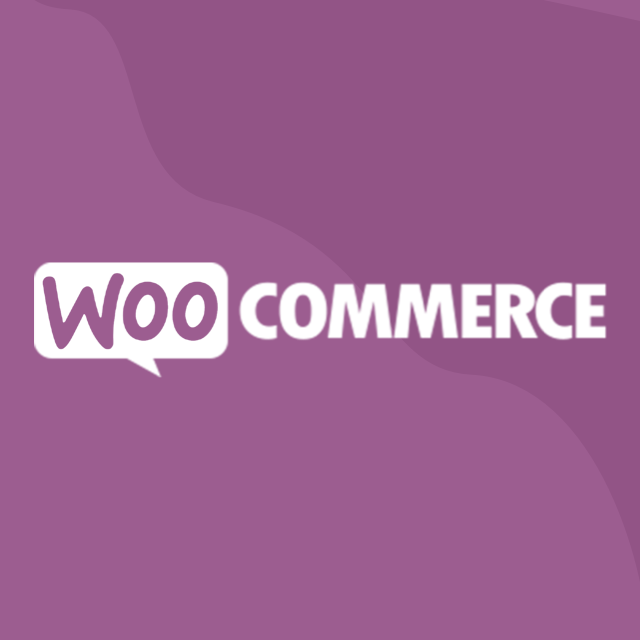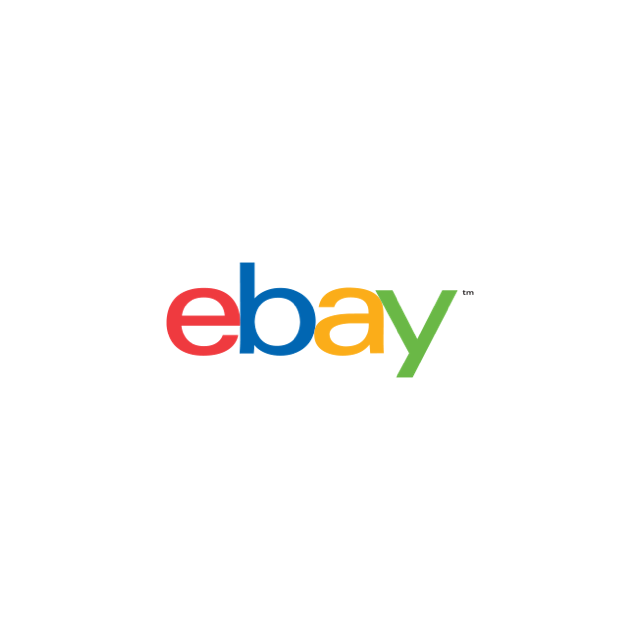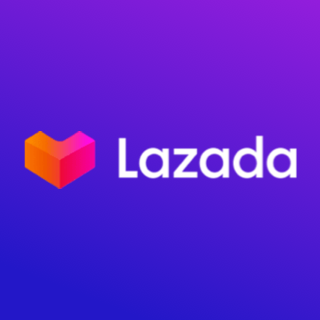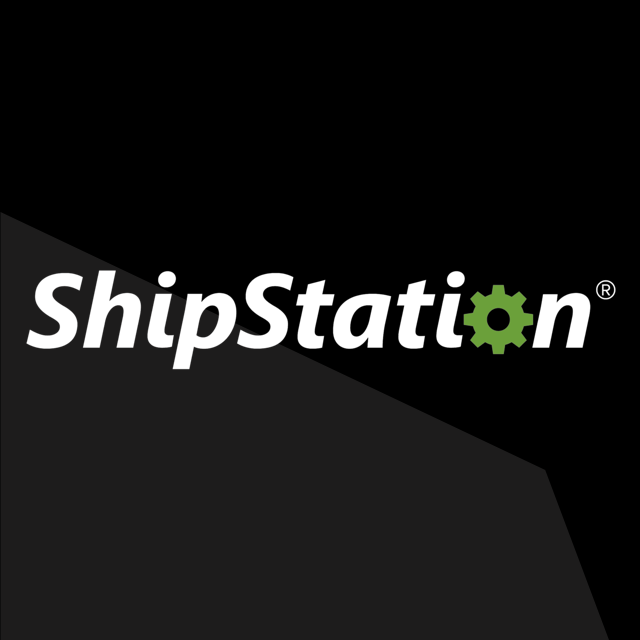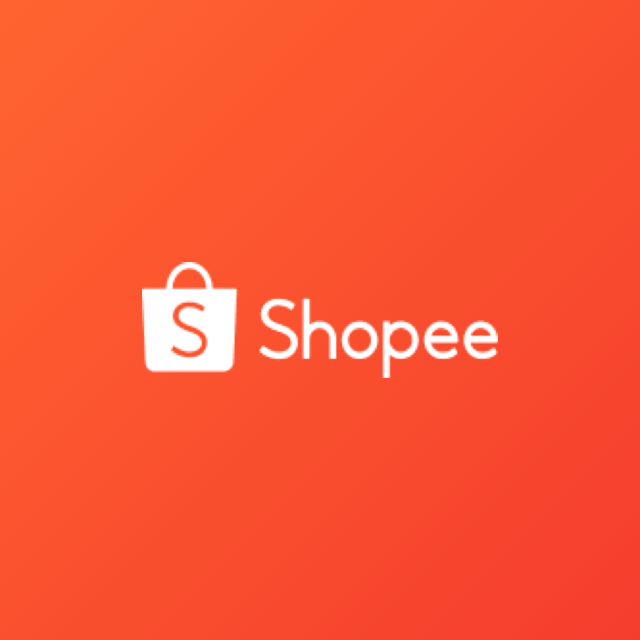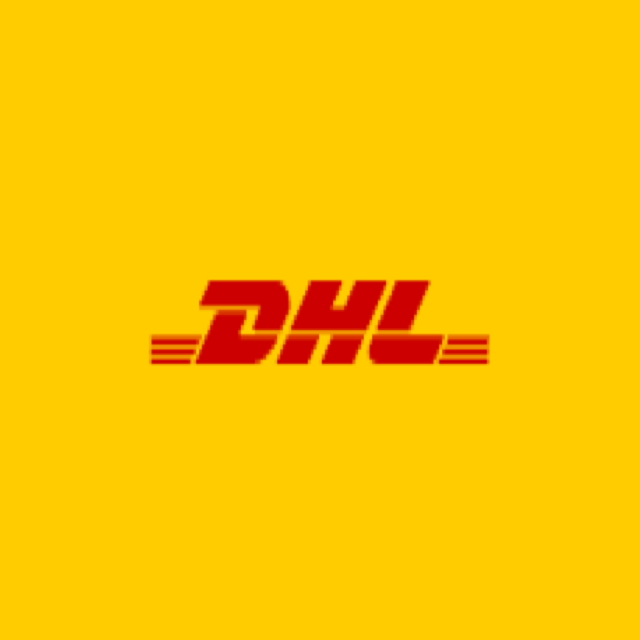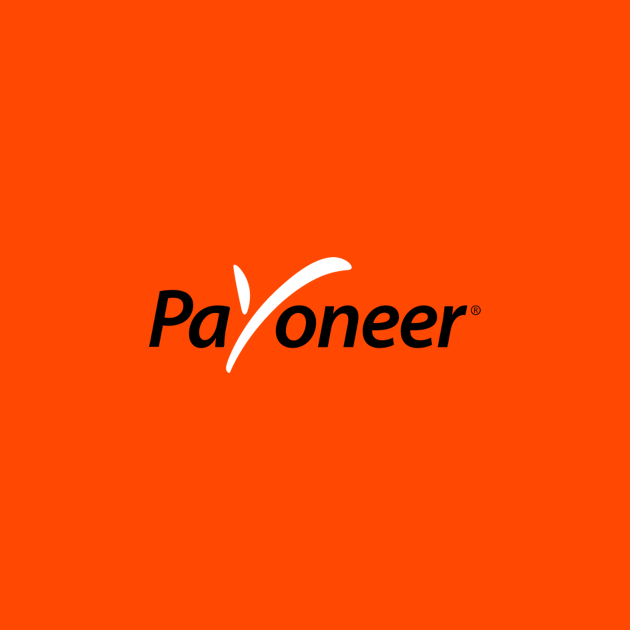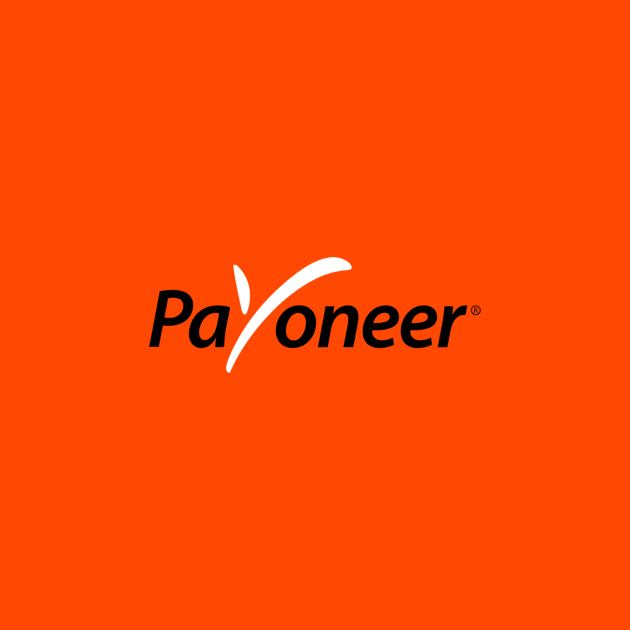 Professional Dropshipping Service

Facebook-f


Twitter


Youtube


Instagram

© 2014 – 2021 CJdropshipping.com All Rights Reserved.