Benefits of European dropshipping suppliers
▪  Fast Shipping (3-6 days)
▪  Great Quality
▪  Reliable Return Policies
▪  Good Customer Service
▪  More Product Categories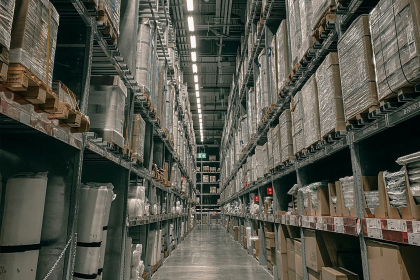 Warehouses located in Germany, England, and France!
Unlike International shipping, Domestic shipping from Europe only takes around 3-6 days to ship from.
CJ also allows you to choose the best products to sell from thousands of dropshipping suppliers in Europe.
Although dropshipping Aliexpress products may seem like the cheapest option, you often have to compromise on shipping times. It's not uncommon for products from Aliexpress suppliers to take several weeks to get to your customers. And in the era of Amazon Prime, where consumers expect next day delivery, you need to stay competitive.
So, by using US suppliers to ship to your American customers, it stands to reason these products don't have to travel as far or rely on foreign logistics. Therefore, they can get to your customers quicker than an international supplier could.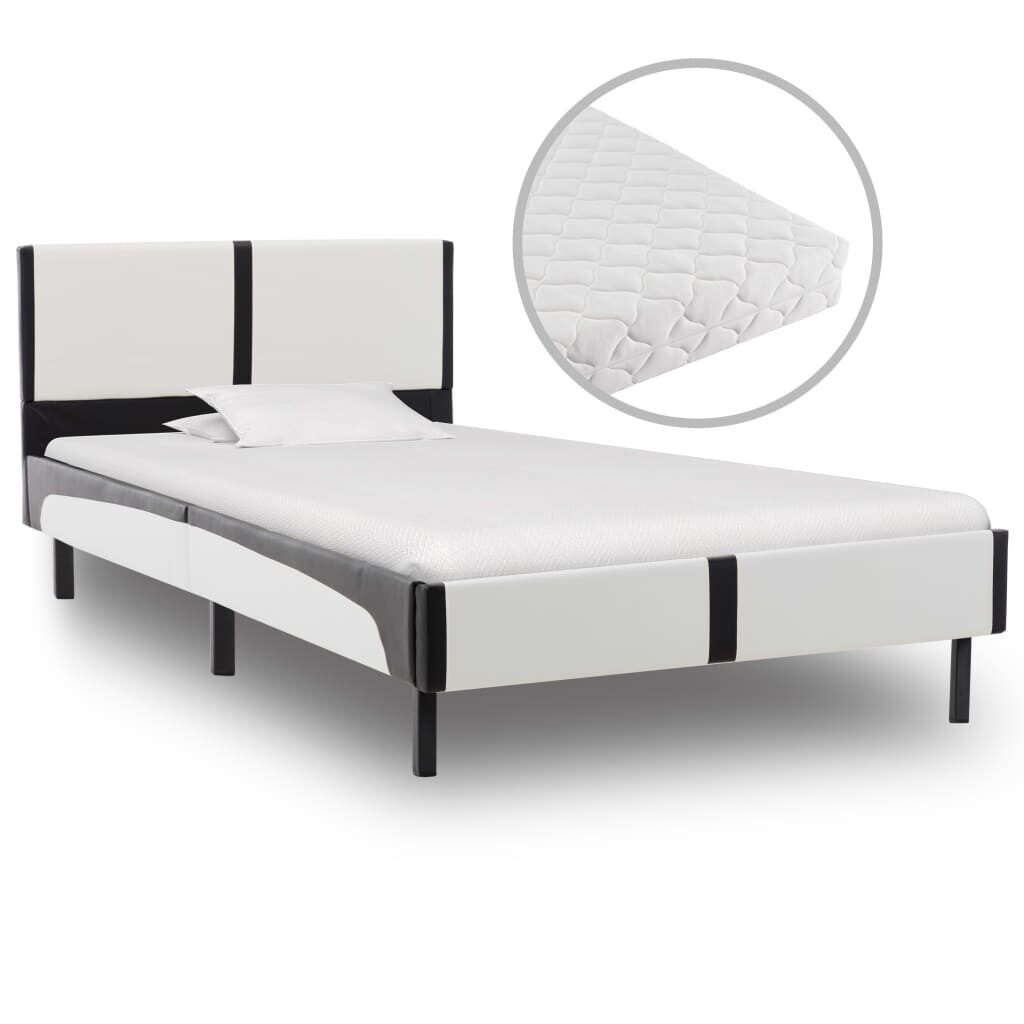 Now you can ship large products in advance to our overseas warehouses, or purchase from local suppliers and then dispatched via local logistics. Stores no longer have to bear the burden of expensive international courier shipping costs.
Shipping from European warehouses can greatly reduce the cost of international returns and can also solve the problem of fewer high-value domestic items. This gives the dropshipper more options and a higher profit margin.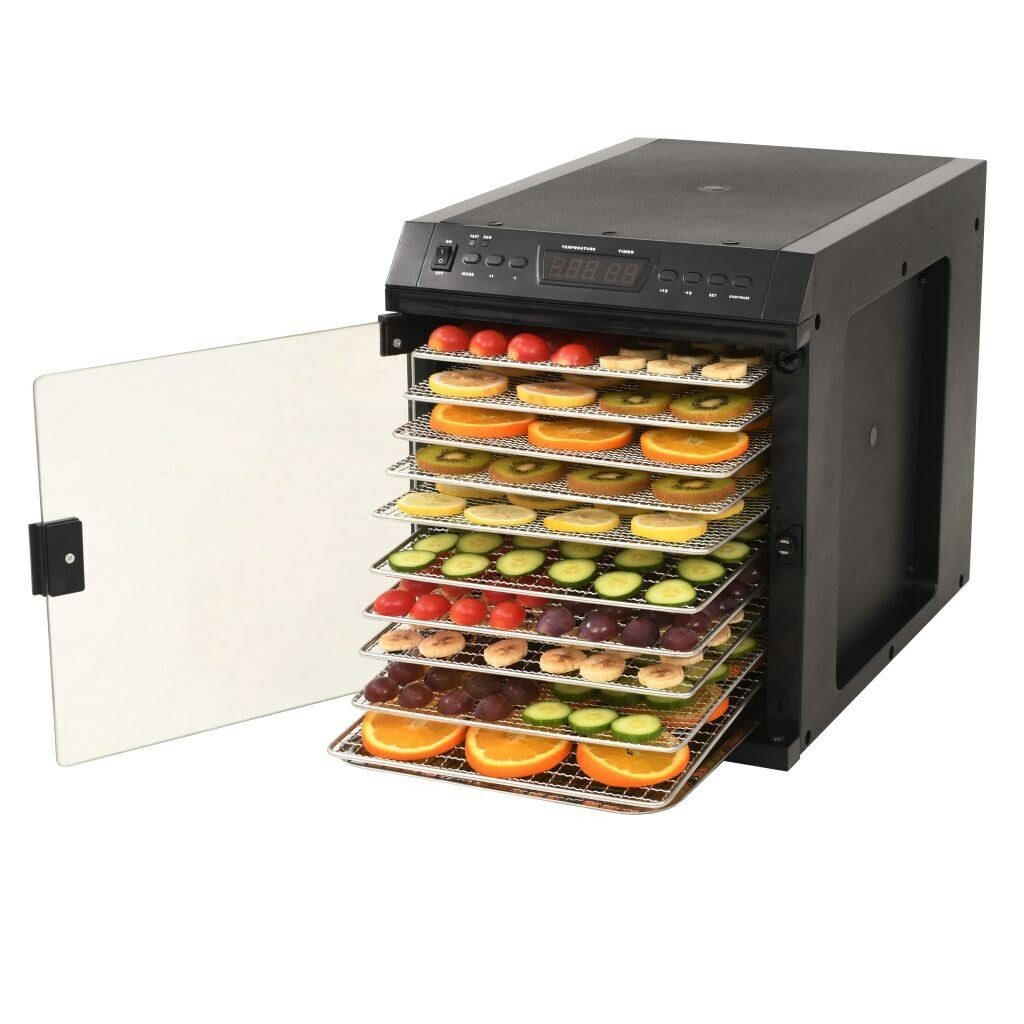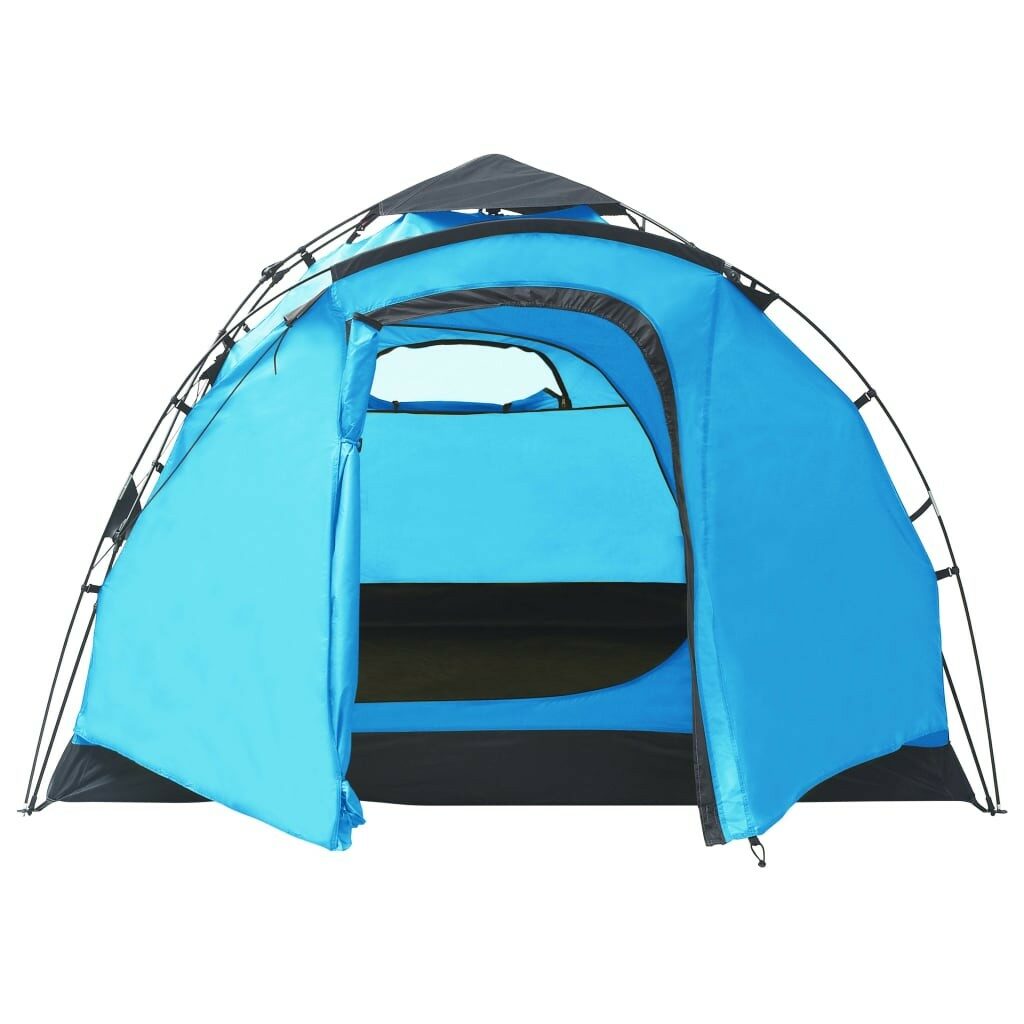 European Trending Products
Fast logistics and low after-sales rate for winning products shipped from the European warehouse, great for newbies to get started quickly with dropshipping!
We will recommend quality suppliers to you. If you think a supplier's products and services are good, you can click on the visit store on top of the product to enter the supplier's store and see more products from that supplier and do more business with them.