POD is an expertise of CJ Dropshipping, a dropshipping company, that strives to be the best within the dropshipping industry. With global warehouses and a database of products as well as worldwide shipping, it is one of the best and most popular print-on-demand sites based on traffic and feedback and combined with dropshipping makes CJdropshipping a great choice. The only thing you need to do is to sell online print on demand products and to do marketing. We will help you source, print and ship to customers.
We print logos, photos and texts of your demand. It mainly has two main purposes for custom design: Firstly, to build the brand for shop owners and secondly, to satisfy your customers. This allows you and your customers to add special designs to our products in the 'Print on Demand' area. If you have great design ideas, you can design by yourself. And you can also provide opportunities for your customers to express their creativity and uniqueness.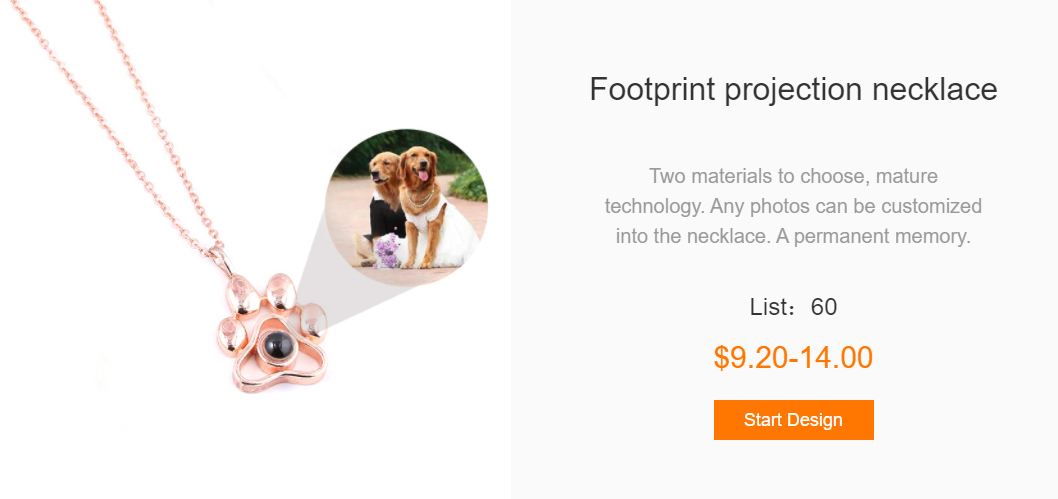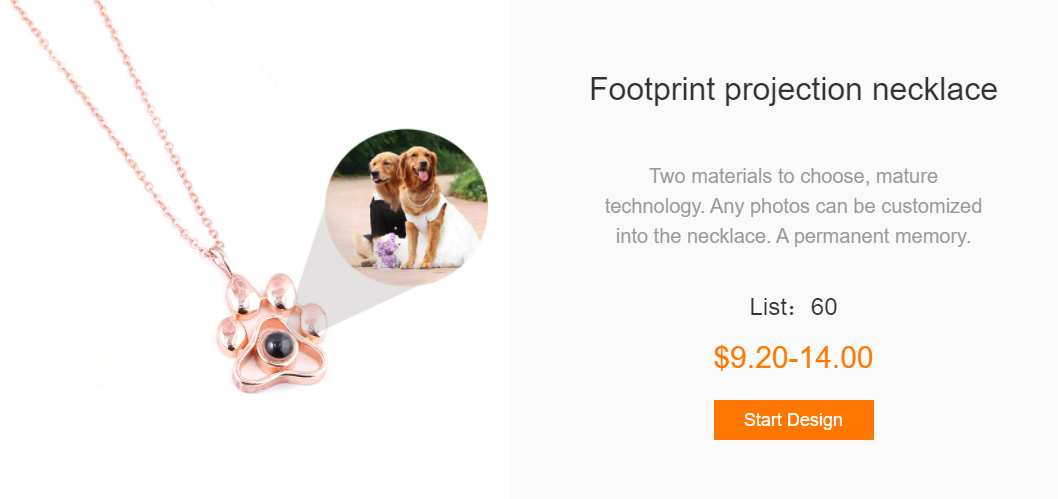 Thousands of printable products like Jewelry, Phone Cases, Mugs, Pillows, T-shirts, Shoes, Bags, Bed sheets, and many more. On top of that, there are also printable products that are suitable for most holidays, such as Valentine's Day.
We fulfill your demands from China, which gives us the advantage of producing great quality products but at a much cheaper price, allowing you to enjoy higher profit margins, and satisfying your customers at the same time.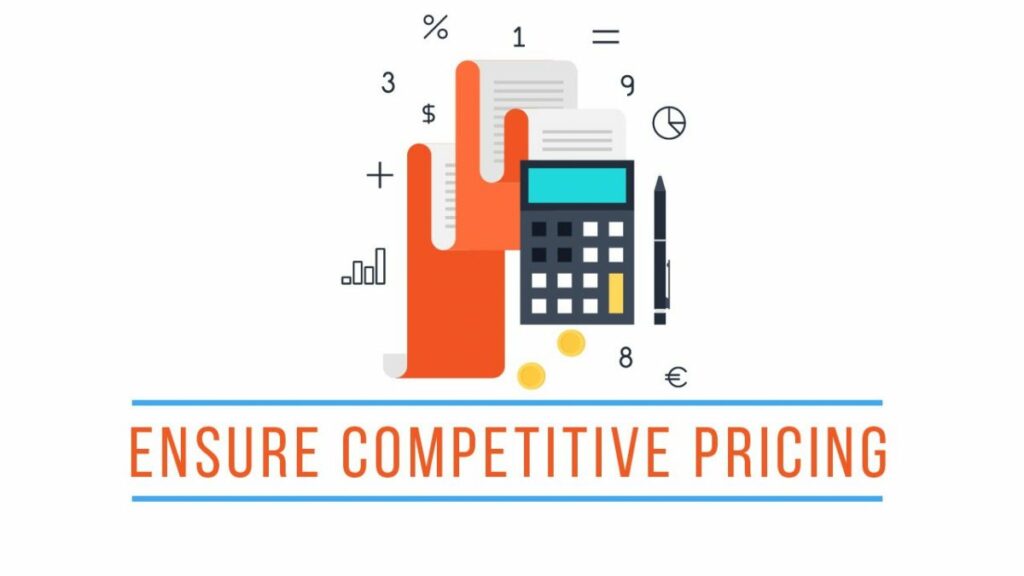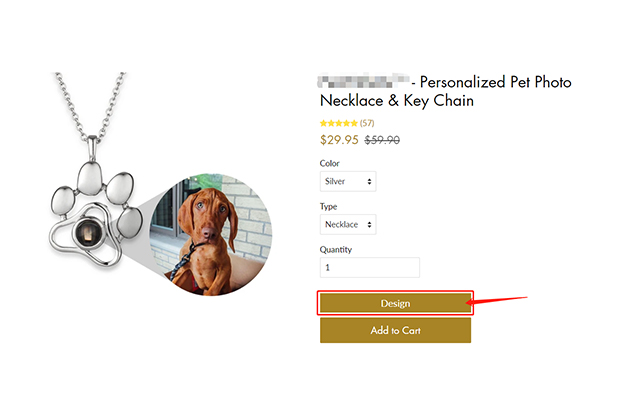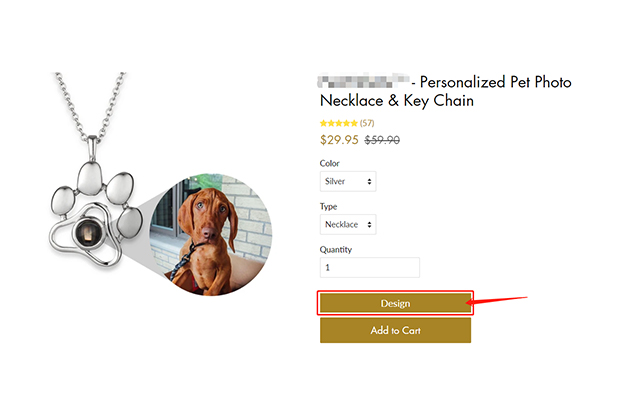 CJdropshipping's smart and convenient POD feature helps drop shippers to easily allow their customers to upload pictures and text, no need to send these files by emails. Once you list CJ's POD products to your store or connect your Shopify POD products with CJ, CJ's POD feature will be synced to your store product page, and customers can directly upload images and text when placing orders. And these files will be directly synced to CJ together with the order.
We thoroughly inspect all our items before shipping them out as a mandatory process, regardless of the order volume. You can rest assured that your customers will get nothing short of a great product.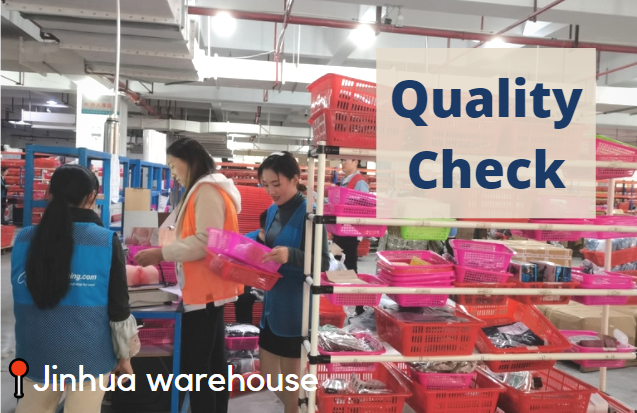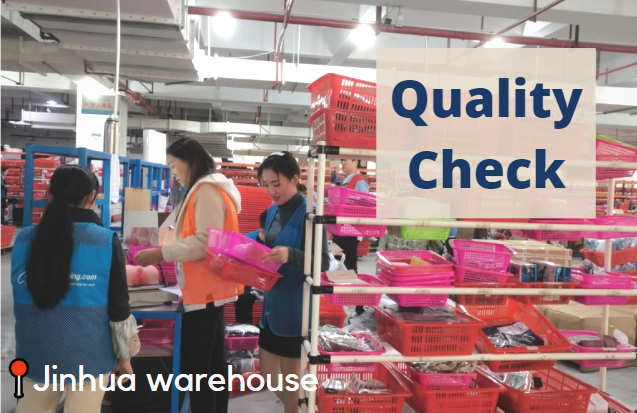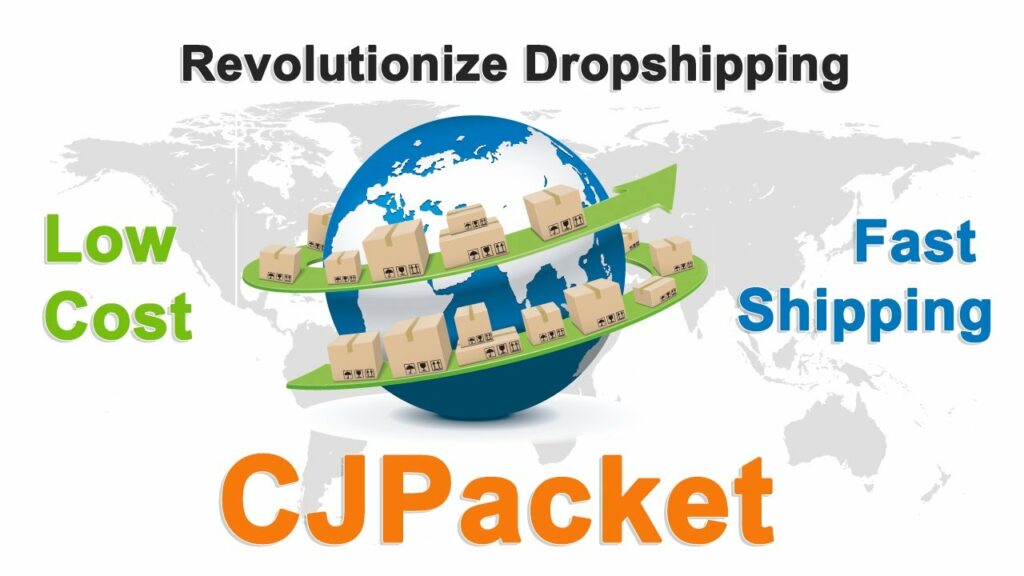 Providing Print on demand, Fulfillment, and Dropshipping service at an affordable prices for our dropshippers worldwide. With 6-years of experience, CJ is mature and professional at fulfillment.
✔ Free Signup No Monthly Fees
Registration at CJ Dropshipping is completely free, and we don't charge a monthly fees. No hidden fees, you only pay when you have an order ready to be shipped out.
✔ No Minimum Order Quantity
There is no MOQ request for your order quantity. You do not have to worry about any unsold inventory or have to purchase the expensive printing equipments.
We can provide directly or find a good supplier in China with a better price through our vast network of suppliers. We are a Chinese company so we know the market very well. It's easier for us to negotiate the price for our customers.
We can print or engrave your company or personal logo on the products. What's more, if you want to put together an existing product in a subscription box, in a gift set, or in some kind of holiday bundles, CJ can help with that as well.
You don't have to worry about the product printing, shipping and product inventory. We promise to provide you the best services and the lowest product price with guaranteed quality. Start your business now with CJ POD.