A print on demand is a striking category in the ecommerce business model. And it's also an emerging retail fulfillment method in dropshipping business. It's easy to get started since you don't need to have any inventory. And it can provide unique products to customers as designed by them. What's more, there is a huge range of products you can choose from that are sold by different POD sites. It is obvious that products are really important in the business and you must know what kinds of products are more suitable and popular for custom designs. The following will introduce the top 10 print on demand products in 2020.
There is data that 79% of U.S. smartphone owners use a protective case for their smartphone while 87% of iPhone users use phone cases. And it is predicted that in 2020, 2.8 billion people will have a smartphone. And the majority of the youth population opts for a customized phone case. This lets them add their own flair, individuality, and personality to a device that's going to be on show a lot among their peers.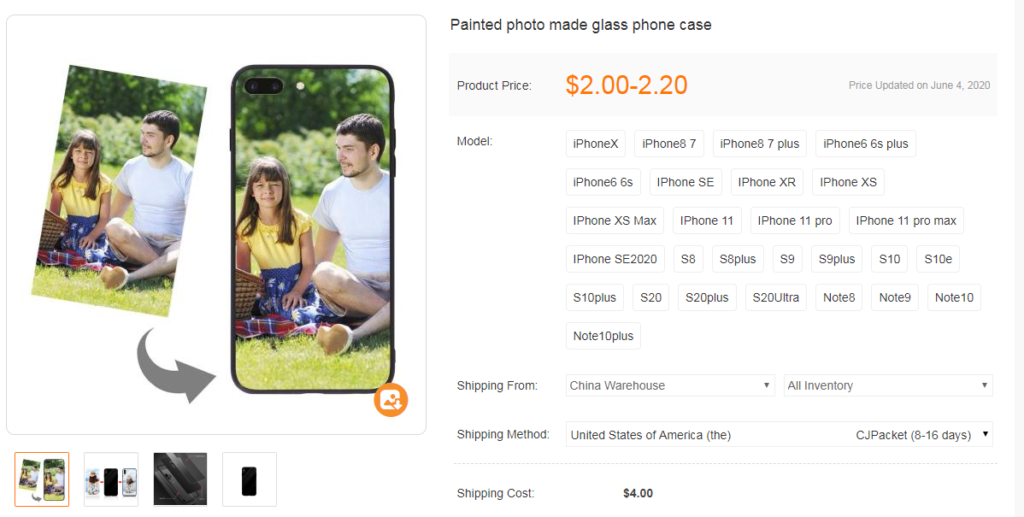 T-Shirts
The deal with t-shirts is that they're high selling and are easily adaptable to so many print-on-demand services. And plain t-shirts are the picture-perfect products merchants can use to sell their custom brands. Most suppliers sell a wide range of t-shirt designs (v-neck, round neck, polo t-shirts) in bulk and at exceedingly low prices. And POD T-shirts are always favorites to persons and groups.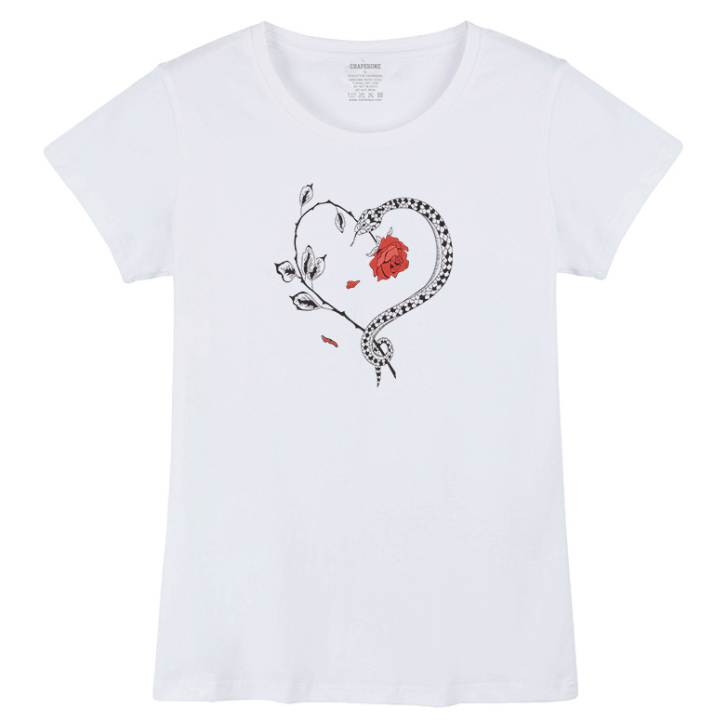 Mugs
It's one of the most saturated niche categories in the POD model, yet a high-yielding one. If you walk in a big firm, you will probably spot a mug that's branded with the company's logo. And mugs are necessary for people's life. Sometimes people ask merchants to print words or engrave photos for them. And the Heat Discoloration Mug whose color will change when hot water is poured in is really popular and wonderful.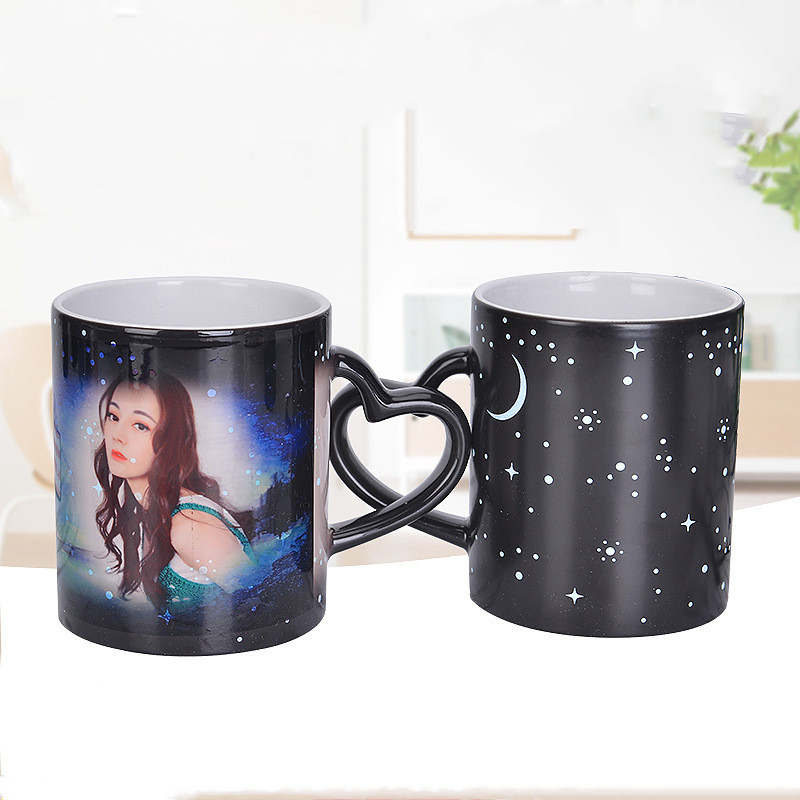 Hoodies
Hoodies are classic both for women and men. Similar to t-shirts, selling custom-printed hoodies often goes a long way. So far, China's market is aggressively banking on selling replica hoodies. Retailers have a solid option to sell POD services to online customers by printing any design which they demand.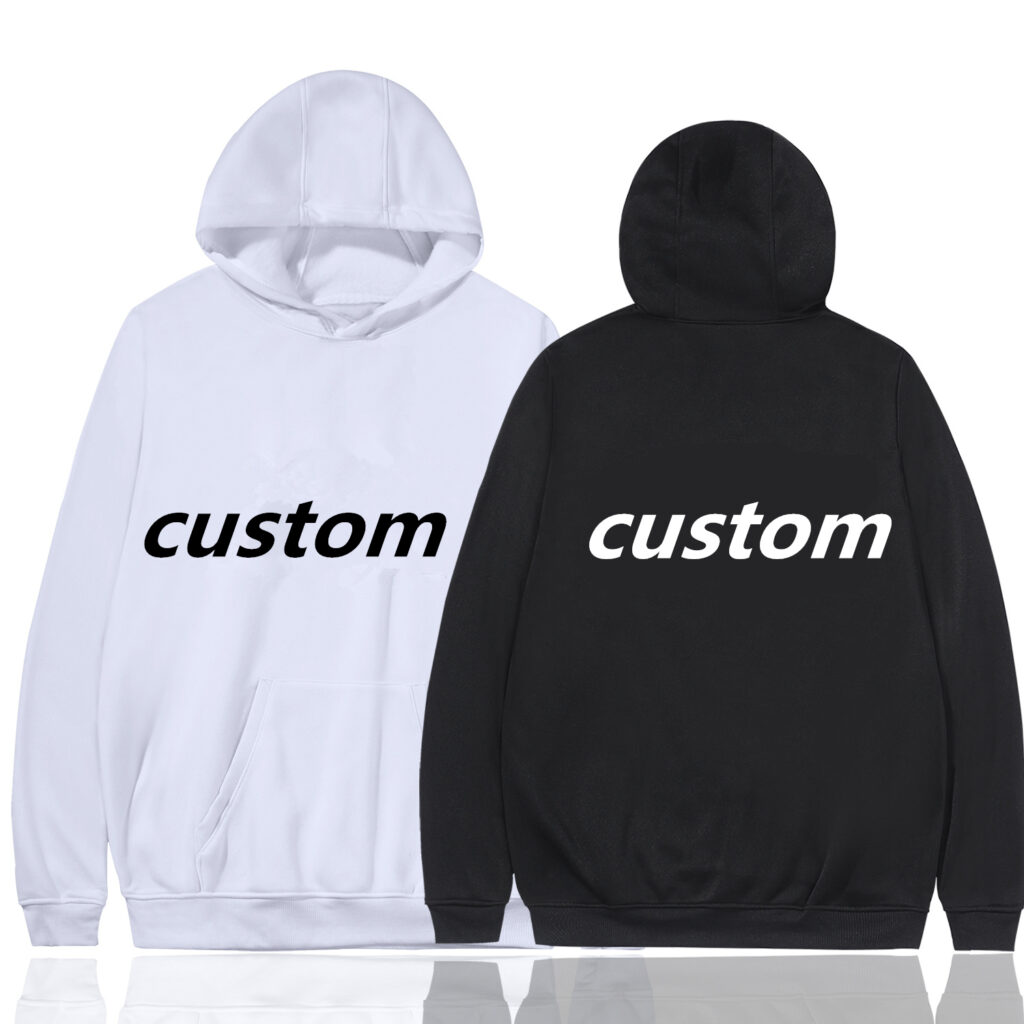 Towels
The beauty of towels lies in their versatility. Not only do ecommerce stores selling fancy towels gain lots of traffic from summer lovers, but also gym members. They're particularly suitable for sporty-type-influencers and brands. As they can be used for everything from home workouts, to yoga classes, through to tough gym sessions.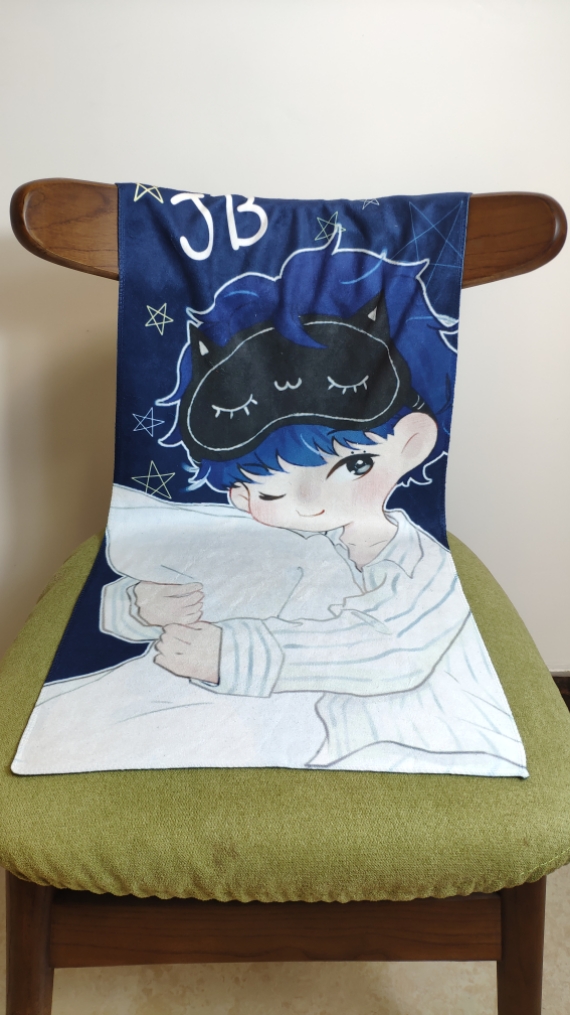 Jewelry
Jewelry is one of the most attractive things for women. After all, jewelry is beautiful enough to seize women's eyes and they are wonderful gifts too for men to cater to their beloved. It has lots of variants like necklaces, bracelets, rings, pendants, etc. And you can usually carve letters on them.
Watches
You can engrave your photos on the dashboard. Any pictures you like. So as a souvenir, it is very popular with couples and friends. Beautiful watches are here and there, but your personal creative watch is unique.
Canvas Prints
Designed to replicate the look of original oil or acrylic paintings by actual artists, canvas prints have a premium look and feel. But they're great for sellers, too, since they're often significantly cheaper than traditional framing. They're lightweight which means lower shipping costs. And there's no glass, meaning less risk of in-transit breakages.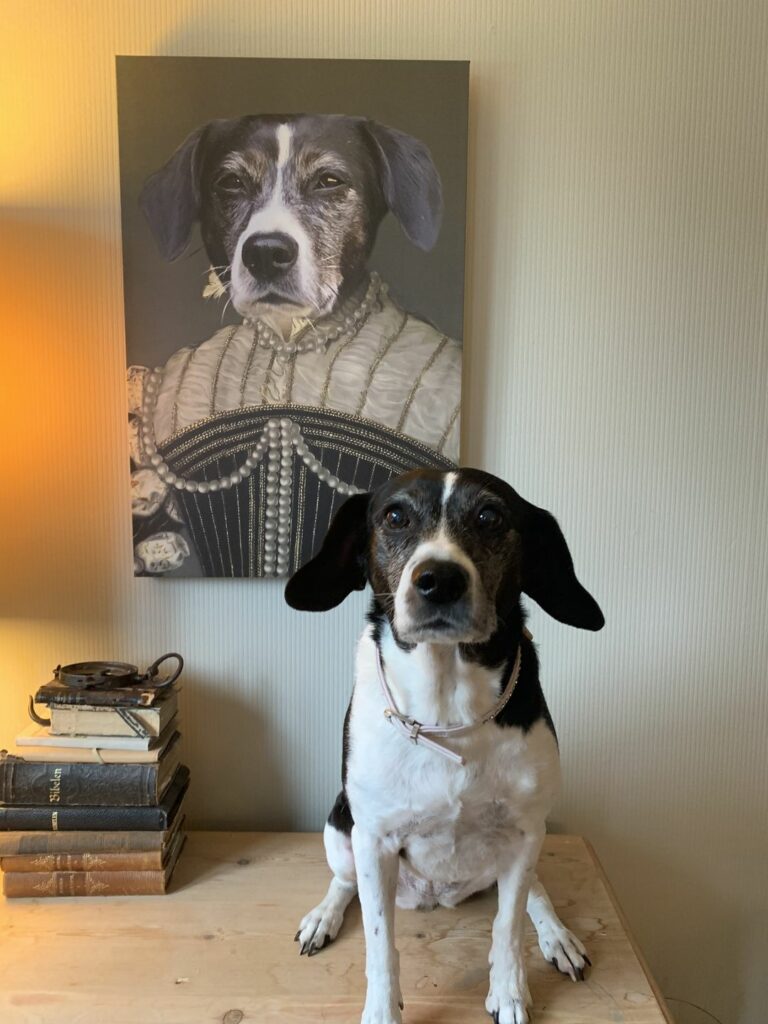 Stickers
Selling stickers to homeowners looking to decorate their walls with stickers can prove to be a profitable business. There is a range of home-related stickers such as wall decals, funny toilet stickers, and decals for kids' bedrooms. And there are also many stickers for different purposes such as automobile stickers known as bumper stickers, scrapbook stickers, stickers used for guitars and so on.
Pillows
The pillow industry has a large number of competitors with no dominant player. And the worldwide market for pillows is expected to grow at a CAGR of roughly 5.2% over the next five years. It is popular to sell in winter and can warm the whole winter. Any pictures that customers like can be printed on the pillows.
Facebook Group Discussion