— A Review on Store Crown&Paw
Two main issues come up when you decide to step into the field of print on demand business: product picking and how to achieve the perfect POD processing. The second issue can be solved by choosing a reliable dropshipping supplier with experience who can produce and ship for you. And then let's get the idea of the first one from this website Crown&Paw and explore how it succeeds in this field.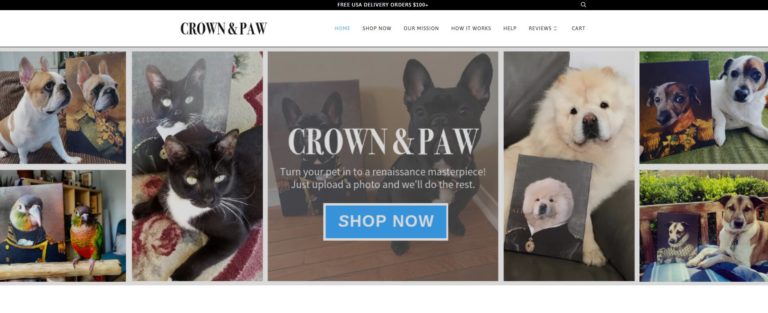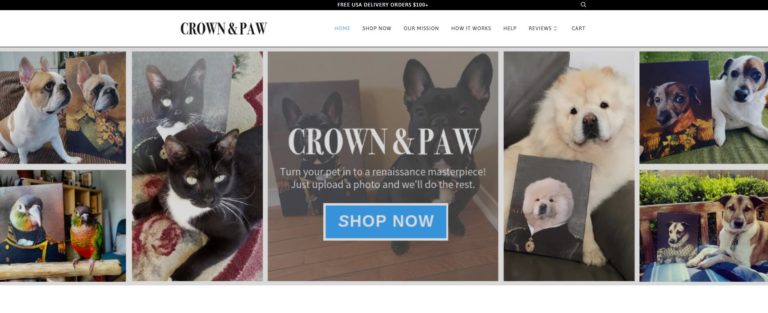 I guess you are impressed at the moment after reviewing this store. They curate authentic 19th century portraits and rare Renaissance era oil paintings and combine them with pets of all shapes and sizes. Have you ever see a kind of unique product like that in your surroundings? That is a product which looks fun-loving and tasteful for decoration and gifts. So they do a very good job to pick the niche from all common products.
Not just put a finished item as the product picture but make it natural in the scene that pet lovers wanna see. You can easily tell which one you like from below two pictures and how they differ at the first sight when a customer gets into the page.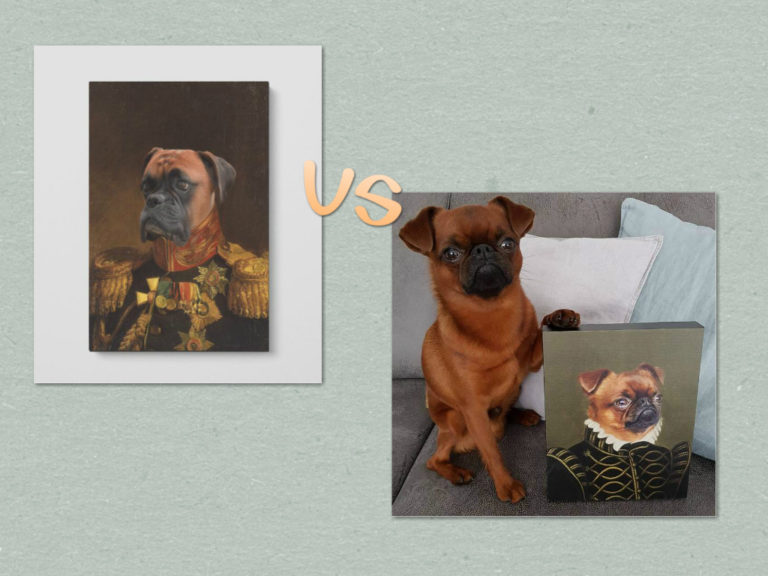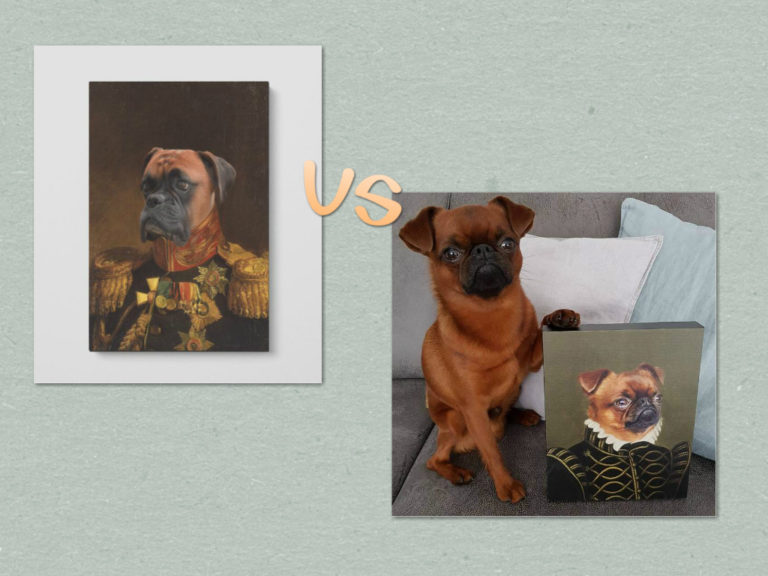 Real feedback is always the best marketing. You can get everybody's Wow reaction when they receive their parcel and put it beside the pet. Try to have a sharing and bonus campaign on Facebook or Instagram. People are willing to share their story with photos and tag your store by the pushing of the bonus of some gift cards or something.
To create a professional outlook for your website is definitely necessary for such a fine craft. So they usually sell only a few categories in one store to make it more professional.
In a word, we can see the trends of Print on Demand and people would love to explore it. Combine ingenious ideas with POD products, which will bring us to a brand new world full of commercial opportunities. People who do that with great efforts in the first place are able to turn this opportunity into profit.
Facebook Group Discussion