Order Samples
It is essential to order samples always to guarantee the quality when you're using print-on-demand services and starting a POD business. And you can experience first-hand what it's like to receive your products.
Then you can ensure that your physical product looks and feels as you intended. In addition, to ensure product quality, you can also use samples to take your own product photos for your website and social media profiles.
What's more, it's also possible that something gets lost in translation from the design you see on your screen to your printed product. Try to reach out to your vendor's customer support for advice on how to fix any issues.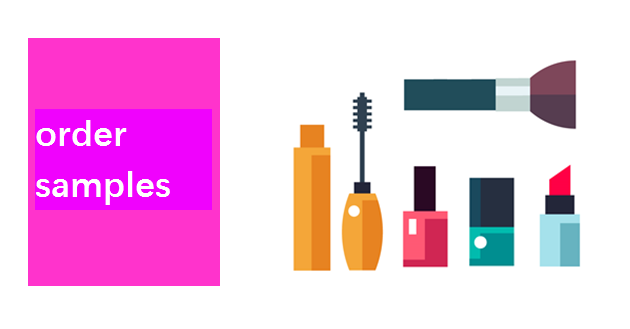 Explain Shipping
You need to think about shipping times and costs, and set the right expectations with customers. You can outline what to expect on your FAQs page or consider creating a separate Shipping page to explain shipping to customers.
About shipping times, don't forget to account for printing times and be sure to add anywhere from 2 to 4 days for production, or more depending on the product.
And about shipping costs, try to partially or fully absorb your shipping costs into your retail price and provide free shipping in case that the surprise shipping costs added at checkout deter customers from buying.
Even if you can only offer free shipping for specific regions, it is also a great sales sweetener. And conditional free shipping, for example, gets free shipping when you spend $30 or more, encourages customers to add more to their cart to reach the threshold, and usually helps you achieve a better total shipping rate by shipping everything together.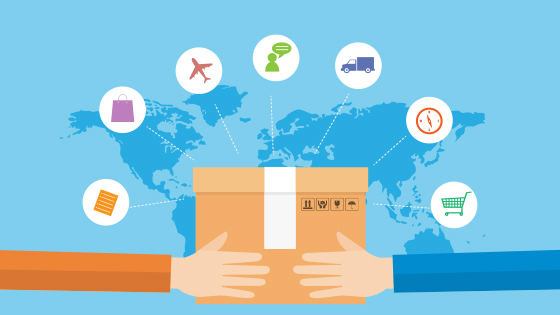 Use Mockups
You can easily avoid the situation where customers decide not to because they don't know what the product looks like simply by using mockups.
For instance, if your print-on-demand company sells t-shirts, using a t-shirt template and mockup makes it possible for you to create products that your consumers can easily view to get a better idea of what they will look on their own bodies.
Provide Better Customer Service
When starting a print-on-demand business, get your customers to picture your products in their lives, and create a stellar customer service process, then you'll likely be more successful. No business is perfect, but what matters most is how you respond when things don't go as planned.
There are a few ways to provide better customer service. Try to be easy for your consumers to contact and really listen to what they have to say. Strive to understand why they make a particular suggestion or have a specific complaint. Also, create a customer care policy so you treat everyone the same.
Hire A Designer
Finding a designer is very important for you to start your print-on-demand business. However, you'll run into issues where other people will be running the same design as you. So hire your own designers. The first place you can go to is Upwork.com.
You can actually do a search for all the designers and post a job listing. Other places you can look at are 99 designs or Freelancer.com. And the good thing about these two sites is you can run contests through them and have other designers create designs for you so you can compare which design you want to work with. And remember that it's illegal if you hire someone to create fan art based on famous characters.
Focus On A Niche
To make marketing easier, it is a good idea to focus on a niche and have a clearly defined audience. And because your targeting decisions will be that much more precise, you can create products that are in demand, lower the costs to acquire customers, and maximize your potential profits.
And about marketing, there are some ideas that you can get started:
Start an Instagram account and create content for your target audience. Get followers and build relationships among your prospective customers.
Run Facebook ads targeting the interests of your target customers. You can also use Facebook ads to test out your designs for as little as $10 to see which ones resonate with your audience.
Collect emails from visitors so you can continue to market to them for free.
Get your products into the hands of influencers who can contribute some of their clouts and help you make sales.
Get Idea From Pinterest
You can go to different places to get your design ideas. The first place you can go is Pinterest. You can get ideas and inspiration from that design and create something unique to you. Any designs that you find, you should customize them to your own business.
Other than Pinterest you can go to Etsy as well. When it comes to design testing, you can actually ask your customers what they want to or email that question to your email list like what do you like more A, B, C, or D? Then get the reply and see what people actually liked then run an advertisement to it.