WHY CHOOSE US?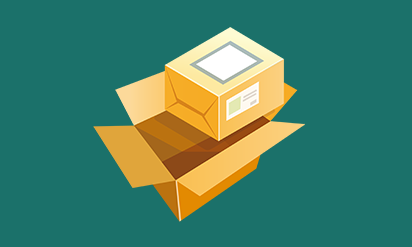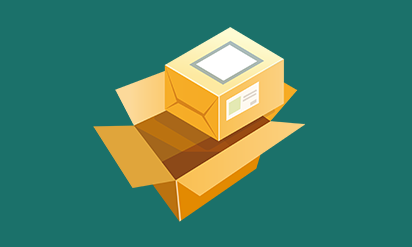 No need to mail samples, saving time and cost.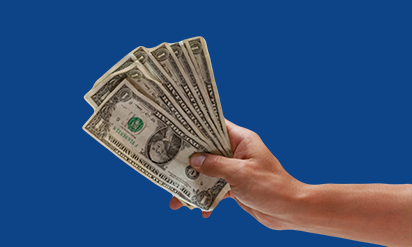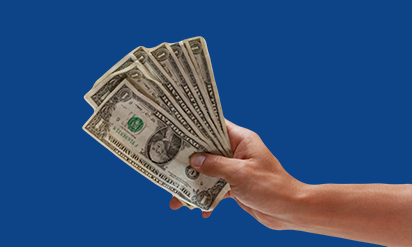 Offer the best service at an affordable price.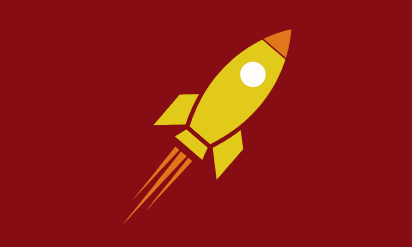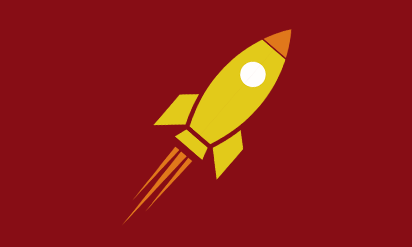 Capable of complete customer shooting needs without a long waiting period.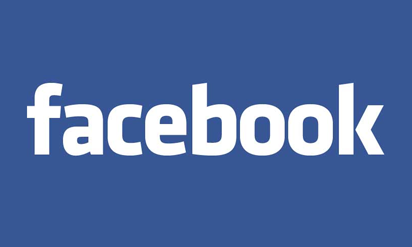 Specially designed and produced videos and pictures for FB ads.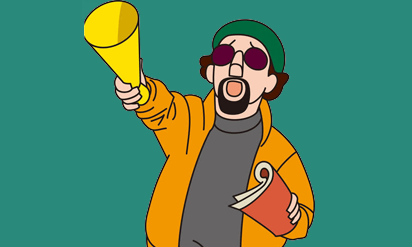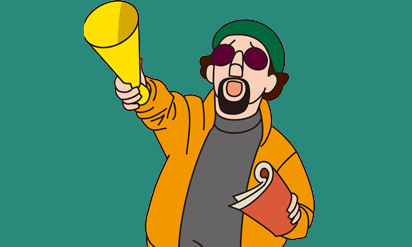 Offer customized shooting service upon script or scene.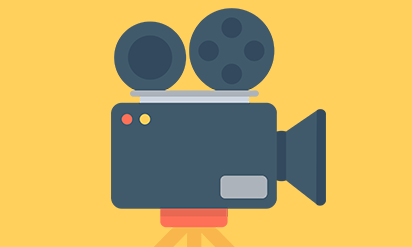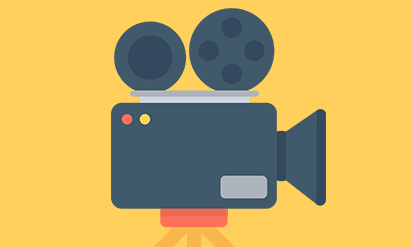 Our photography team members have professional filming experience.
CJ Professional Photography Service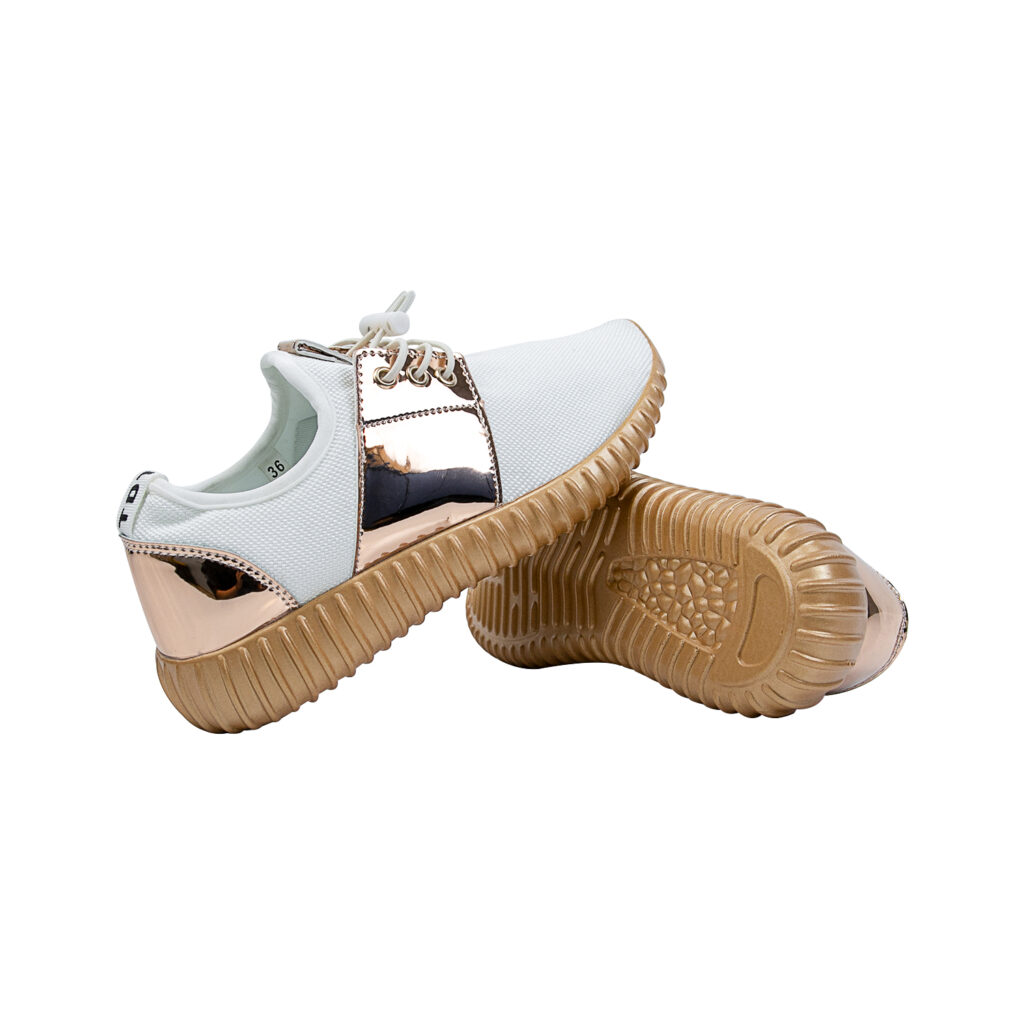 Clear, crisp, pure white backgrounds. Professional shot and edited in our studio.
As an optional addition to any photo, we remove the background and deliver a transparent image in PNG format.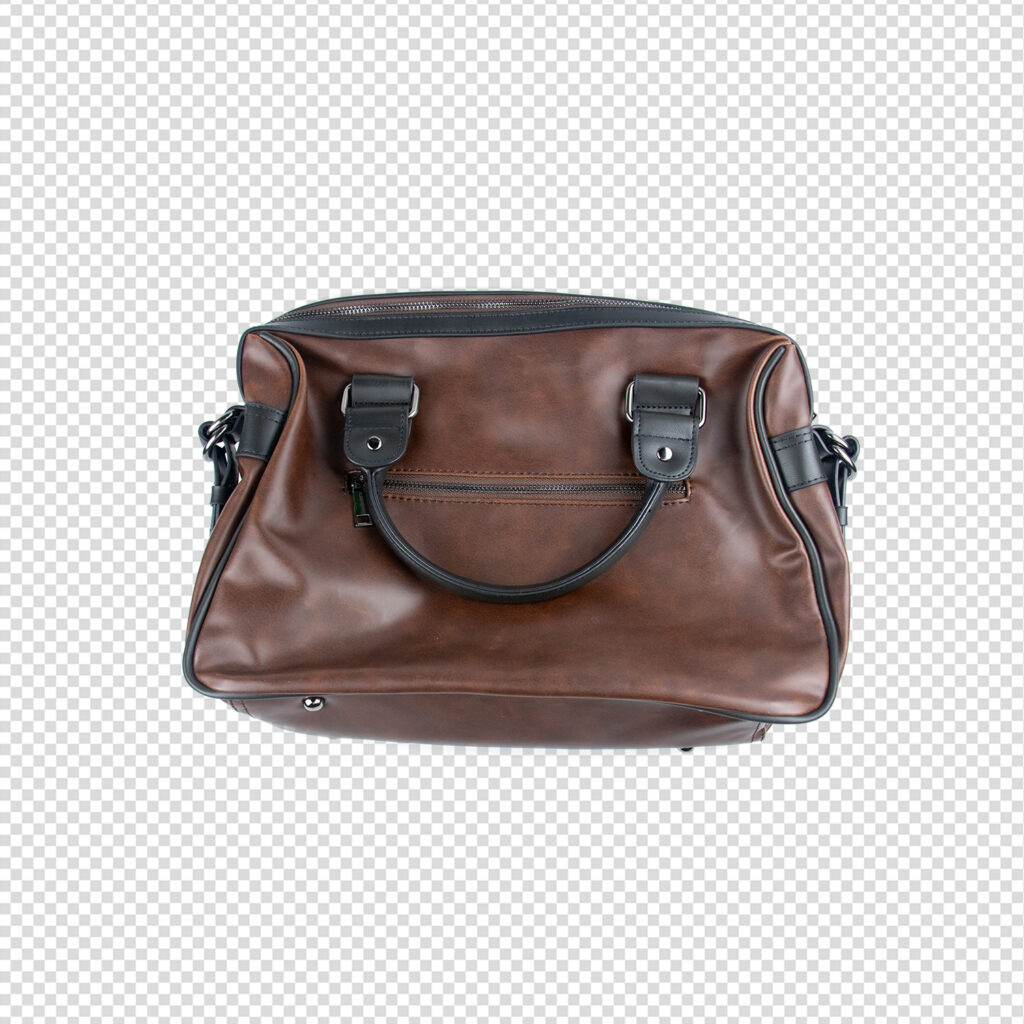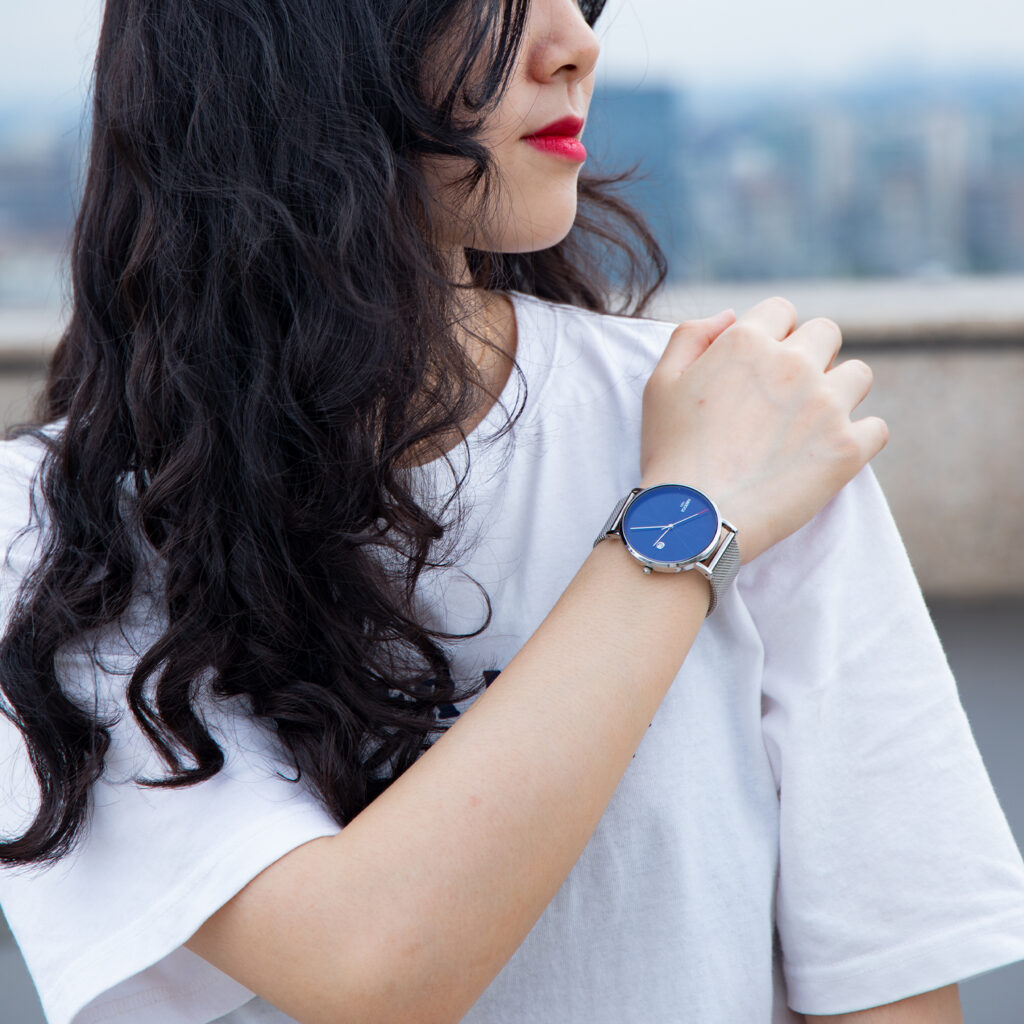 Choose different models according to different features of products to make your products more attractive.
Lifestyle Product Photography
As an alternative to pure white backgrounds, we combine props, textured surfaces, dramatic lighting, stock photography, or a mix of all four to create small customized settings with big visual impact.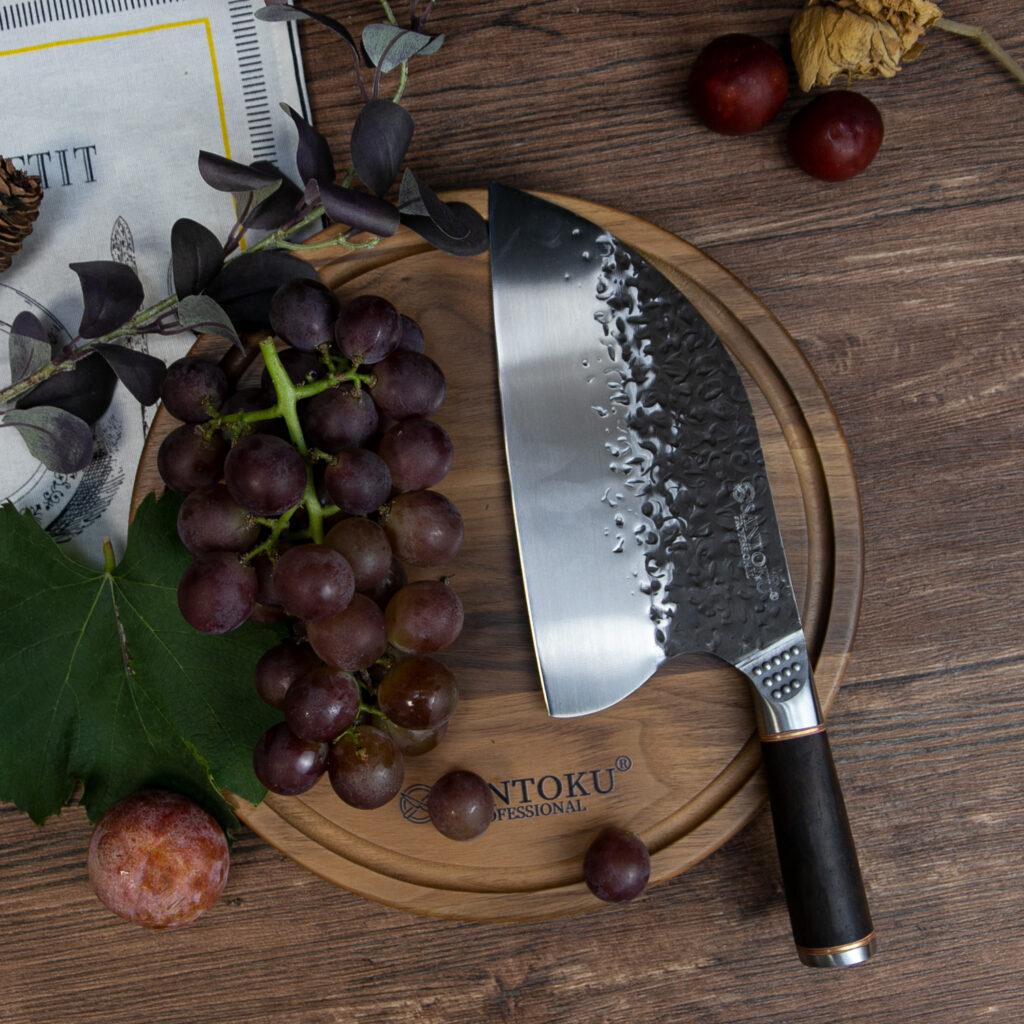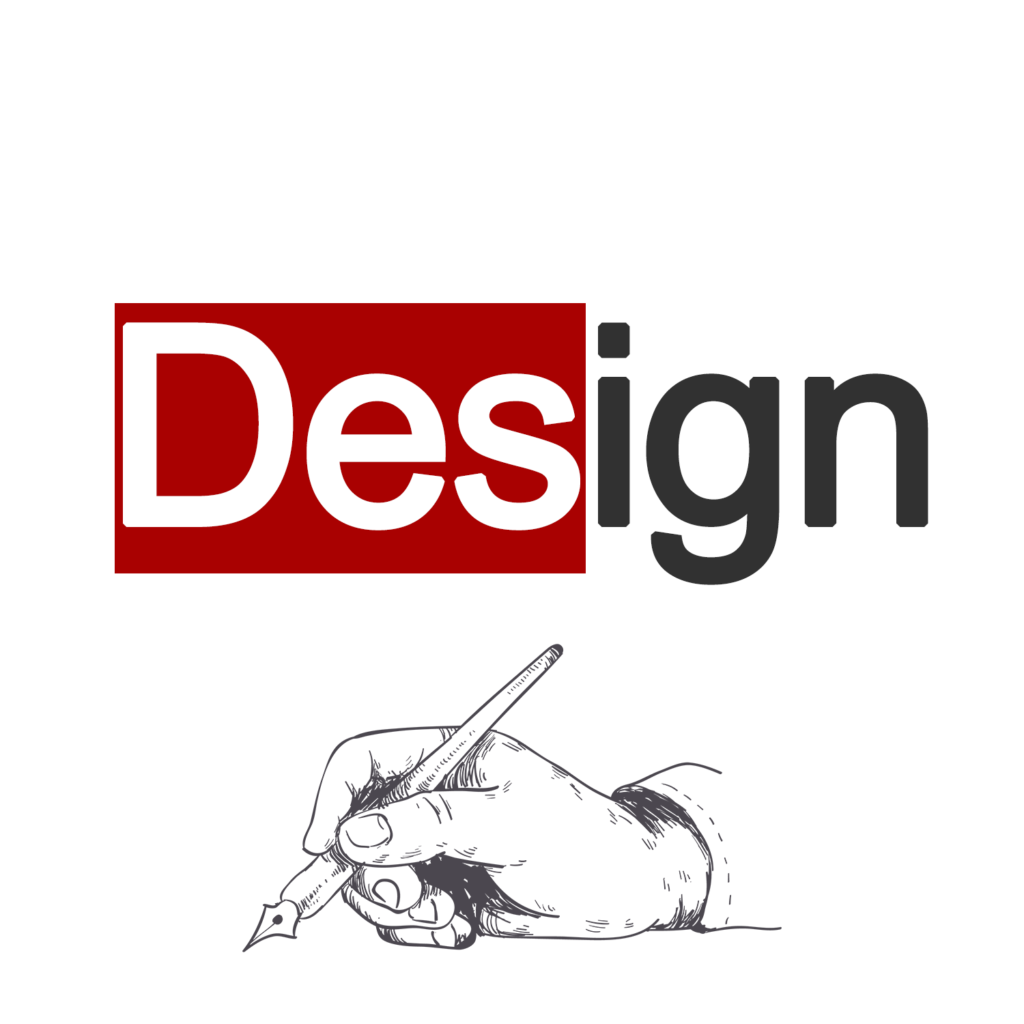 We can provide you with a series of services such as LOGO design, online shop design, poster design, etc. Better publicity with a better service.
Customized Shooting Scene
We can decorate the shooting scene as your requirements.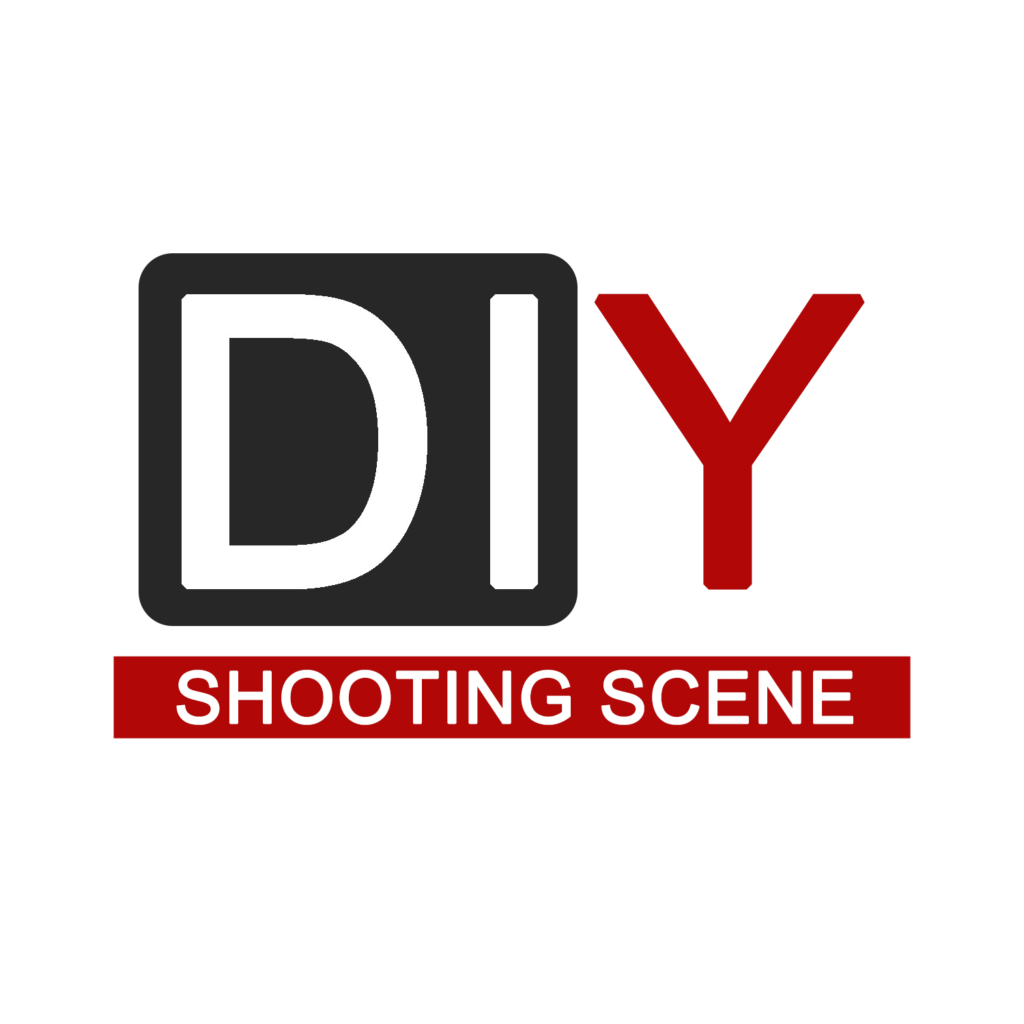 Video for Winning Products
Step 1: Login/Registration.
Log in with your personal CJ account. If you don't have one, please click "Register" to set up a new account.
Step 2: Search a product
Enter the product name or SKU or image to search the product you want to shoot.
Step 3: Post a photography request
Select the product that you want to apply for photos or a video, click "Photography Request".
Step 4: Confirm your photography request.
We have two types of photography: photo and video. When you add your request, you can choose any type and describe your requirements for shooting. Please note that the daily request is limited and you can only send 5 requests to us per day.
Step 5: Check the request results
After confirming the request, you can check the status of it by My CJ > My Photography > Photography Request as the picture shows. Generally, we will get it back to you in 2 working days.
Step 6: Payment
After reviewing your request, we will make a quotation for the service you choose. You can click "View Details" to get it and pay.
Step 7: Check your order
After you pay for it, the order will show as the picture below and you can check the status or invoice by My CJ > My Photography > Photography Orders.