CJdropshipping is one of the largest dropshipping platforms based in China, our partnership programs are committed to your success by promoting you to our worldwide audiences.
Over 200K registered dropshippers

Profitable Affiliate program – Easy to start

Best shipping method created by our own – CJpacket

Well-integrated with Shopify, eBay, Woocommerce, Amazon, Lazada, Shopee, as well as API
How can we work together?
CJdropshipping has been working hard for 5 years in the dropshipping industry and making lots of effort to help sellers to live out their dreams. We profoundly realize that a great business can not go far without great partners, that's why we are keeping an open attitude to develop various kinds of collaboration forms, the following are some cooperation models we can get started.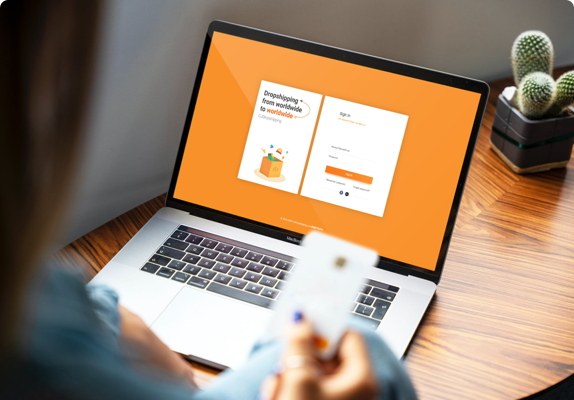 Our affiliate program is very simple to start with. Just create your CJdropshipping affiliate link in seconds and start sharing it, you will get 2% of the total revenue (not profit) that the affiliate link you share generates for an entire year.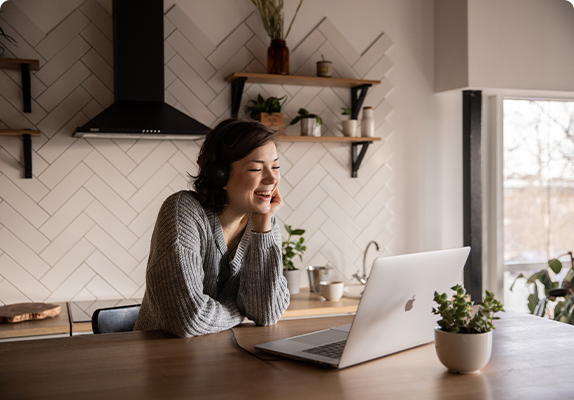 Cross Promotion Opportunities
We have been seeking multiple forms of collaboration with Facebook groups, YouTube, guest blogs and other channels. We have worked with many YouTubers to shoot videos. We publish high-quality blogs for our partners and they do the same to us, and both sides have achieved satisfactory results. If you want to develop fruitful and pleasant cooperation, you are very welcome to contact us.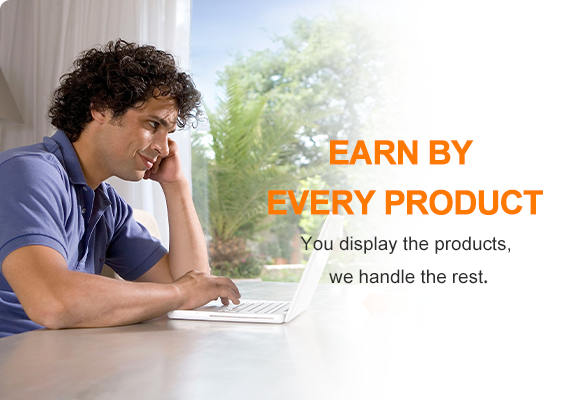 Product research platforms
What product to sell? This question haunts most of our drop shippers, we all know that product researching requires some market analysis skills and it is also time-consuming. So drop shippers need professional product researching tools to tell them which niche to pick and what products to sell. You got the product researching, we handle the rest. If you are offering the very service, Bravo, contact us for a win-win business relationship!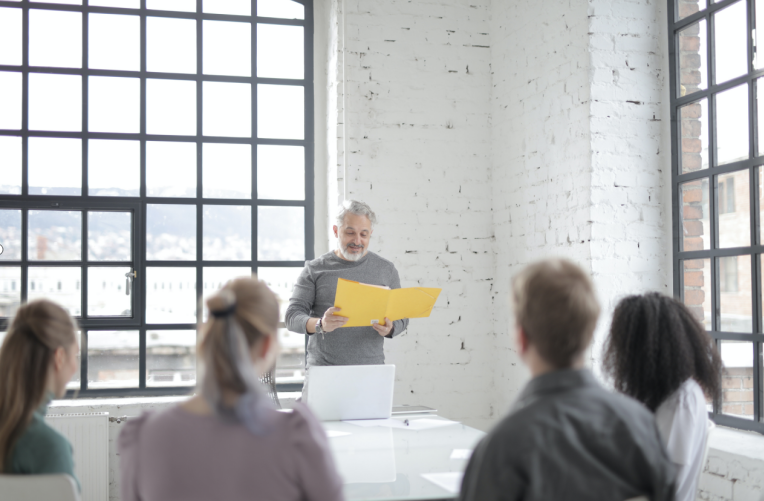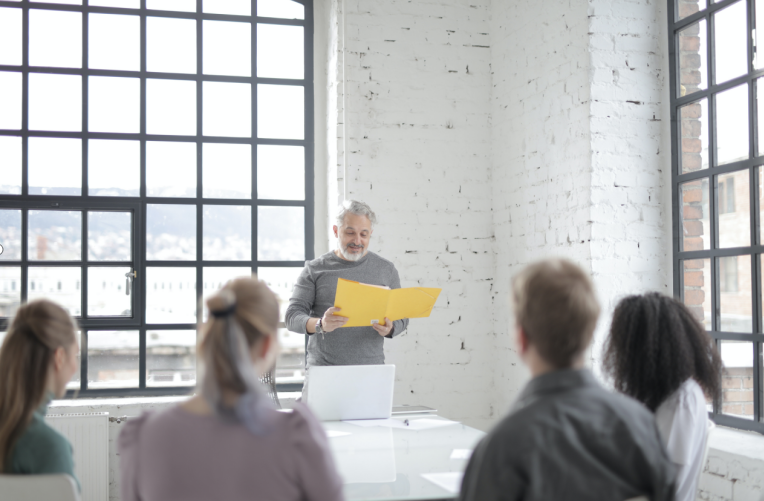 Mentorship Partner Program
You can enjoy a large amount of free traffic every day without promoting your courses or solutions yourself by joining the CJ mentorship partner program. We'll push you the target users (dropshipping beginners), pull traffic to your page or site, you can earn training fees, as well as affiliate commissions when you send your student back to use CJ as their supplier.
Contact us for possible cooperation