CJdropshipping is one of the largest dropshipping platforms based in China, our partnership programs are committed to your success by promoting you to our worldwide audiences.
Over 300k registered dropshippers

Over 400k SKUs available and still growing

Over 1m orders per month and still growing

Local supplier partners around the globe

Profitable Affiliate program – Refer and earn

Exclusive shipping channel: CJPacket (1-2 weeks faster than AliExpress on average)

Well-integrated with Shopify, eBay, Woocommerce, Lazada, Shopee, as well as API
How can we work together?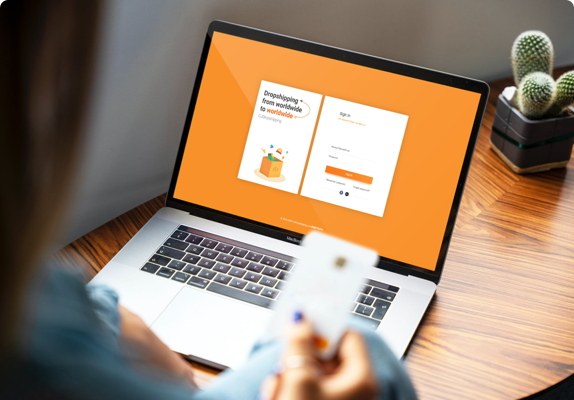 Our affiliate program is very simple to start with. Just create your CJdropshipping affiliate link in seconds and start sharing it, you will get 2% of the total revenue (not profit) that the affiliate link  generates for an entire year.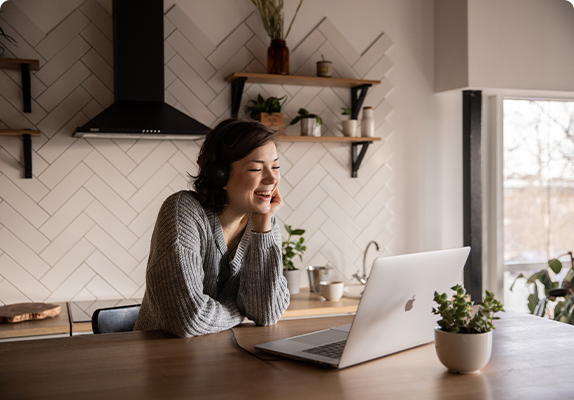 Cross Promotion Opportunities
We have been seeking multiple forms of collaboration with dropshipping-related platforms and tools, so far we have built long-term relationships with Payoneer, Mercury, Shipstation, Aftership, Debutify and PageFly, etc. If you want to develop fruitful and pleasant cooperation, you are very welcome to contact us.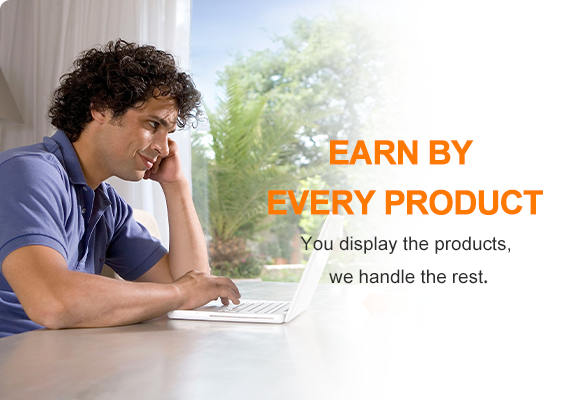 Product research platforms
What product to sell? This question haunts most of our drop shippers,  they need professional product researching tools to tell them which niche to pick and what products to sell. You got the product researching, we handle the rest. So far we have cooperated with Zik Analytics, AutoDS, Sell The Trend and DSM Tool, etc. If you are offering the very service, contact us for a win-win business relationship!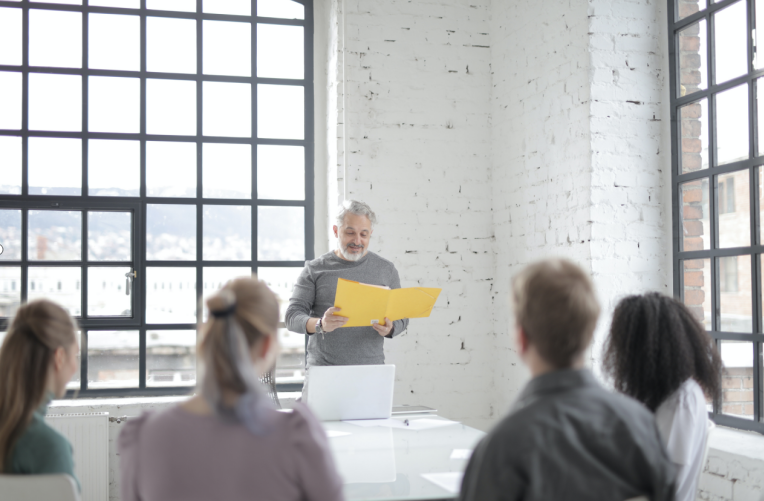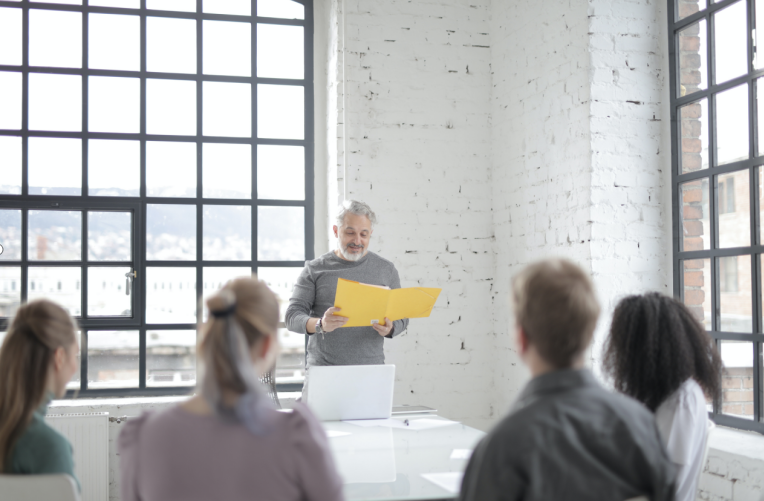 Mentorship Partner Program
You will receive free traffic every day without promoting your courses by yourselves. We'll push you the target users (dropshipping beginners), and lead traffic to your course page or site.
Contact us for possible cooperation