As a online seller, do you still use product pictures at hand?
Let's image when you need to get a coffee, would you love to buy this one?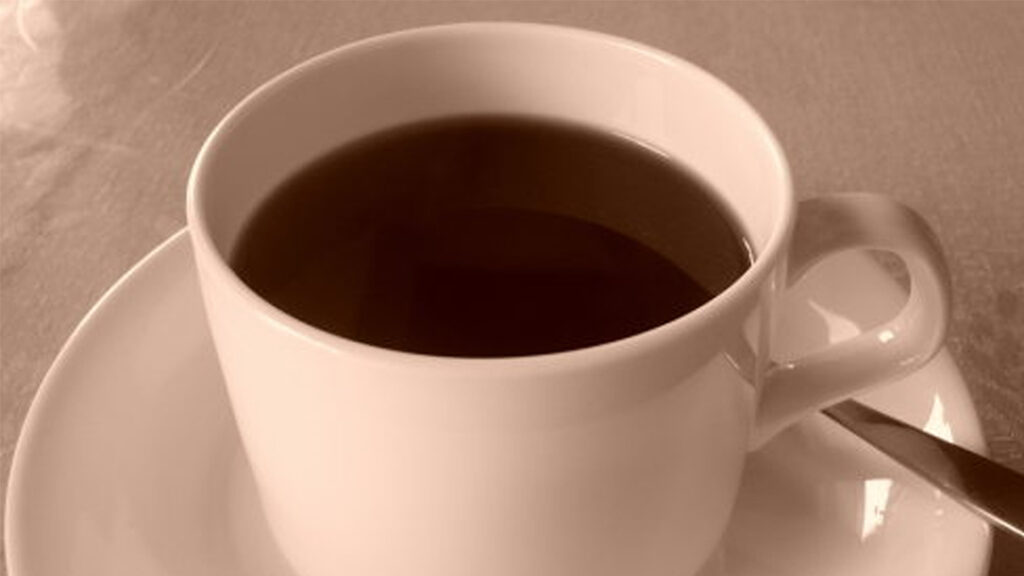 Or this one with a picture at your hand?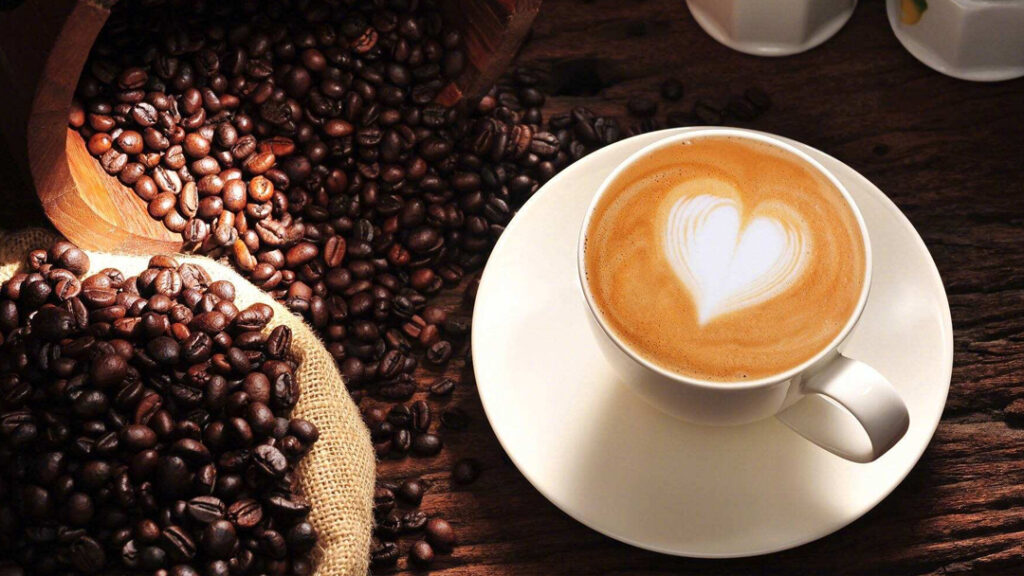 Obviously, exquisite pictures will make your products more attractive, and customers are willing to spend more time on your product page, which may greatly increases the purchasing rate of your products.
It can clearly indicate how important product pictures are in the era of online business! Good product pictures can even double your sales # CJphotographer #
Then why would you let your product pictures pull your products down?
Click # CJphotographer # to specify your requests, and we will shoot the pictures with the features of the products, or we can also customize a set of pictures according to your requirements. We will spare no efforts to display your product features and make it impressing and informative to promote your products.
Product video is of equal importance with the pictures for it will directly affect the sales of a product.
Product pictures do matter for showing a product, but it will also fall into over simpleness. At the time, a product video will help bring the full information to customers including using scene, appearance, details, and voice, which will produce reliability and innovation.
For example, the model's catwalk will show the product characteristics and the wearing effects of clothing or shoes. Combined with fashion music rhythm, it can leave a deep impression on customers. Another example is digital toy products. Buyers will undoubtedly have a quick understanding of product features through videos when they understand the usage and function of a product.
If we say the product pictures will speed up the conversion, then the dynamic video will present what the product is and effectively improve the awareness of it in a very short time. Thus that can greatly stimulate customers to make decisions and increase sales.
Facebook Group Discussion