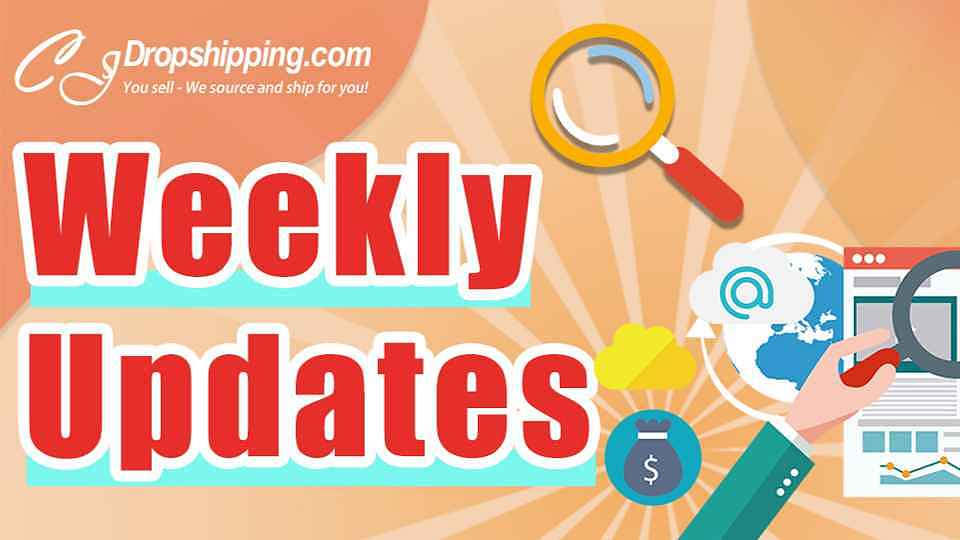 Dropshipping News Weekly Update Vol 21.
This week we prepared five dropshipping news for you to catch up with.
Installing good applications for your Shopify store can help to not only increase sales but also improve different aspects of your business including customer engagement, site optimization, logistics, and other business needs.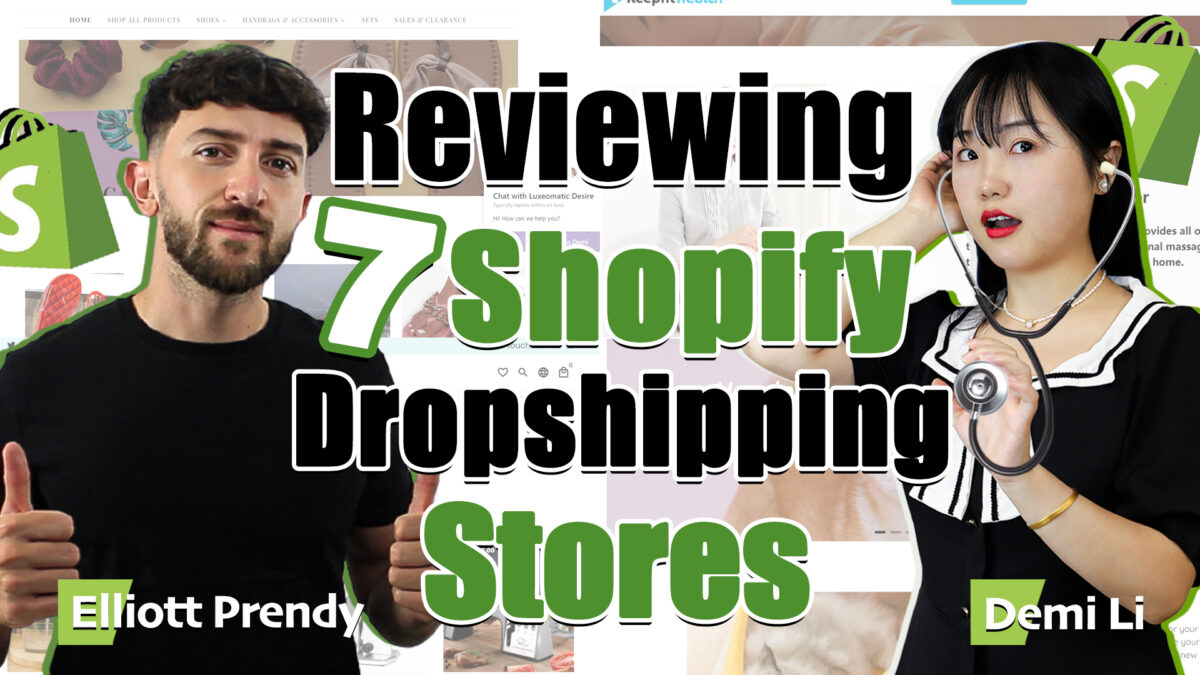 Creating an attractive eCommerce store is one of the crucial parts of your dropshipping business. By setting up your site or product page wisely, receiving more orders day by day will never be that difficult. Recently we invited Elliott Prendy, an experienced expert on eCommerce branding and marketing as our guest. Elliott helped to review […]