Can I Sell Fidget Toys?
Decompression toys have become a hit, the best-selling killer in the United States, especially on Amazon. The product's sales list and ranking list in the United States are at the top, and one of the most popular products of FOXMIND is no doubt POP IT.
Pop it fidget is launched by the famous Israeli children's thinking board game FOXMIND, which went viral in North America and Europe. Many sellers sell Rodent Pioneer products using common keywords in the description, but do you know that these common keywords are also infringing?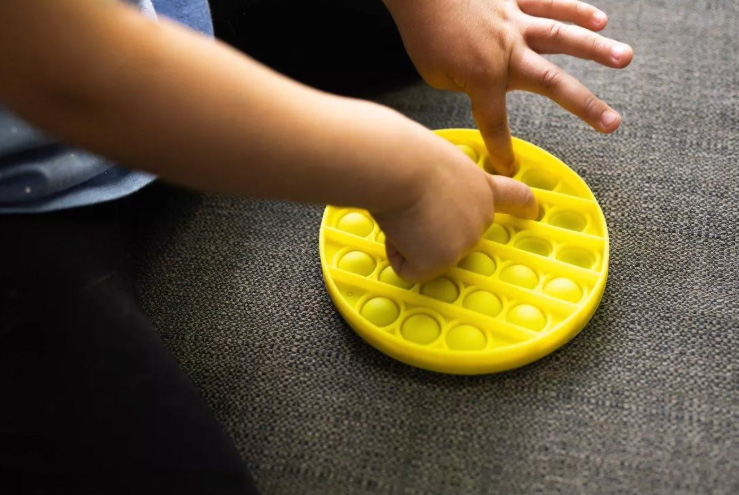 FOXMIND CANADA ENTERPRISES LTD hired a lawyer to represent this infringement case. We listed the company's intellectual property rights below. Sellers who want to avoid infringement please read this article carefully.
FOXMIND CANADA ENTERPRISES LTD has a total of 18 trademarks, mainly registered in 28 categories: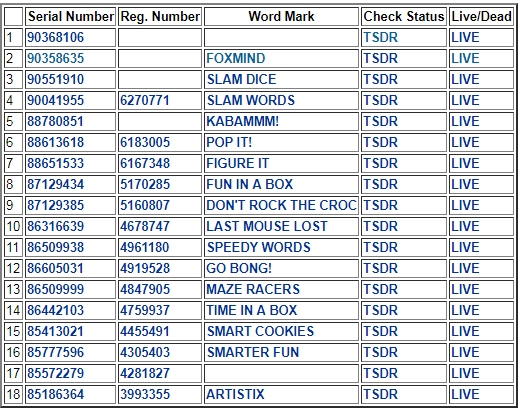 Among the above, the keywords with a relatively higher infringement rate are FOXMIND and POP IT.
So you can't sell Pop it Fidget Toys since they are products with copyrights.
This time FOXMIND right-protection represents an inevitable trend in dropshipping. Even if it's true that no complaint is received from some dropshippers who are still selling this product, it doesn't mean that they will still stay safe later, so it is better to remove infringing products in advance.
Selling popular products means that you must do enough product research in advance to eliminate the risk of infringement and take precautions.
How do you avoid infringement? Here are three tips:
1. Self-inspection of product selection
You must have a thorough understanding of your selection and do a good job of basic intellectual property inquiries.
2. Understand the supply information
Sellers should ask whether the factory/supplier's products are self-developed or imitated. If the products are improved or upgraded on the basis of others' products, and if they have ever encountered infringement issues.
3. Pay attention to the product-listing
Listing is the hit area of infringement. It is best to use original or authorized graphics and text content. At the same time, try to use your own brand to prevent infringement.
To draw a conclusion, don't take the risk of selling infringing products. If you are inadvertently sued for infringement, the account funds may be frozen, and a settlement fee must be paid. After a set of procedures, your store will get into a horrible situation.