The development and current status of Dutch e-commerce
The Netherlands is located in western Europe, covering an area of 41,864 square kilometers. It is known as the "country of windmills" and is one of the most competitive developed countries in the world, as well as an important export trading country in the world. As of 2018, the total population of the Netherlands is 17.26 million.
Among them, 97% of the total population are internet users, which is around 16.4 million people. According to research, 84% of Dutch residents shop online, and the total online sales account for 9.6% of the Dutch total retail sales. More than 5 million Dutch consumers made cross-border online shopping last year, an increase of 32% compared to the previous year.
These cross-border consumers account for 37% of the total population of the Netherlands and contribute a total of 880 million euros in transaction volume to overseas e-commerce websites. It is not hard to tell from the data above that the Netherlands has great potential for cross-border e-commerce.
It is worth noticing that Dutch people do not like to use cards (including credit and debit cards) for shopping, because Dutch bank cards do not support remote payment, and the banking system does not support online card payment either.
However, the Dutch developed iDeal, a cardless payment system, to realize secure online transactions through cross-bank transfers. And PayPal is also very commonly used. In addition, payment methods such as AfterPay, acceptgiro (remittance transfer), and Klarna are used a lot.
The current mainstream e-commerce platform in the Netherlands
Bol.com
Bol.com is one of the leading e-commerce websites in the Netherlands. It has more than 7.5 million customers in the Netherlands and Belgium. Its operating model is similar to Amazon which sells products directly to consumers and also accepts third-party sellers. The website currently has 16,000 sellers and sells more than 15 million different products, covering more than 20 categories.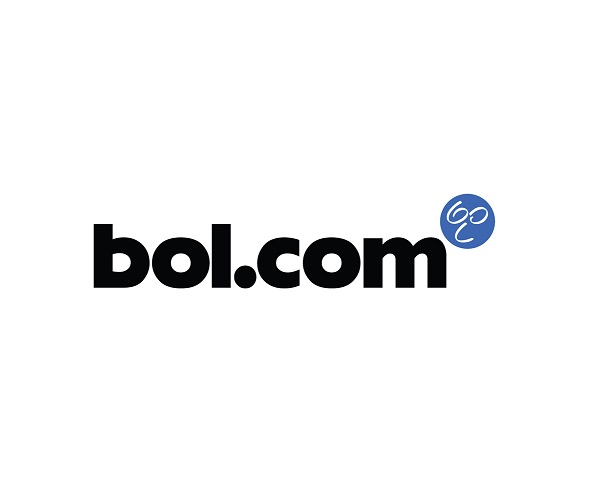 Beslist.nl
Bestlist.nl is the largest price comparison website in the Netherlands, with more than 10,000 merchants and 25 million products. The website has 600,000 page views per day.
Marktplaats
Marktplaats is a classified advertising and e-commerce platform under eBay. It is also one of the most important e-commerce platforms in the Netherlands, with more than 8.2 million page views every month. There are nearly 9 million products on the platform, with a total of 38 categories.
Amazon Holland Station
Amazon Holland was launched in 2014. However, in the beginning, this site was only used for book sales. Amazon Holland is just a pure online bookstore and kindle service center for Dutch consumers.
Wehkamp.nl
Wehkamp is a comprehensive shopping platform launched by a famous Dutch mail-order company. It operates a wide range of products, covering men's and women's clothing, maternal and child products, daily necessities, home gardening products, sports and leisure products, and electronic products.
The Hot Niches in the Netherlands
Fashion products
Electronic goods and media products
Food and personal care products
Furniture and household items
Toys, hobbies, DIY
What services can CJdropshipping provide for Dutch sellers?
The potential opportunities of doing dropshipping in the Netherlands are compelling, and if you want to get started, this article can help you to begin with: How To Start A Dropshipping Business 2021. CJdropshipping is the most professional company in the dropshipping industry in China, which can help dropshippers complete product purchases, order processing, and transportation so that sellers can focus on marketing wholeheartedly.
CJdropshipping has thousands of SKUs that can be shipped from China, and they are guaranteed to reach local customers in 8-15 days. If the seller wants to turn the store into a branded store, CJdropshipping has other value-added services to help you, such as designing a logo for the seller and creating a brand that belongs to the seller.
After having a logo, CJ provides laser printing services to engrave the seller's logo on products, and CJ can help sellers design personalized packaging so that all packages sent out are with customized brand logos. These services are very helpful for building branded stores. If you want to learn how to get started on dropshipping,
In addition, CJdropshipping will build its warehouse in Germany in April 2021. The warehouse is free for sellers to use. Sellers can choose CJ's private inventory service to stock up the hot-selling products to the German warehouse in advance. This will ensure that the packages will arrive in 2-5 days, and a shorter delivery time will also facilitate customers to place orders.