Overall Intro
Below is the list of the top 100 best sellers from CJdropshipping in May ranked by growth.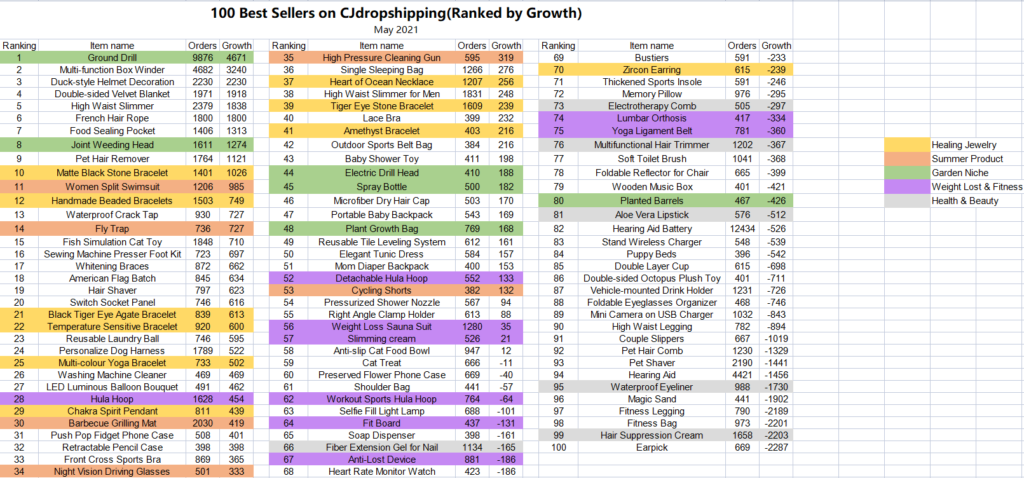 From the list, we can tell that, in May, 58 products had positive growth and 42 products had negative ones. For better visual effect, the same niche were marked with the same color.
Winning Product
Weed Killer
There are 6 products from the garden niche ranked on the Top100 list and 5 of them got positive growth and 3 out of 5 are all weeder accessories and soil loosen drills which are usually used for weeding. With the weather getting warmer, planting and cultivation season has slowly passed. There are overgrown weeds in the yard, hence people are more willing to buy weeding machines at a reasonable price. So it's safe to say that weed killer will be a great choice for the whole summertime.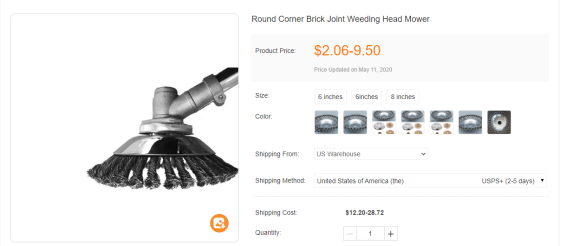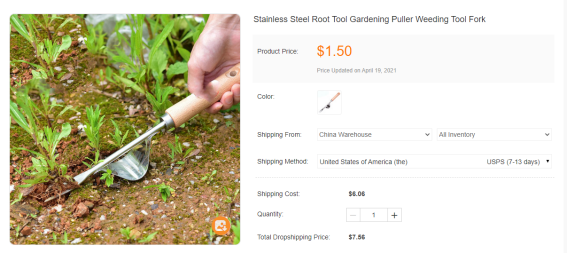 Healing Jewelry
Jewelry is the evergreen niche for CJ users, it's on the rank almost every time, especially bracelets. However, this time we got something special under the jewelry category. There are 10 jewelry product in the list of Top100 best sellers, in which 9 products got positive growth. And the 3 showed on the line graphs below are the first-time-rank.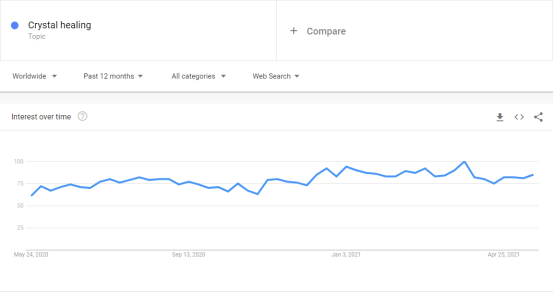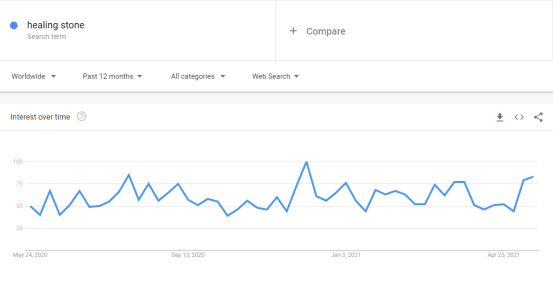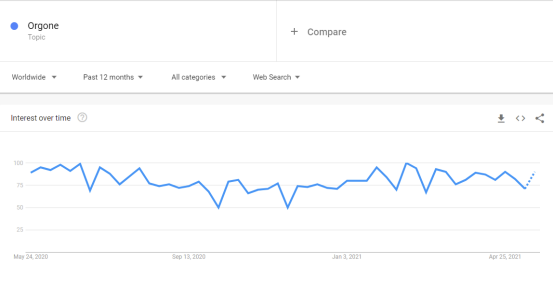 Many people believe that healing crystals can promote good energy flows and help to purify the spiritual state. So healing jewelry may be a great niche to market in June.
Tips:
Although these 3 healing jewelry on the list are all excellent dropshipping products, the fact they are already on the list means there are many competitors. Why don't move to similar products? Take a look at the 2 pyramid energy orgone decorations below. One has 25 styles and another one has 6 styles. Each style has its unique efficacy and meaning.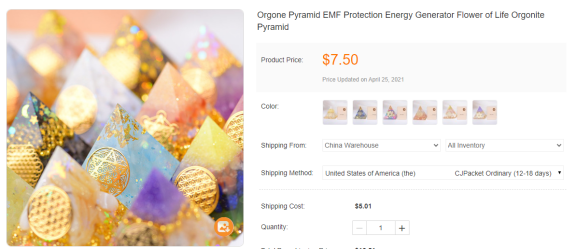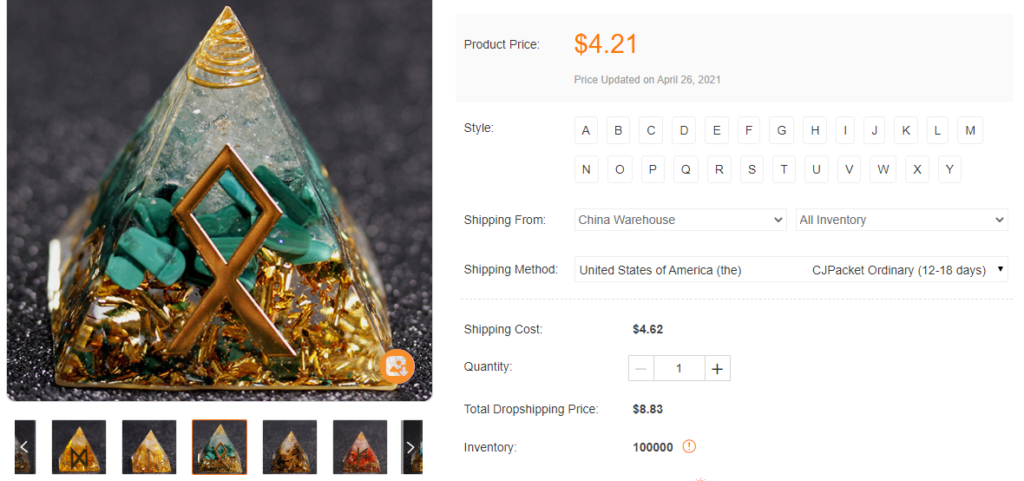 When selling this kind of products, please pay attention to the exquisite packaging to present your brand. For the healing crystal, no one can guarantee the real effect. So always remember you are selling the meaning and expectation over the function for this type of product.
Summer Products
With the summer coming, the sales of many typical summer products have gradually increased. This time, the Top100 list has 6 summer products on it and all of them got positive growth. Swimsuit, flytrap, BBQ equip, sunglasses, self car washing machine, and cycle shorts. Some of these products were already the hot selling last summer. Of course there are many more new summer products have positive growth but are not on the list. Our team members have elaborately selected a bunch of latest summer products for you. Check it here at CJdropshipping.
What Not to Sell
Fitness & Weight Loss
Product theme that we need to avoid in June is just the same as last month —- fitness. However, this time we will expand the range slightly to weight loss and fitness. There are 9 products related to weight loss and fitness on the Top100 list, however 5 of which got negative growth.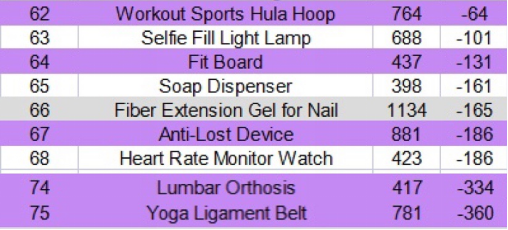 Health & Beauty
The next niche theme we don't suggest choosing for June is health and beauty. Though 6 products ranked in the Top100, they all got negative growth. There are even 2 products under this niche that have dropped their rank to #95 and #99, almost out of the list and the number of their negative growth is almost twice the number of their orders. This is an obvious reminder for us that Health and Beauty theme may no longer be a wise choice.