When you open a dropshipping store on Shopify, you need to find the best Shopify theme for your store. Research shows that 70% of people don't trust poorly designed websites. A poorly designed store will turn your prospective customers off at first glance. Your website theme will lay down the foundation of how people will perceive you.
To select the best Shopify theme, you should have a knowledge of what aspects you should consider when choosing a theme for Shopify dropshipping stores as well as the best Shopify themes for dropshipping that are available online.
What to Consider to Select a Shopify Theme
1. Loading Speed
The best Shopify themes for dropshipping should be light and compact. The website should be optimized to maintain the overall page load speed which greatly contributes to Google SEO ranking and customer retention on your site in the long run. The lighter your Shopify theme is, the more focus there will be on improving the customer's experience on your website which, in turn, will improve conversion rates.
The faster your online store loads, the better it will be for you and your dropshipping business. Visitors don't like to wait for sites to load and on average, they'll wait 3 seconds and then click away if the site doesn't load. So try to avoid Shopify website templates that have a lot of clumsy elements like busy loaders, unnecessary animations, or fancy scrollers.
2. Mobile-Friendly Theme
More than 50% of sales on Shopify stores happen on Mobile devices since the advent of the smartphone. If your Shopify theme is mobile-friendly, it's going to provide a better overall user experience for all of your website visitors. It is necessary to check the look of your Shopify theme on both your smartphone and your tablet before you launch your store to the public to make sure there are no glitches if and when used on different devices. The free Shopify themes are already optimized to be used on both desktop and mobile platforms which means less work for you and a better experience for your customers.
3. Your Budget, Experience, and Other Resources
When selecting a Shopify theme, it's important to gauge how many resources you are able to invest in your store image design. If you are tight on budget, reluctant to splash the cash, or lack design experience, choose a Shopify Theme that's simple, easy to edit, and comes with support and documentation you can use for any troubleshooting down the line. There are plenty of free Shopify themes that are designed to convert even if they're simple in design.
If you don't have experience customizing themes, consider steering clear of any especially complicated themes. For instance, if you don't have the resources to design beautiful banners, just look for those Shopify themes which put the focus on products instead.
In opposite, you can check if the theme offers a high degree of customization. It is always desirable to have a certain degree of customization in your own hands when you are running your own dropshipping store. Things like custom plugins, customization, and pre-built add-ons make the themes more powerful and let you tailor your dropshipping store for your customers.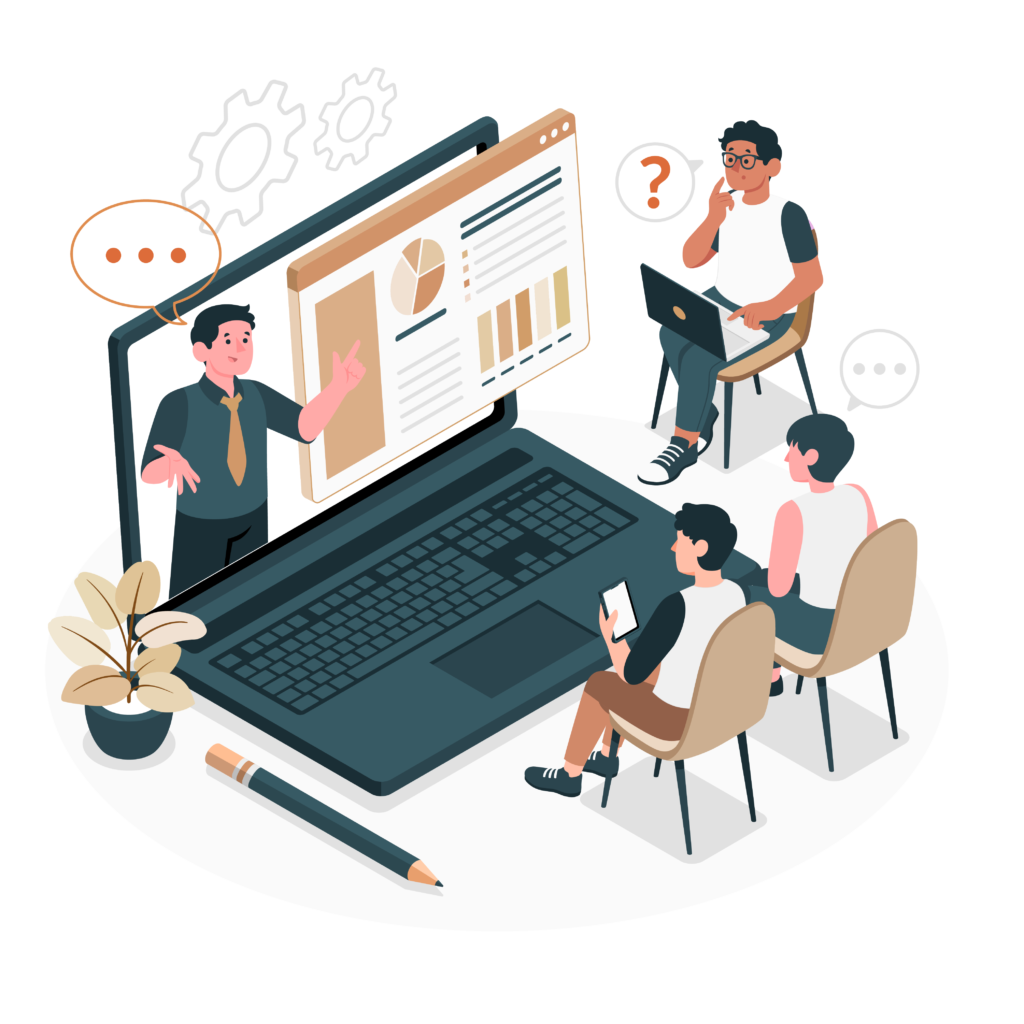 4. Updates and Support
Your business is going to be hosted on the internet, which is constantly evolving and changing. Thus, select a Shopify theme that has ongoing updates and offers support in case you find yourself stuck in a situation. While looking for a Shopify theme, be sure to also check for the relevant support and documentation that comes with every theme on the Shopify Theme Store or other third-party developers and ensure that your theme has regular updates and new features.
Many Shopify themes also include reviews from other merchants. These reviews can be useful to check out to see if there are any bugs or issues that other merchants encounter after installing the theme. Another thing to pay attention to is the customer support team and how they handle queries and complaints. If they are prompt and offer solutions to others, it might be a good choice of theme to go with.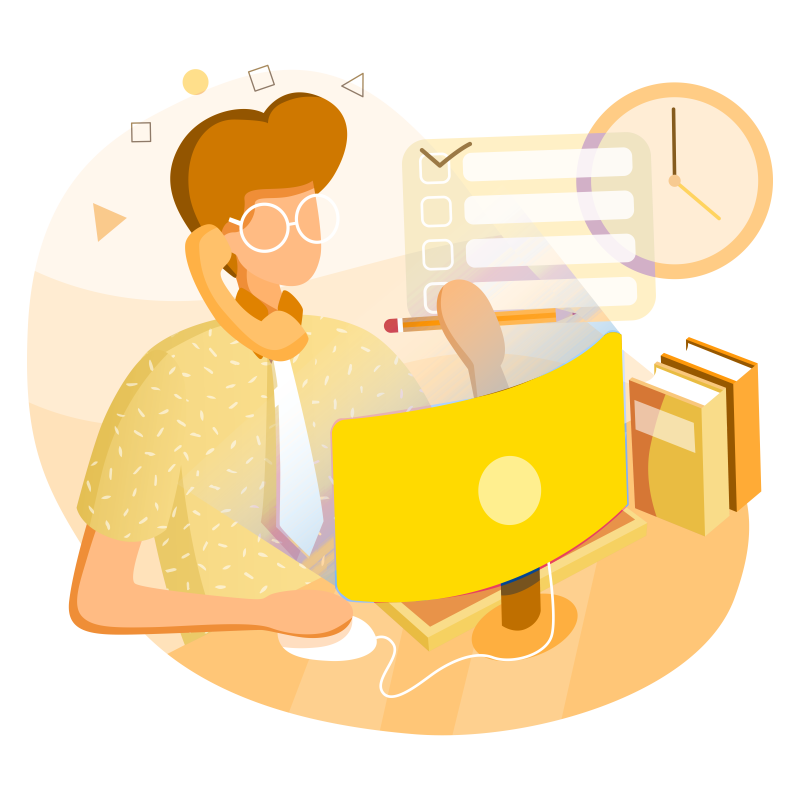 5. View Your Products
When you're browsing through the different Shopify themes, you can check what your products will look like with your new theme before you download the theme to your store so that it helps you mitigate any mismatched themes with your branding.
When creating Shopify themes, the designers use high-definition, aesthetically appealing, and color-coordinated images to make their designs stand out in the Shopify theme store. However, it may not look the same when you install the Shopify theme into your own store. If you don't currently have high-quality product images, it's better to avoid Shopify themes that feature large product image sections.
6. Aesthetically Appealing Design
People pay a great deal of attention to how the site looks and if you are just starting out, the user interface greatly matters. It is safe by using a simple design which is often best for converting potential customers and some of the best Shopify themes are familiar and intuitive for your customer. Select an aesthetically appealing theme with a minimalist, simple and functional interface for your customers.
Elements of a Good Shopify Theme
A good Shopify theme should include some of the following elements:
A "featured products" section
A way to mark products that are on sale
A search bar or an easy way includes tabs, hamburger menus, or drop-down tables for visitors to browse items
A clear and easy to find shopping cart icon
Link out to other relevant pages of the website or feature other products that are relevant to the visitor's search
Other features can also enhance your site's look and feel, but remember not to overwhelm your visitor.
Best Shopify Themes for Dropshipping
The best Shopify theme for your business could end up being totally different from the theme that a store that focuses on another niche would use. The best Shopify theme is one that suits your business' aesthetics, without breaking the bank.
Here's the list of some of the places where you can find the best Shopify themes:
The Official Marketplace
Shopify Store for themes: https://themes.shopify.com/
Theme Forest: https://themeforest.net/category/ecommerce/shopify
Template Monster: https://www.templatemonster.com/shopify-themes.php#gref
Pixel Union: https://www.pixelunion.net/shopify-themes/
Troop Themes: https://troopthemes.com/
Out of The Sandbox: https://outofthesandbox.com/collections/themes
PSDCenter Themes: https://themes.psdcenter.com/