Cupping is an ancient technique that originated in south Asia. Many people know it was created to help blood circulation and relieve muscle soreness. Since cupping has gradually become popular all over the world these years, some dropshippers believe selling electric cupping massagers is a great choice to earn more profit. But is electric cupping massager really a good product to dropship?
This article will dig into the market potential of a recent trendy electric cupping massager. Then a comparison between the supplier of CJ Dropshipping and AliExpress presented for dropshippers to find the best suppliers.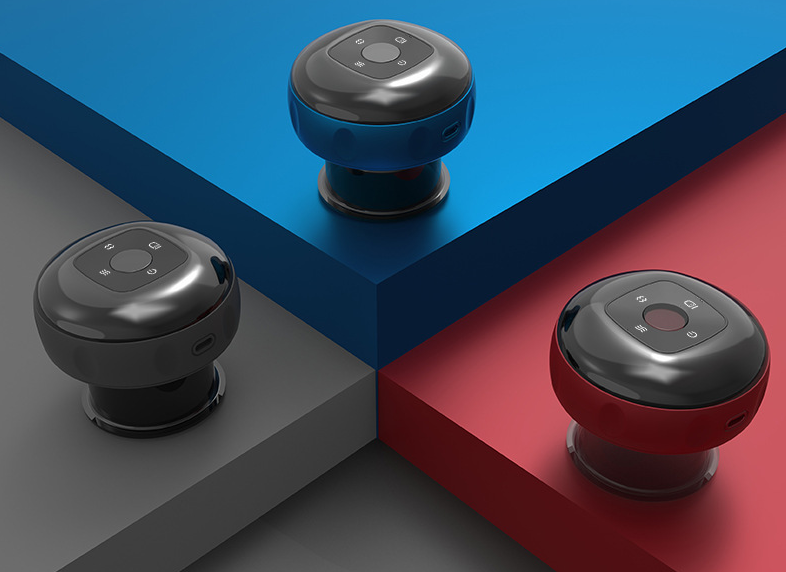 Selling Potential
Market Trend
Google Trends shows the search trend of cupping therapy is increasing quickly in the US. The searches were mainly generated from the UK and the USA, and the trend reached a peak in May.
On Amazon US, there are 58,800 weekly searches for the term "shark slippers" during May. Along with the rapid search increase, the sales of the same product also showed surprising growth.
Although there are many sellers who have noticed this trending product and already started selling, it's still not too late if you start to prepare by now. Because the competition for the same products is not so fierce at the moment.
If your store is selling similar slippers or home niches, adding this product to your listing will be a great option to gain sales.
Besides, do you know summer is the best time to sell cupping products? In the theory of traditional Chinese cupping methodology, cupping in summer provides is great for treating chronic recurring diseases. Thus, for many healthcare stores, summer is the best time to cupping products. If you want to prepare selling events for your store, you can choose to launch the events from July to September as well.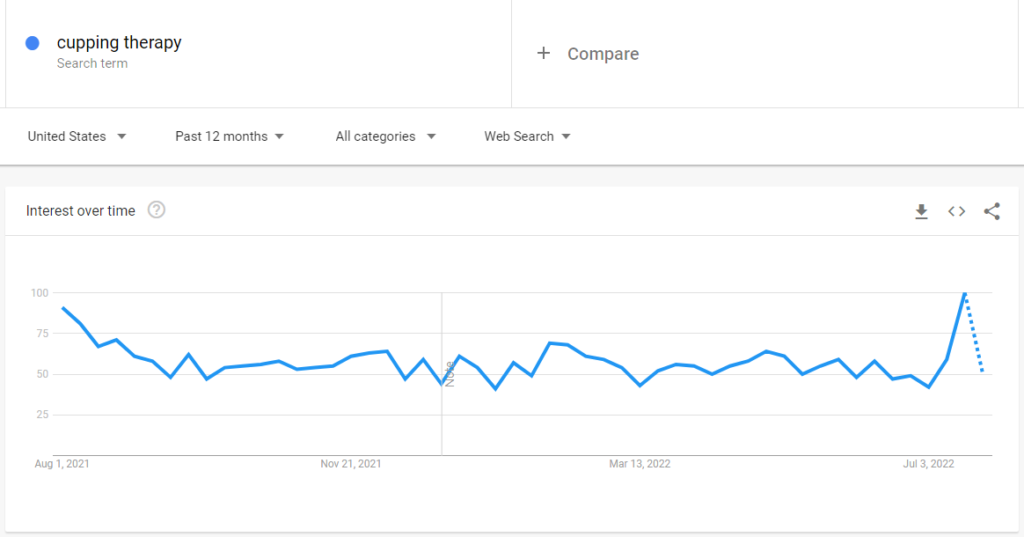 Product Feature
Easy to use: This electric cupping massager allows customers to enjoy cupping therapy without going to a therapist. So customers can use it anytime and anywhere. The control panel is clear and easy to use, and there is no need to prepare multiple cups. Everything can be done with a single device!
Multiple Functions: The product combines cupping, red-light therapy, and Guasha altogether. Customers can switch it to different modes to choose the best therapy methods they like.
Adjustable Temperature: In order to break down the excess lactic acid in the muscles efficiently, the product can heat up to 100.4℉-122℉. It is the common comfortable warm temperature range for most people. The temperature is adjustable and customers can choose the most suitable temperature.
Smart and Safe: When the product is operating, a temperature control chip will ensure it will not overheat. And customers can choose the best suction pressure with the suction control panel. The limit of suction power is testified that will not do any harm to the human body.
Rating
On Amazon, the average rating of the electric cupping massager is 4.1. In general, the products got good ratings from most of the customers, but there are also some negative reviews about the product being useless.
Some customers say the product is not working even after they charged it several times. From the buyer's response, we find that these customers actually bought the plug-in version.
The electric cupping massager currently got 2 different versions: charging and plug-in. The plug-in version can't be charged and will only be active when it's connected to power. Since most customers do not like the plug-in version, it's might be better to sell the charging version only.
Besides, some customers complained about the product is too powerful and the suction making their skin painful. And these cases are mostly because customers did not operate the product properly. So in order to get higher reviews when selling, well-trained customer service will help a lot. You can give some samples to the customer service staff so they can show your customers how to use the products anytime.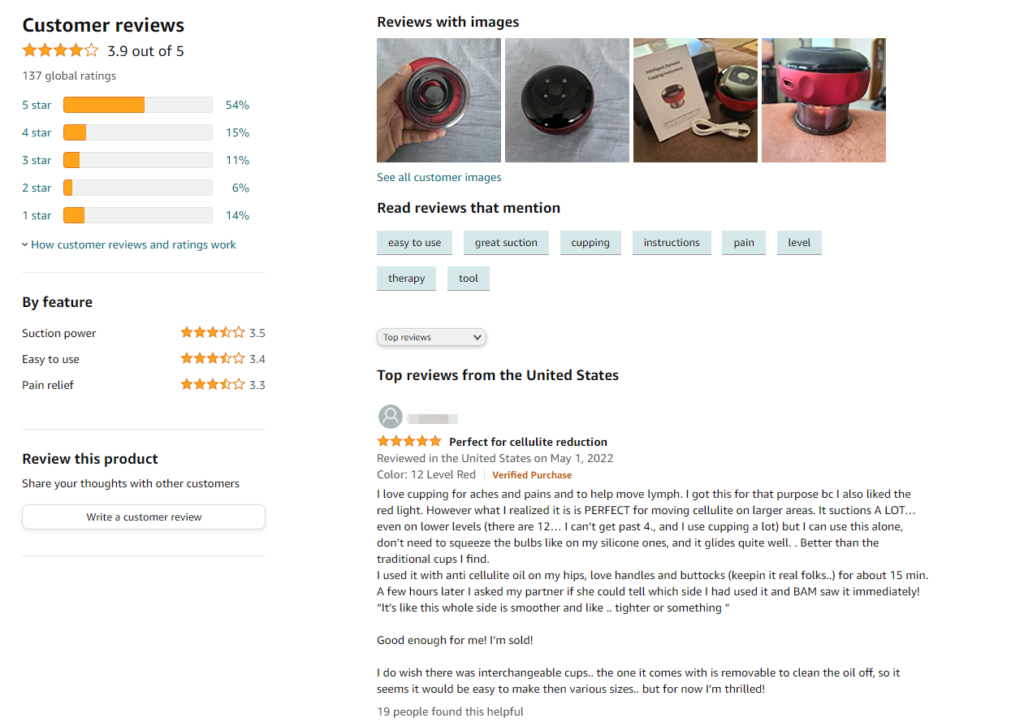 Pricing
If you search electric cupping massager on Google, it is not hard to see that most electric cupping massagers are priced at $34-$36. Such a price range is ideal for dropshipping and you don't need much budget to dropship electric cupping massagers.
Therefore, most stores show it takes 10-25 days to deliver the product. If you work with a reliable dropshipping company or agent, such shipping time is not hard to achieve.
So electric cupping massager can be a really profitable product if you list it as a winning product in your store. If do not consider the marketing costs, droshippers can earn about $18 from each order fulfilled.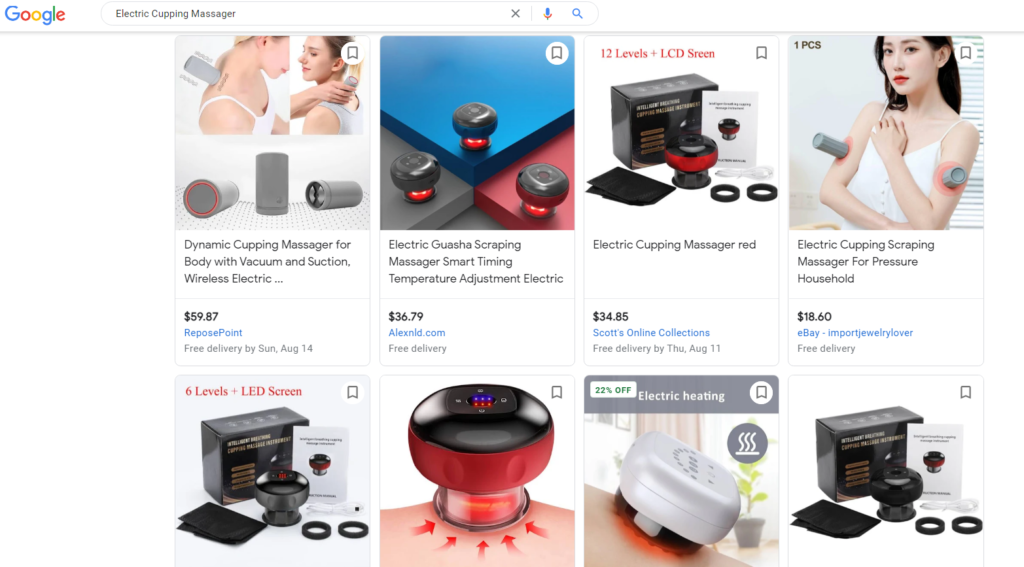 Dropshipping Costs & MOQ
Shipping Rates
Shipping electric cupping massager doesn't need a high shipping fee most of the time. Because the product itself is designed in a compact size, such a small and light product is great for dropshipping.
Also, the demand for electric cupping massagers is stable on the market, suppliers usually will keep some stock of the products in their warehouse. So dropshippers do not need to worry about out of stock issues most of the time.
Still, if you want to make your own brand of this product, it's better to consider having some private stock for it.
In the next section, the total dropshipping costs of this electric cupping massager on CJ Dropshipping and AliExpress will be presented for comparison. Since there are multiple sellers on AliExpress selling the same product, we will take the one who got the most orders and reviews as an example.
CJ Dropshipping
Total Dropshipping Cost: $15.4
Processing time: 1-3 days
Shipping time: 8-18 days
Shipping method: CJ packet sensitive
Purchasing one regular 6 speeds electric cupping massager takes $15.4 on CJ Dropshipping. The product is priced at $5.65 with a $9.27 shipping cost. Considering both shipping time and shipping cost, the best shipping method is CJ packet sensitive which can deliver the product within 8-18 days.
In addition, by tracking previous orders of this product, we find this product got a relatively short processing time from 1 to 3 days.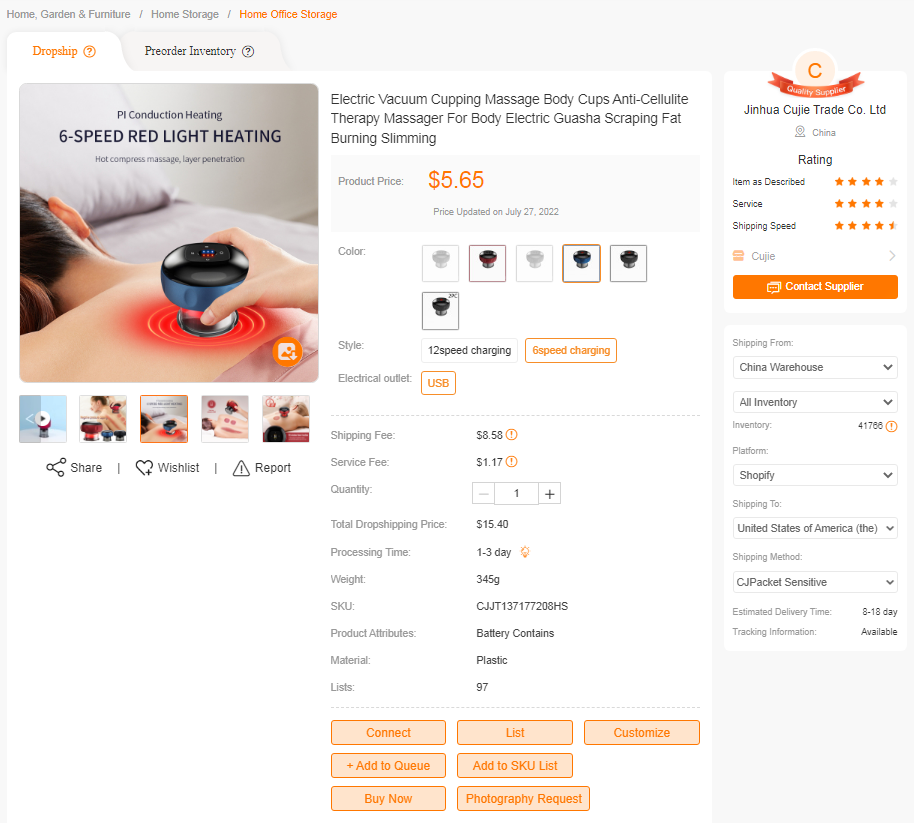 AliExpress
Total Dropshipping Cost: $18.59
Processing time: 1-5 days
Shipping time: 28 days
Shipping method: AliExpress Standard
On AliEpress, buying the same electric cupping massager requires
$18.59. This includes a $14.97 product cost and a $3.68 shipping cost. The estimated shipping time of the delivery takes 28 days, which means the customer may need to wait for a month for the product to arrive.
Besides, there is also a 12 speeds version available on Aliexpress now. So if you want to sell all the variations of this cupping massager, you can also order the 12 speeds version by paying $2.77 more.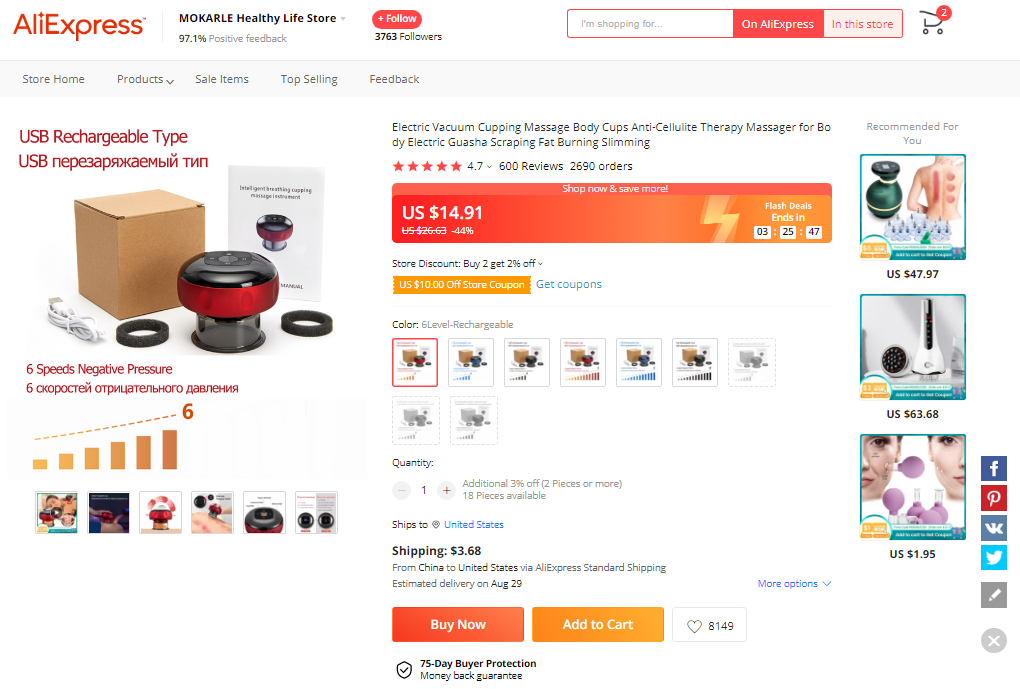 Comparison
Overall, CJ Dropshipping got a price advantage on this electric cupping massager. There is a $2.77 price difference between CJ Dropshipping and Aliexpress, and dropshippers need to pay more when purchasing from Aliexpress.
Therefore, Aliexpress standard shipping takes more time than CJ packet sensitive to deliver the product. When CJ can deliver the product in 8-18 days, Aliexpress needs 28 days. And even the processing time of CJ Dropshpping is faster than Aliexpress this time.
However, one thing about CJ's electric cupping massager is it doesn't come with essential oil, while the Aliexpress ones normally come with it. This is because fast shipping lines usually can't ship products that contain any liquid. Since CJ Dropshipping uses a faster shipping method, they have to remove the essential oil when shipping this product. So if the customer specifically wants the essential oil, you may contact CJ customer service to ask the supplier to add it to the package.
Customization
The electric cupping massager is also available for customization requests, but different requests need different MOQs (minimum order quantity) to start with.
For example, if you want to print your brand logo on the product, the supplier of CJ needs 400 MOQ to start with. If you want a brand new outside packaging design, the MOQ will be 600.
However, different suppliers may have different standards of MOQ. It's better to ask several suppliers to get to know more information about this product if you want to bulk purchase it.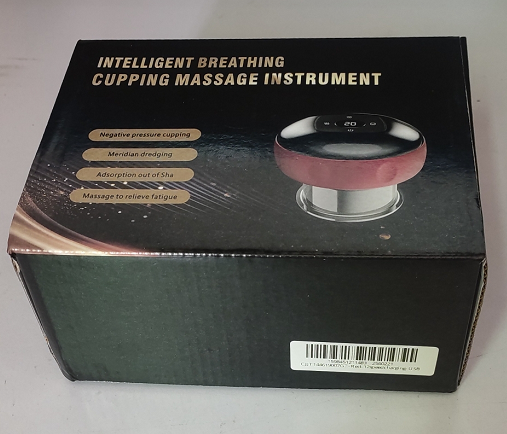 Certifications
After confirming with CJ's supplier, the supplier of the electric cupping massager can provide all the essential certifications. The certifications include CE, FCC, FDA, and RoHS. So it's the massager is completely safe and can be sent to most countries. If you need any images of the certifications from the supplier, you can contact CJ customer service or CJ agents to know more details.
In conclusion, considering the low shipping cost and good marketing potential, the electric cupping massager is a good product to dropship.