The electric water pump is a niche dropshipping product owing to its convenience and practicality. Undoubtedly, it has huge potential to reach thousands of customers, thereby reaping tons of profits. In addition, unlike the traditional kind that is powered by battery, this trending one is USB-powered, meaning that it is sustainable and eco-friendly.
With this in mind, this article intends to provide some practical information about electric water pumps for dropshippers who have an interest to sell them in their online stores. If you want to sell it in your store, please don't miss this opportunity!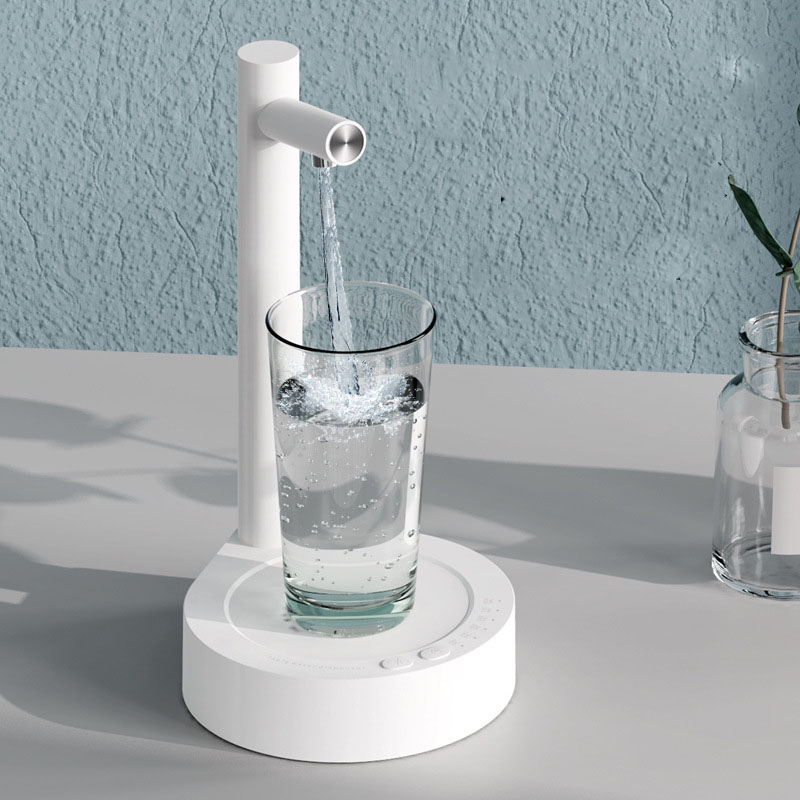 Selling Potential of Electric Water Pump
Market Trend
We can see from Google Trends that the search for electric water pumps has kept floating over the period of one year. There is no doubt that its selling potential has been recognized in the world of e-commerce. By estimate, this trend will not end any time soon.
More importantly, unlike other products that may only be popular in one or two countries, this product gains popularity in countries around the world, which means that wherever your marketplace is, you stand an equal chance to earn a fortune. What are you waiting for?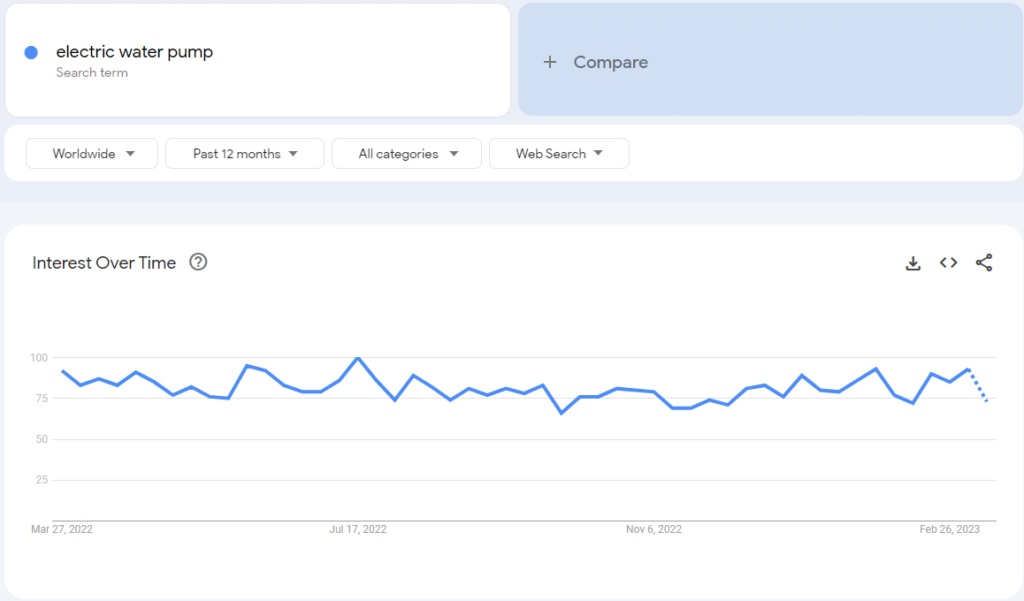 Product Features of Electric Water Pump
Aesthetic & Upgraded Design: Impress your guests and elevate your home or office with this one-of-a-kind, modern, and magical design.
Ideal for ANY Room and Office: Perfect for any room or office setting, this water dispenser is a must for anyone in need of quick and efficient hydration.
Perfect for On-the-Go: Perfect for use outdoors or while on the go, providing easy access to clean drinking water whenever you need it.
Rechargeable and Convenient: With a USB cable, it is easy to charge and use wherever you go.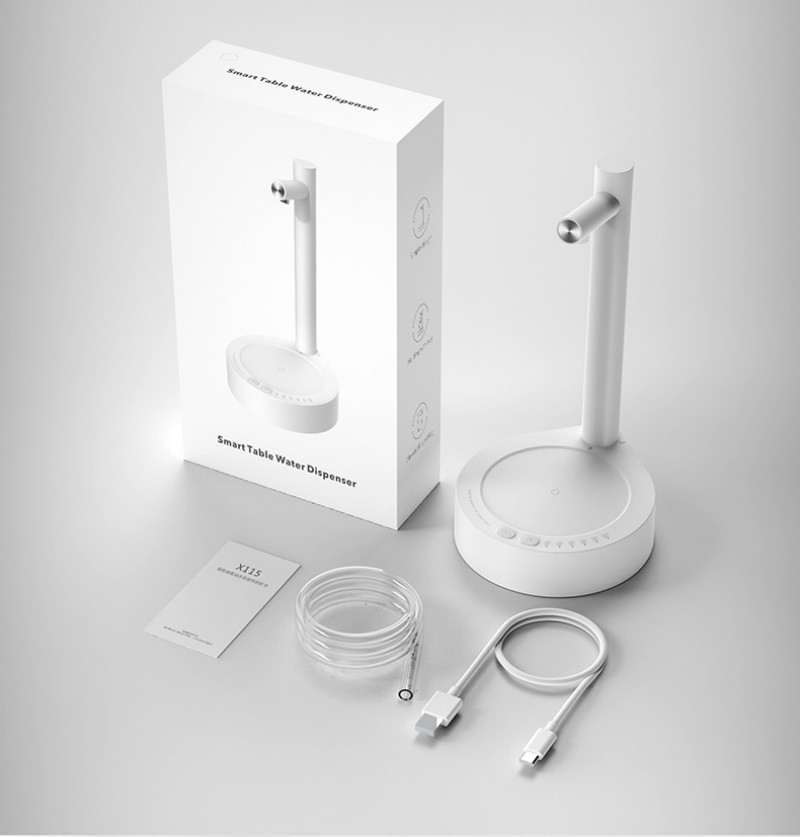 Rating
As far, this electric water pump seems to win approval from all customers, with a unanimous approving rate of 5.0. It is indeed a remarkable achievement.
Most customers are satisfied with the functionality and convenience that this product has to offer. Surprisingly, there is even no single negative review on the AliExpress platform. Its quality and practicality are self-explanatory.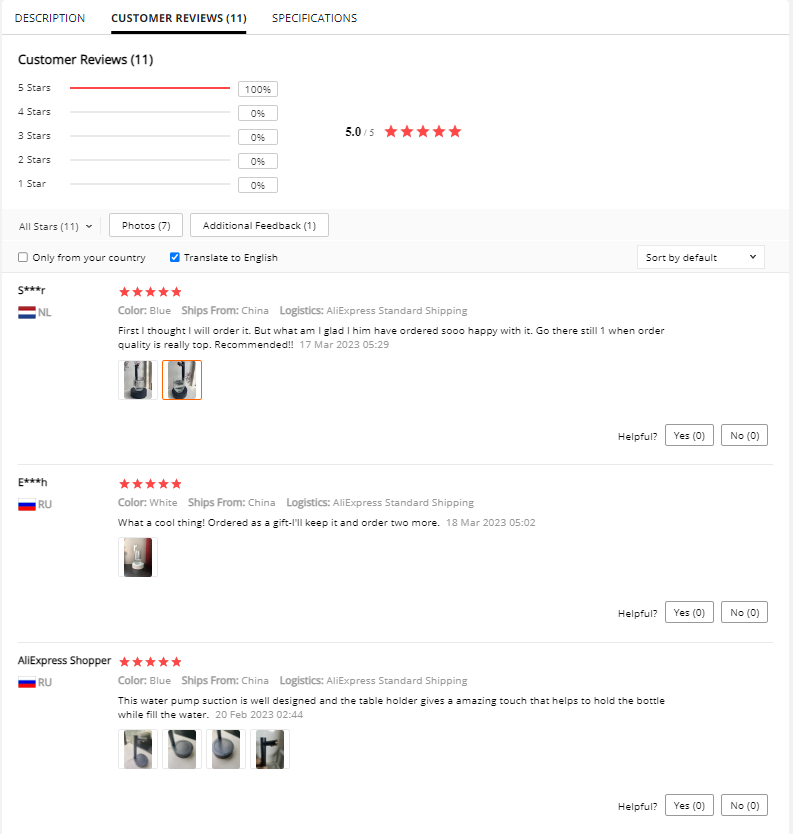 Pricing
The electric water pumps do not have a wide price range, a point to which all business owners seem to reach a consensus. For instance, on google, the price is around $20. So, it will be not hard for you to set up the price. From $50 to $60, the choice is yours.
Just for a reminder, as price-setting can be a headache, we suggest that you may make it in proportion to your total dropshipping cost. Generally, the selling price should be two to three times the cost. For example, if your cost is $30, then $60 is fair.

Dropshipping Costs of the Electric Water Pump
Shipping Rates
Water is indispensable in our daily life and one should intake 8 glasses of water to keep hydrated and healthy according to research. In a traditional office, people have to move back and forth to fill their mugs.
However, with this product, all the trouble can be saved, which is also the biggest selling point of this product, especially when an increasing number of people go back to work in the office. This product is portable and easy to set up. So, people are able to carry it wherever they want, be it at home or in an office, so as to keep them hydrated.
The price of the electric water pump is moderate. Together with the shipping cost, the total dropshipping cost should be around $30, a fair price that is not too high to discourage customers, yet not too low to have a narrow profit range.
For your convenience, by comparing the prices and services of electric water pumps from the following two top dropshipping platforms, you may pick one to establish a business relationship.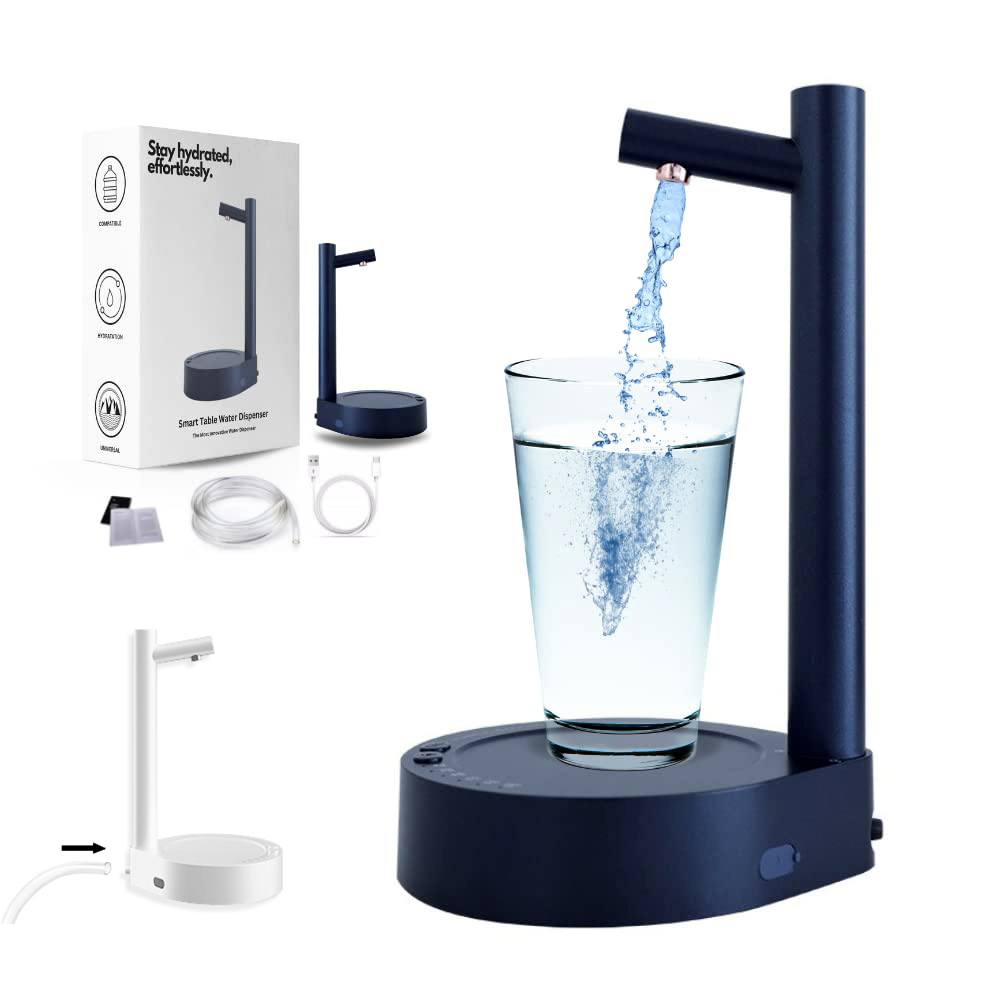 CJ Dropshipping
Total Dropshipping Cost: $29.98
Processing Time: 1-3 days
Shipping Time: 8-18 days
Shipping Method: CJPacket Sensitive
On CJdropshipping, the total dropshipping cost of an electric water pump to the US is $29.98, which includes $17.56 for the product and $10.93 for shipping.
If you are to drop ship to the US market, the best shipping method is CJPacket Sensitive, projecting a competitive price and 8-18 days of shipping.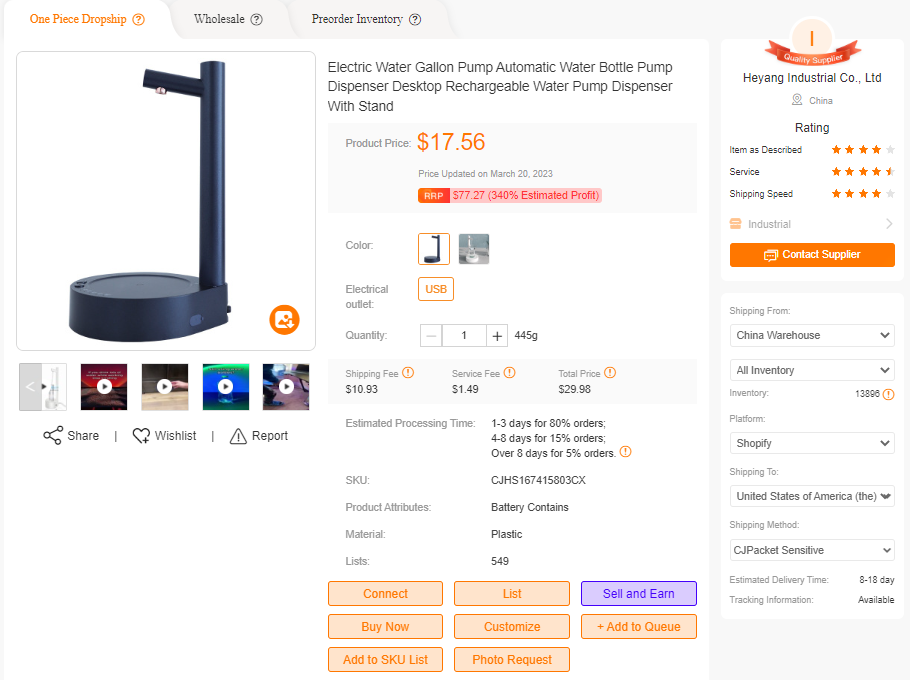 AliExpress
Whereas, on AliExpress, the total dropshipping cost to the US is $39.60 with free shipping.
Total Dropshipping Cost: $39.60
Processing time: 1-5 days
Shipping time: 25 days
Shipping method: AliExpress Standard Shipping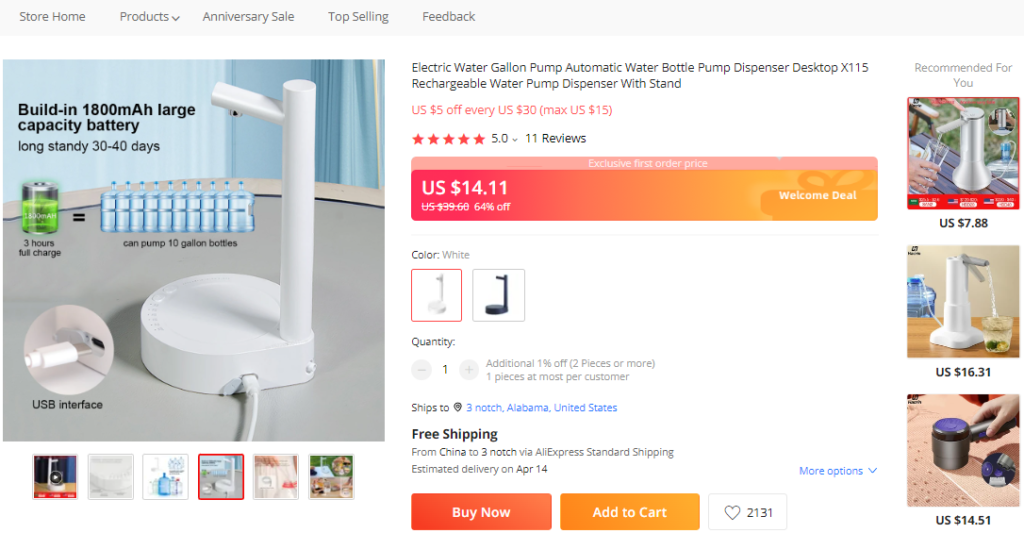 Comparison
In comparison, as clearly illustrated above, CJ Dropshipping outperforms AliExpress both in terms of price and shipping. Specifically, the electric water pump is $9.62 cheaper on CJ and the shipping is faster than that of AliExpress. Both platforms provide tracking services which you can use to keep your customers updated in case they fret about trustworthiness.
Certifications
Many electric products sold to the EU now require certificates to prove the product's legitimacy. So before listing this product to your store, you need to ask suppliers for them.
To make it convenient, we have confirmed that suppliers from CJ are able to provide such certifications for dropshippers. Therefore, you may directly get the required certificates from CJ agents or CJ suppliers.