Welcome to our new column: Dropshipping News Weekly Update Vol.03
This week we have five dropshipping news for you to catch up with.
FedEx suspended truck service in an emergency
FedEx notified more than 1,400 of its major customers on Friday afternoon, 11 June, that their truck service would be suspended, effective immediately, with no specific resumption date. This will directly affect the normal operations of tens of thousands of delivery addresses, including a number of large factories, retailers, and downstream logistics companies.
After working with Shopify, Google has partnered with site-building platform WooCommerce
As part of a new expansion of its e-commerce business, Google is rolling out a new integration plan with WooCommerce, the company said. The new approach will make it easier for Woocommer's 4.4 million sellers to integrate their listings on Google's search page.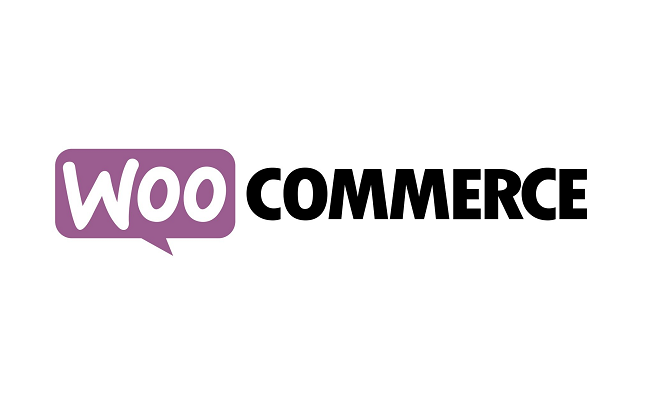 The Shopify app store will soon be available as a JD.com International Logistics plugin
According to a statement released by Shopify on a merchant group, the app store of Shopify will soon launch the JD International Logistics plugin, the first dedicated service between China and the US. The service is still in private beta, with Shopify officially offering 10 opportunities for merchants to pick up goods in Guangzhou and Shenzhen, China.
Shopee issued the Philippines overseas warehouse commission adjustment notice
To continue to provide better services and resources for sellers in the future, Shopee has made some adjustments to the service rate policy of overseas stores in the Philippines: the platform commission of overseas stores in the Philippines will be adjusted from the commission exemption to 1% from July 15th.
Shopify is launching Shop Pay installments in the US
Shopify has reportedly launched Shop Pay installments in the US, which is designed specifically for Shopify merchants to buy now and pay later. The feature, provided by Affirm in the US, is now available to hundreds of thousands of US merchants.
Shop Pay will further boost sales. The study showed that merchants on trial with Shop Pay ordered an average of 50 percent more than those using other payment methods. In addition, merchants saw 28 percent fewer discarded shopping carts after using Shop Pay.
Shopify says its checkout experience has a higher conversion rate and order value. Shop Pay installments allow merchants to provide customers with a convenient checkout experience that is up to four times faster than the regular way.