Valentine's Day is a perfect opportunity to do a bit of holiday marketing for your print-on-demand business. According to the survey conducted by NRF, American customers plan to spend more than $175.41 on average for Valentine's day. And a total of $23.9 billion will be spent in the whole country with over $2 billion spent on greeting cards alone. The great sales boost for valentine's day in the United States was significant. It's one of the best times for the sellers to catch the trend to sell their products.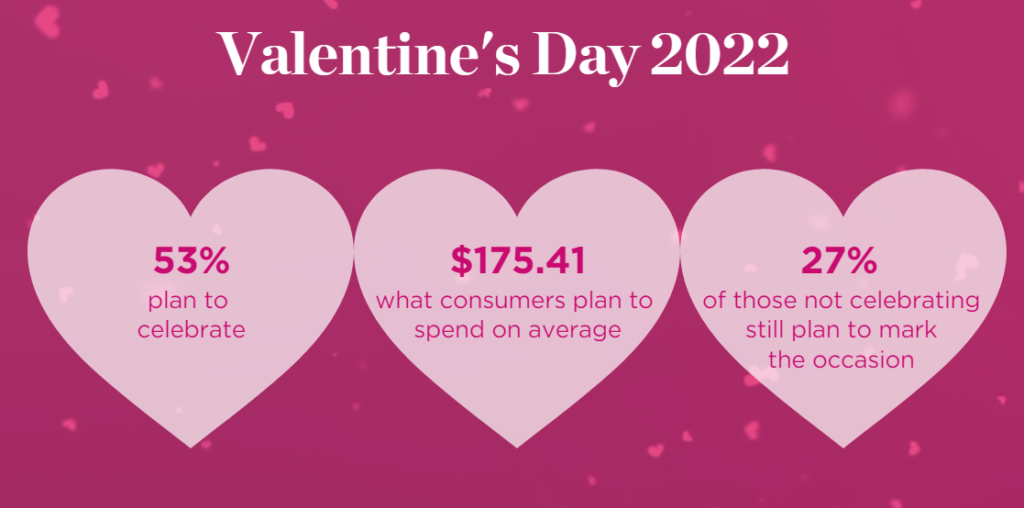 Everyone in a relationship will be searching for a Valentine's Day gift so that he/she/they is not that person who forgot to pick something up and ended up with chocolates. It is no wonder that Valentine's Day is important to the eCommerce business, especially for print-on-demand business. Because creativity and customization are increasingly important in gift-giving.
About Products
Customers in the Millenial age bracket value customization and personalization over other generations. According to consumer behavior studies, consumers value products that they've played a part in creating themselves and are even more likely to make a purchase once they've committed to the customization experience.
Before you get started with your Valentine's Day marketing strategy, you should examine your inventory to identify what products might be appealing to shoppers during this time of year.
For the past few years, there are some popular gifts, such as T-shirts, heart mugs, underwear, pillowcases, phone cases, socks, jewelry, embroidered hats or beanies, and so on. And don't forget to create 'His & Hers' collections for your store. Valentine's Day is a time when shoppers are looking for unique gifts for their loved ones, so consider creating product combos in your store.
There are some great print-on-demand products that you can refer to.
Dropshipping Cost: $22.17
Shipping Time: 10-18 days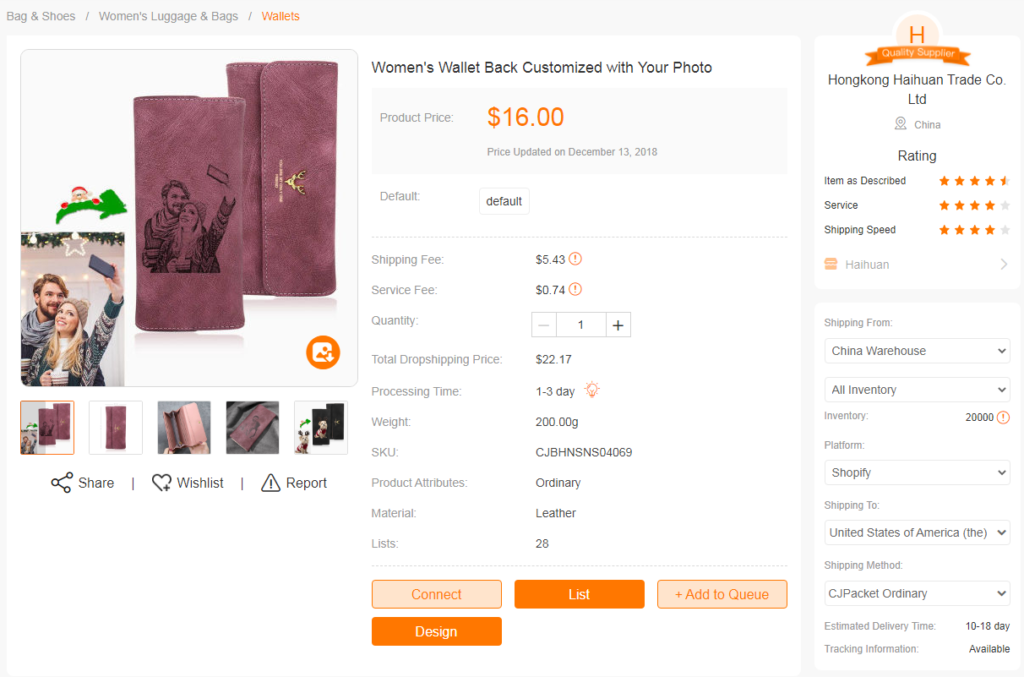 Dropshipping Cost: $11.52
Shipping Time: 6-10 days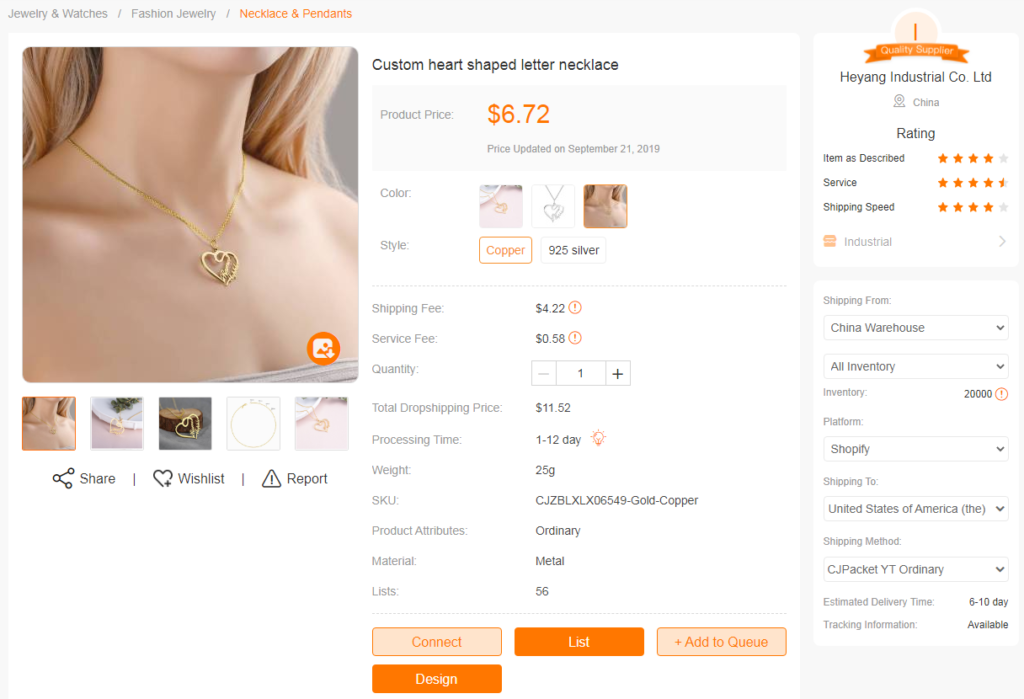 Dropshipping Cost: $17.74
Shipping Time: 10-18 days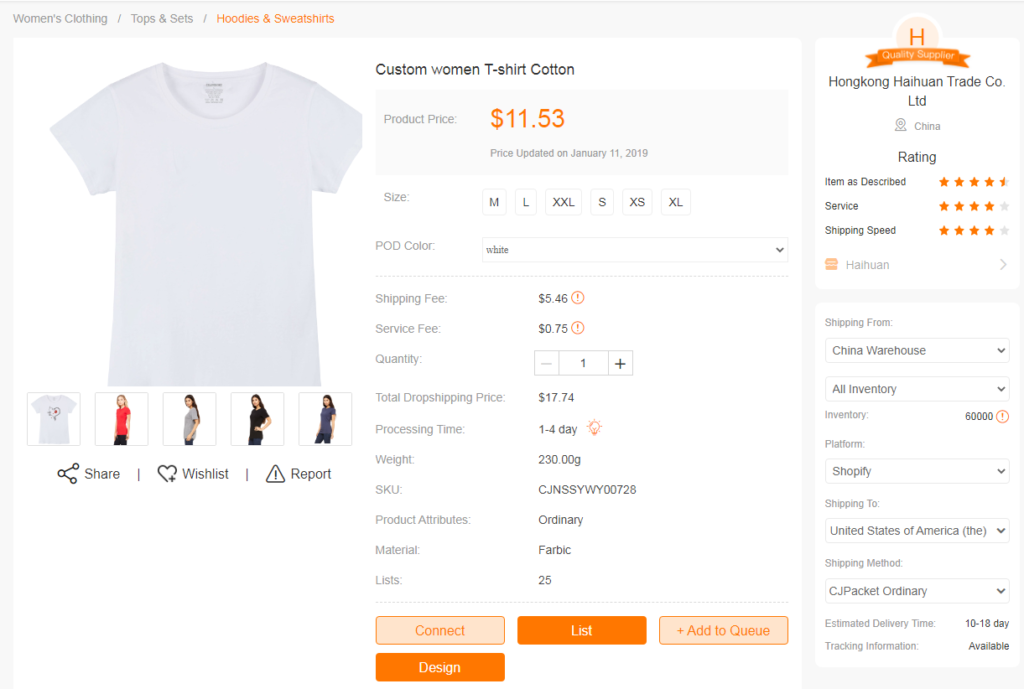 Dropshipping Cost: $12.71
Shipping Time: 10-18 days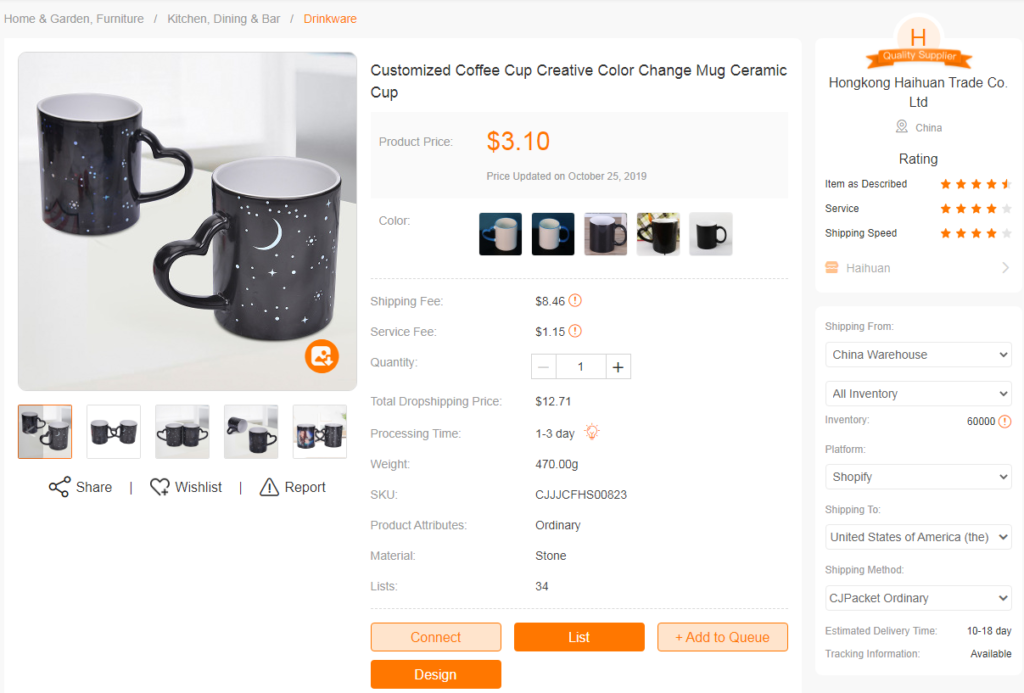 Dropshipping Cost: $21.55
Shipping Time: 8-18 days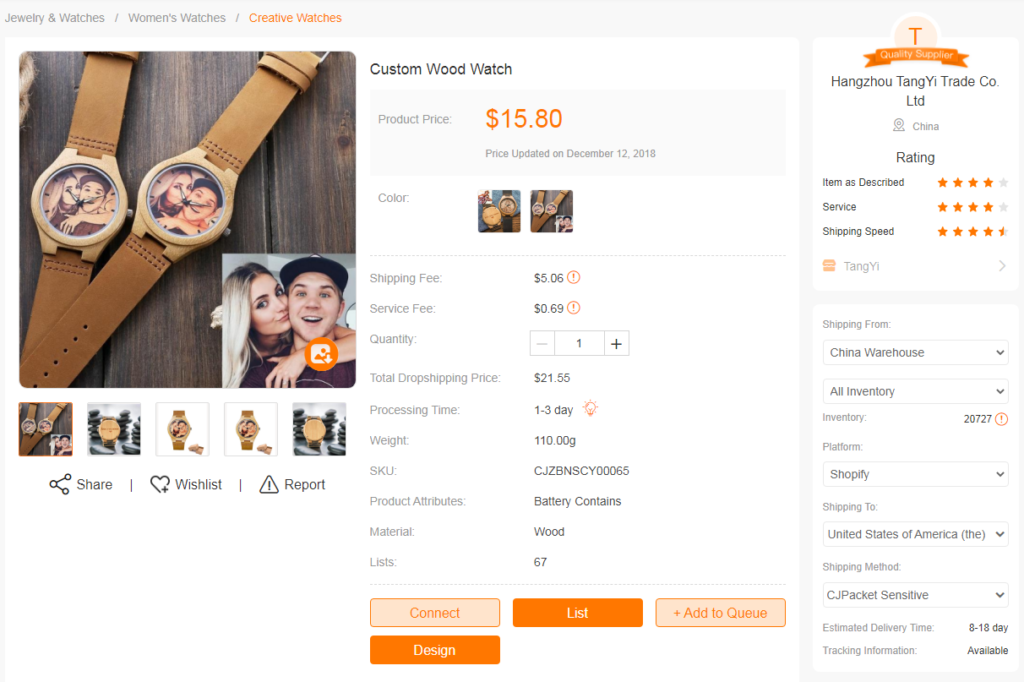 About Marketing
Engage Customers With Valentine's Promotions
You can engage your customers with holiday-specific promotions that will drive them to buy from you. A sales promotion is most often seen in the form of a percentage discount but there are other options that may work better for you. Consider a dollar amount discount, free shipping, a gift with purchase, free gift wrapping, and so on.
Present customers with a Valentine-themed promotion, a valuable incentive to purchase, and any other applicable info to the promotion itself (exclusions, order thresholds, etc.) Onsite prompts like pop-ups and banner messages help conversion rates during Valentine's Day shopping.
Give Your Store A Romantic Make-over
Put your customers in a gift-giving spirit with a Valentine-themed store makeover. A catchy store design will motivate customers to buy, and showing the Valentine's Day spirit will enhance their user experience. You can change up your logo, create a landing page with gift ideas, and add a romantic banner image.
This is also a good time to change up product descriptions and add some keywords that are applicable to Valentine's Day. And it is a good idea to use tools like Canva for quick banner ad mockups, and Seasons for holiday-specific effects on your site.
Run a Contest
You can run a contest and pick up a prize to offer to your customers on Facebook, Instagram, or Twitter. Use a hashtag or solicit entries via email. This is a great opportunity to ask users to make user-generated content and get people talking about your brand.
For example, have your followers mention a friend who they would love to give the gift of your product. At the end of the promotion, you select the winner and their mentioned friend to receive a special something from your store.
Create Valentine's Themed Content
It is a good idea to start creating Valentine-themed content now to boost your SEO. Because searches for Valentine's Day products and gift ideas spike early in the year. Think about what kind of questions your shoppers might have leading up to the holidays, and then create content that would help them find the answers. For example, create a Valentine's Day Gift Guide.
Don't Forget The Single People
Valentine's day is no longer just a day for people to shop for important people. In fact, single men spend an average of $70 on valentine's day, while single women spend $40 on themselves. So add a few messages that cater to singles, create a separate gift guide for singles, and don't forget to encourage shoppers to be kind to themselves. Valentine's day is not just about couples. People also like to entertain their families and pets. On average, shoppers spend less on unimportant people, so consider making search and product ads and looking for affordable gifts.