It is quite important to choose a print partner that best fits your print on demand business. There are many print on demand companies in the market. In fact, the best ones all share the same traits. And you need to know these traits that you should look for in a reliable print partner to ensure that your print on demand store has high-quality products and services.
Quality Control
Quality inspection is a mandatory part of the process when importing products, regardless of the order volume. A good print on demand company will definitely have a systematized quality inspection process and check the quality to guarantee the quality. And the quality covers both the product itself and the print effect. Good quality is the most important thing to guarantee the customers' satisfaction. You can test the quality of products and print yourself by making a sample order.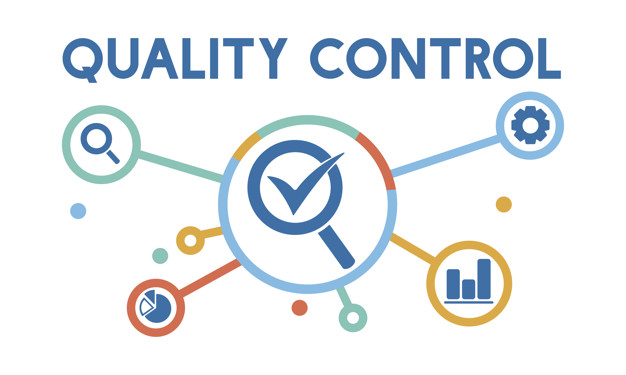 Product Range
A good print on demand company should have as broad of a product range as possible, such as T-shirts, Shoes, Bags, Phone Cases, Mugs, Pillows, etc, while still offering high-quality products.
Different sellers have different demands and if a seller concentrates on a print on demand niche, the seller may have more demand to expand his merchandise to include more niche products. What's more, the wide product range also implies the company's size and capability which seems to be more convinced.

Returns Handling
You need to do your research thoroughly and know the differences in each company's returns policy in case a customer does want to return something. And there can be many reasons, from the customer being unhappy with the product to an error in production, or even a problem with the shipping service.
There is no doubt that a good company always shows clearly about returns policy and handles returns timely and fairly. What's more, it might be a good idea to copy the print company's returns policy into your print on demand store.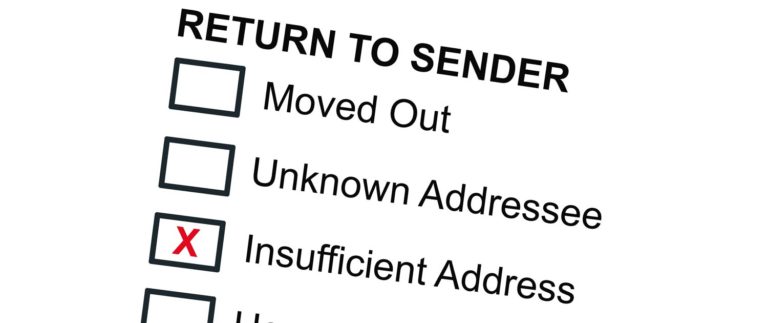 Price Model
Try to know the company's price model and if the price is reasonable. A good company usually only charges you a flat amount for the actual cost of the order. This means you only need to pay for the products without any other cost like a monthly fee, sign-up fee, storage fee, or minimum order. And this keeps things simple and avoids continuous, additional charges.
When comparing options, find out what you get for the cost. What's more, don't neglect the price of the product itself which may directly affect your store's cost.
Fast Shipping
Customers usually expect fast shipping. So look at the different shipping methods and speeds offered. And if you want to sell your products globally, you need a print partner that can ship worldwide and offer different methods like standard, express, overnight, etc. What's more, if the company has different warehouses in different countries or regions, it can provide better shipping service and access these regions faster.
Personalization
It is a good idea to find a print partner that offers different personalized options for your products. Some popular add-ons can be sleeve prints on t-shirts, embroidery, or even printed inside labels which makes it look like the products are coming directly from your store.
Research shows that 1 in 4 customers would pay more to have a personalized product. And add personalization to your products can help your brand stand out and be more unique.