In 2022, with the energy crisis happening across Europe, the global sales of warm-keeping and energy-saving products are significantly higher than in previous years. Among all the anti-cold products, warm winter gloves seem to be favored by the dropshipping market. More and more dropshippers decide to sell these popular gloves to increase their avenue during the winter seasons.
However, are warm winter gloves really a good product to sell? Here we will share some valuable information for you to help you understand the selling potential of this product in the market. If you are interested in selling this product as a winning product, this article may help you make a pricing and marketing plan for your store.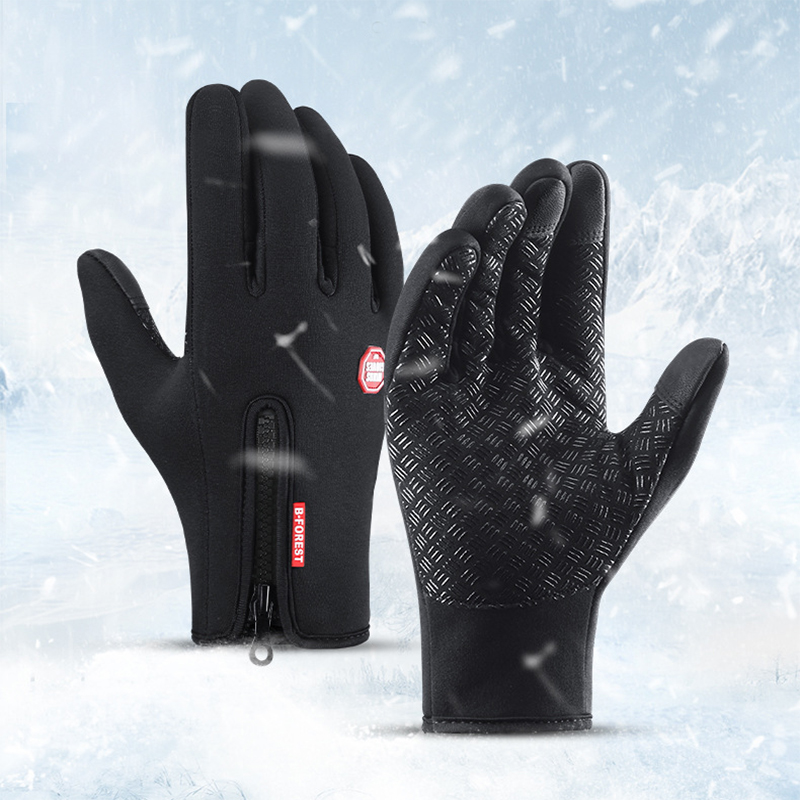 Selling Potential
Market Trend
Google Trends suggests terms of warm winter gloves are quite popular during the winter season every year. The peak period is around December which means this is the best time to list the product in your online store. Therefore, since the product is trendy in the winter season, it can be a great option as a Christmas gift or a new year's gift. You can advertise this product around festival themes to attract more consumers.
However, because this niche is seasonal and the popularity may keep decreasing after it reached its peak, so dropshippers should carefully make a plan on how much budget to spend on ads each month. Once the product is off the season, finding other winning niches to replace it would be a better choice.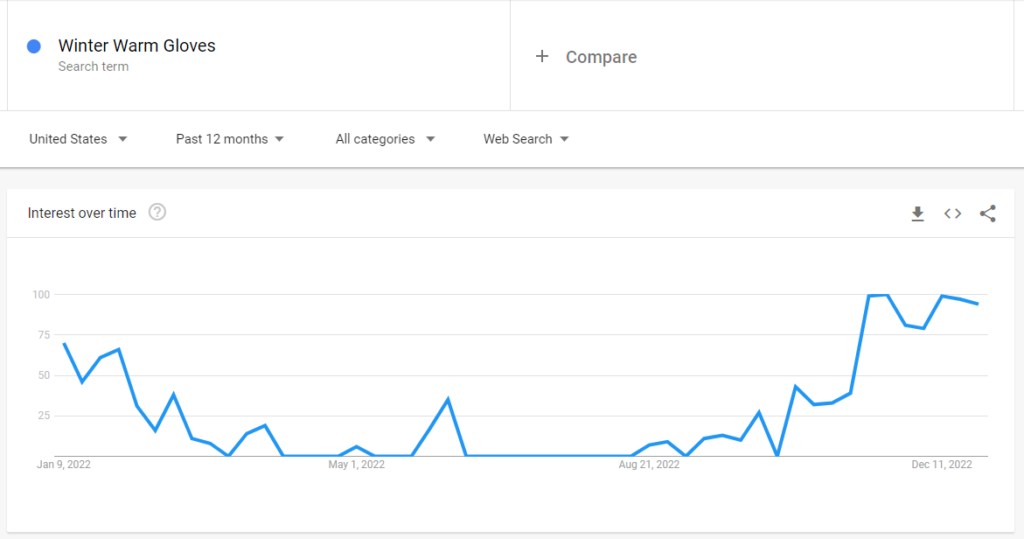 Product Feature
Now let's check what unique features make warm winter gloves so popular this winter.
Warm Keeping and Windproof: The product contains extra interior fleece, which makes the gloves light and soft while product your hands warm from subzero temperatures of cold winter. cold winter. The design of the elastic band also makes the gloves tightly attached to your hands while providing a windproof function.
Waterproof: The surface of the glove is made of high-density nylon elastic fabric. Added with a layer of water-repellent additive, you can wear the gloves doing various excises even on rainy days.
Ergonomic Design: The design of the product is focusing on the practice of ergonomics. The gloves can band with your fingers with your body movement, providing a comfortable user experience for customers of all genders and ages.
Touchscreen Available: The product is coated with touch-conductive material with all fingers. It allows you to use touchscreen devices comfortably without taking off the gloves and exposing your hands in the air, keeping your hands warm in various scenarios.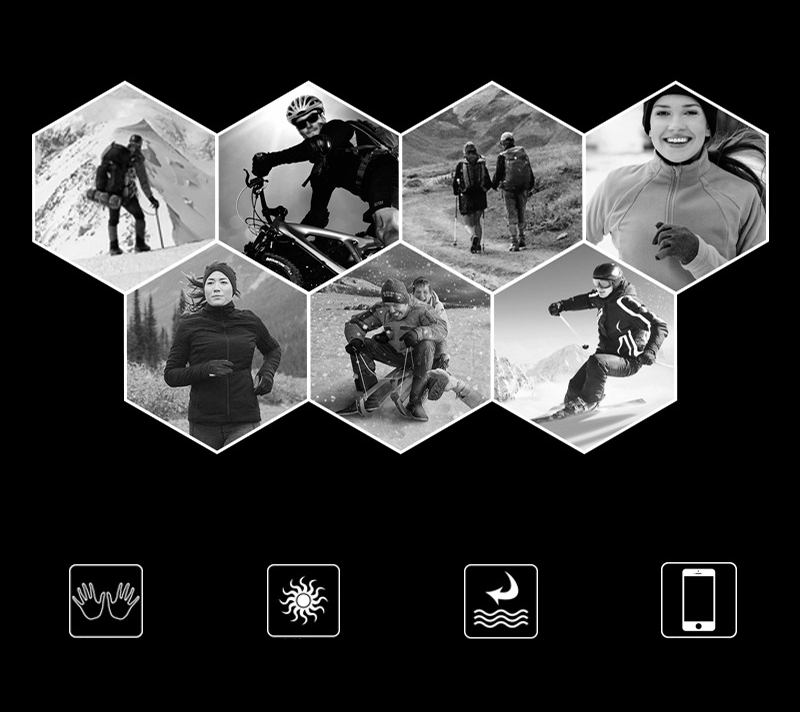 Pricing
In the US market, the average price of warm winter gloves is around $20 to $24 including the shipping cost. On some platforms such as eBay and Temu, the gloves are sold at cheaper prices as they are from big wholesalers. For common dropshippers, it is not wise to compete with those top platforms and fight over the price. Instead, dropshippers should focus on improving store service to attract customers.
Besides, selling pairs of gloves as bundles is also a good strategy to boost sales. You can set up fair discounts to encourage customers to buy multiple pairs of gloves, and since gloves are light products, the shipping costs will not increase much when shipping multiple pairs together. Thus, even if you set up significant discounts for the gloves, they can still be quite profitable.
In addition, most individual stores provide 7-15 days shipping time for the gloves. Some stores promise 3-7 days of shipping time since their products are shipped from local warehouses. So if you want to compete with these stores, you should find a shipping courier who provides the same or even better shipping services. If your budget allows, you can also consider purchasing stock from suppliers in advance and storing them in an international warehouse, so then your customer can enjoy the best shipping time.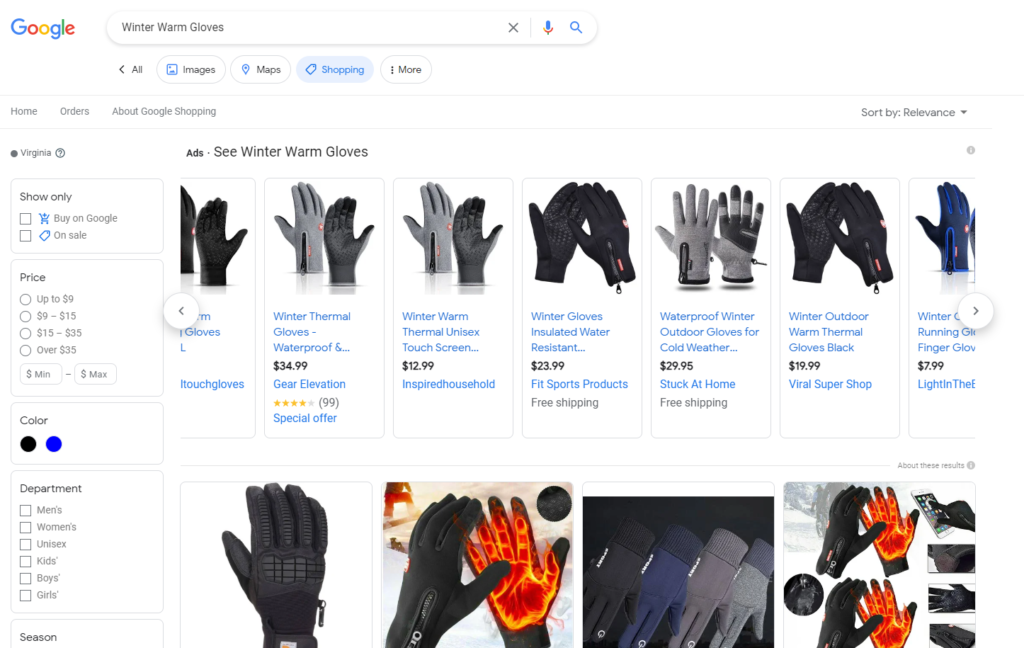 Dropshipping Costs & MOQ
Dropshipping glove products is a good option for dropshippers, because these kinds of products usually are not heavy and do not take much space in shipping cargo. Therefore, the shipping cost of shipping warm winter gloves is affordable for most business beginners. For merchants who want to scale their business by doing wholesale business, shipping such products is also a good option to save budget.
So how much does the warm winter gloves exactly costs? Here we compare the price of dropshipping a pair of warm winter from CJdropshipping and AliExpress. Since the two platforms are typical supplier platforms that most dropshippers use, their product prices can be good references. In addition, if you wish to sell customized gloves with store logos or brand names, it is also important to know how the MOQ of the customization request.
Shipping Rates
CJ Dropshipping
Total Dropshipping Cost: $7.34
Processing time: 1-3 days
Shipping time: 7-15 days
Shipping method: CJPacket Ordinary
If your target market is in the US, purchasing a pair of warm winter gloves from CJdropshipping will take you $7.34. The total cost includes $2.47 for the product and $4.29 for the shipping plus a $0.58 service fee.
The recommended shipping method is CJPackaet ordinary, which allows you to dropship the product from China to the US in 7-15 days. Since winter warm gloves are trending on the global market, CJ dropshipping prepared enough stock for this winter. Thus, the processing time of the gloves only takes 1-3 days.
If you wish to get faster shipping methods for your customer, you can also choose other shipping channels such as CJPacket fast ordinary by paying a bit more shipping fee.
Besides, CJdropshipping also provides international warehouses for dropshippers who want to ship products directly from nearby warehouses to customers. Thus, customers can enjoy fast delivery service and receive the products within one week.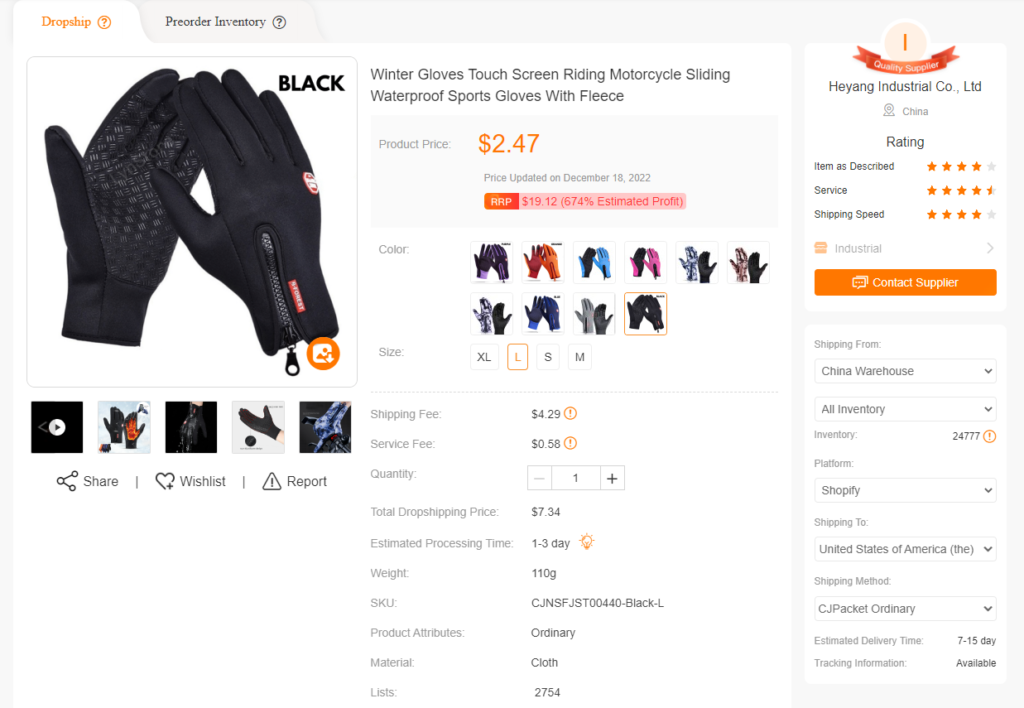 AliExpress
Total Dropshipping Cost: $8.66
Processing time: 1-5 days
Shipping time: 25 days
Shipping method: AliExpress Standard Shipping
On Aliexpress, you can buy a pair of warm winter gloves from AliExpress for $8.66. The price includes $4.98 for the product and $3.68 for the shipping.
The recommended shipping method is AliExpress Standard Shipping, which can ship the gloves to the US in 25 days. If you wish to ship the products at a lower cost, there is also a free shipping option. But the shipping time of the free shipping channel is way slower than Aliexpress standard shipping and sometimes it can take 1-2 months to deliver the product.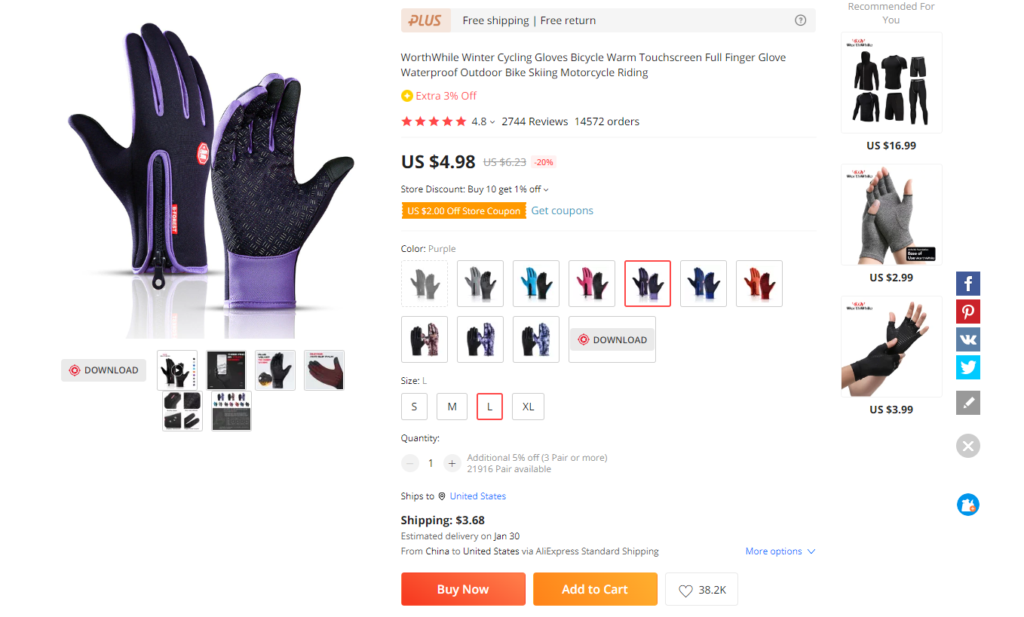 Customization
For experienced dropshippers who want to scale up their business, branding is a good option to increase avenues. Common methods of branding include logo printing, packaging designing, and product customization. Some people also choose to use put stickers with logos on the products or outside packages for the purpose of saving budget.
However, no matter which method you want to choose, branding always involves a minimum order quantity. This means if you want to print logos or customize packaging for the gloves, you will have to purchase the products in large quantities to get started. For example, if you are using CJdropshipping as a supplier platform, you can request the suppliers to provide logo printing services. And the MOQ for basic logo printing on warm winter gloves is 1000 pieces.
This quantity is not a big number in the manufacturing industry but it can be a tough number for many dropshippers. So we do not recommend dropshipping beginners request customization in the first place. But if you are an experienced dropshippers with enough budget and stable sales, selling branded products is a great way to boost your sales.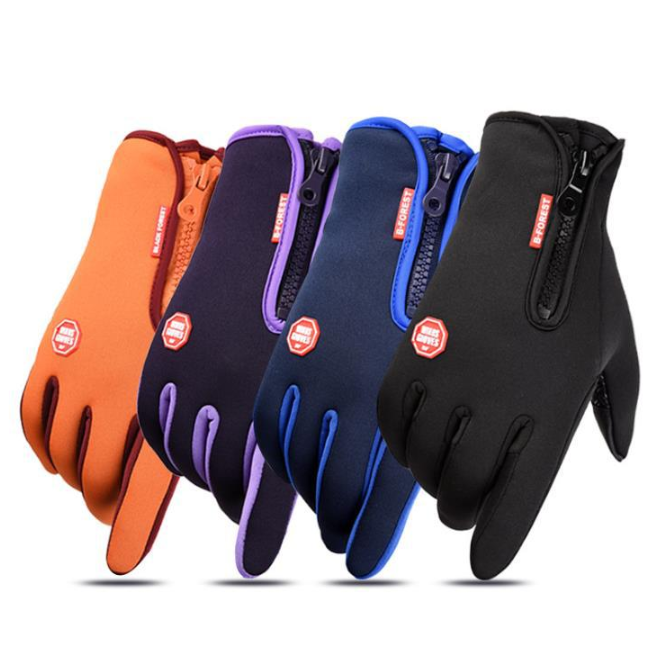 Final Words
In conclusion, selling warm winter gloves is a good option for dropshippers who want to start their business in the winter season. But since there are already a lot of stores selling the same product, beginners will need to take more effort to take a place in the competitive market.
In addition, if you want further information about the warm winter gloves, feel free to contact our email box or CJ online chatroom to get more details about the latest trending products!