The holiday season is a great time for your print on demand business to attract new leads while satisfying the needs of your current customers. When the holiday season arrives, eager shoppers start browsing stores to find new goodies and gifts.
To ensure a great shopping experience, there is a lot of work to do. And for your products, shipping and service are the most important part to improve customer experiences. The following sections will give .
About Products
Optimize Your Products' SEO
Make sure your products are named in a way that your store's or marketplace's search engine can find them easily. And you should add relevant keywords to the product description to make it informative and SEO-friendly. If you have your own store, do some test searches on your site. Enter some keywords, see what comes up in the search results, and do some name-tweaking if necessary.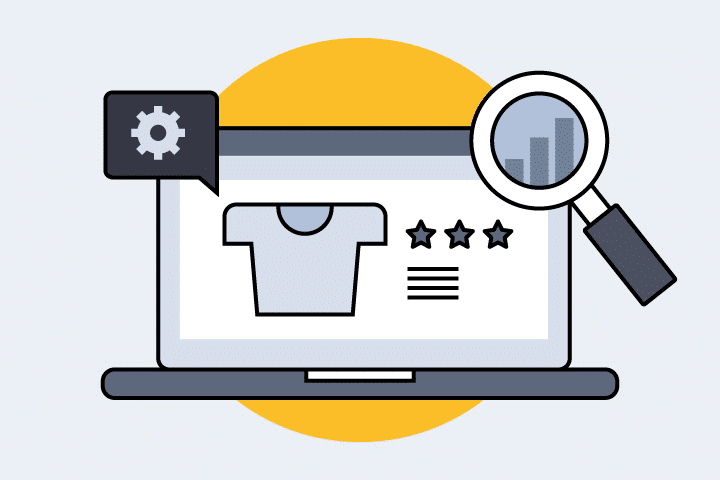 Keep Good Grammar And Consistent Spelling
You should correct typos or other mistakes in your product titles and descriptions. Keeping good grammar and consistent spelling make your store look more professional and trustworthy. What's more, if there are typos in your product names, it might prevent them from turning up in search results. You can take advantage of free software like Grammarly that can automatically detect grammar, spelling, punctuation, and word choice errors in your writing.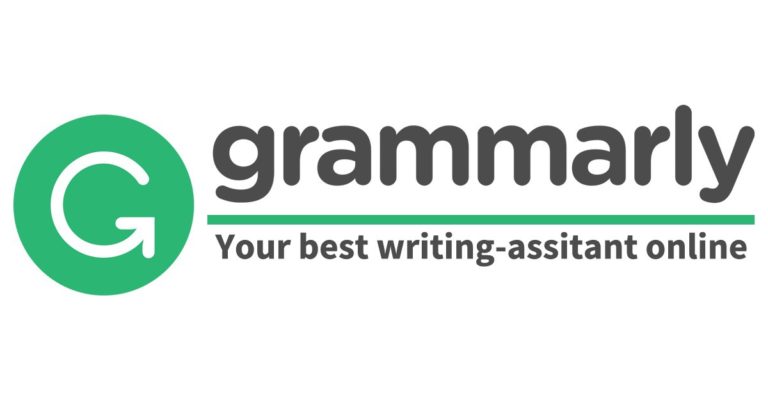 Add Holiday-themed Products
With different kinds of holidays approaching, you can adapt to the festivities with some appropriately-themed designs. For example, when Valentine's Day is coming, you can add lovers some print-on-demand products, such as Custom Heart Shaped Letter Necklace, and Photo Custom Mug which was also introduced in the Valentine's Day Ideas for Your Print-on-demand Store.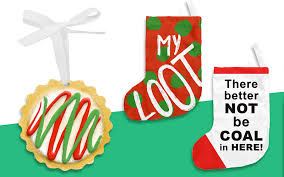 About Shipping
Pay Attention To Production Deadlines
Delivery times and cut-off dates are immensely important for customers. Nobody wants to buy a Christmas present online, and discover it can't be delivered until mid-January. Print on demand products need production time and holidays and high-volume seasons may cause production times to be slower than the listed average. And shipping time also needs to be calculated. You shouldn't sell holiday print on demand products when there are only several days before the holiday to guarantee the holiday products can arrive on time.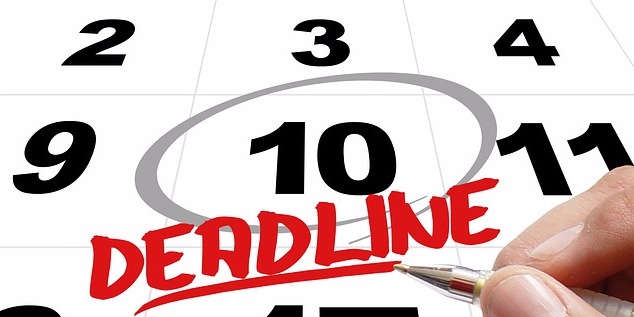 Learn About Supplier Support Working Time
To make sure that you can contact your supplier in time, you need to learn about their working time. Supplier which provides products and shipping is really important.
About Service
Notify Your Customer About Holiday Issues
There are some issues that you need to notify your customer. For example, check and inform your clients about Production Time changes, advise your clients that shipping can take longer, update product listings or descriptions to include all the information – shipping times and production times, and update your FAQ.