Welcome to our new column:  Dropshipping News Weekly Update Vol.02. This week we have four dropshipping news for you to catch up with what's new in dropshipping.
Shopee: Starting from June, the Brazilian site will launch a free trial project
Shopee announced that in June 2021, the Brazilian site will launch the Free Shipping Program (FSS, Free Shipping Program) Free trial period. Starting from July 2021, the project of free transportation will be officially implemented. The program will automatically cover all stores that are operating normally in June, although some new stores may not be covered, it said.
At the same time, the July free shipping program will open the channel for sellers to sign up and withdraw, and the seller's operation manager will inform the seller. If the sellers who participate in the trial of the free shipping program in June do not apply for withdrawal, they will participate in the free shipping program in July by default.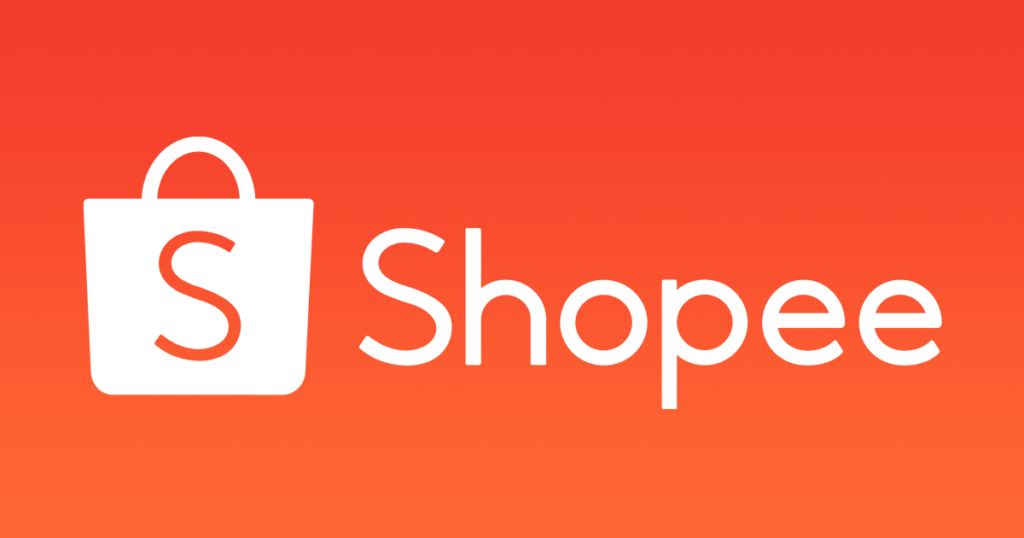 Shopee Philippines: No sellers using inappropriate terms to name their stores
Shopee said its Philippine site has banned sellers from using inappropriate words to name their stores. Starting from June 1st, 2021, the platform will start to check for illegal store names. If the seller's store is verified to name the store name illegally, it shall be modified within the prescribed time.
If the seller fails to do so in time, the seller will be penalized with 2 points. Specifically, illegal naming of store names refers to the use of vulgar, illegal, ethnic discrimination, or sensitive words; Words that use the relevant official words of SHOPEE without permission; Non-small sellers use words such as official/flagship store; Infringement on the brand name.
Facebook has announced the appointment of its first chief business officer
The social media giant announced on Thursday that it had named Marne Levine, its vice president for global partnerships, as its first chief business officer. Levine will oversee Facebook's advertising business and global partnerships, reporting to Chief Operating Officer Sheryl Sandberg. Levine has been at Facebook for more than a decade and has held various executive positions, including COO of Instagram.
Facebook has issued new advertising rules which will take effect on June 11th
Starting from June 11th, some advertisers will see a new corporate verification option, the corporate bank account verification process, in the Business Platform Center. The new corporate authentication method will be used to verify the authenticity of accounts and principles on the business management platform, thus creating a secure and reliable environment for merchants and users.