Nowadays, dropshipping eCommerce website is becoming extremely popular, especially among small businesses. This type of e-commerce business has a number of benefits. The main benefit is your online shop does not need to handle or stock the items you are selling. This is a great way that you can save money on warehouses and online shop managers. In addition, even with limited funds, you still can create a dropshipping website and make it successful.
The main concept of dropshipping is that you sell items bought from other manufacturers or third-party suppliers. That way, online retailers can focus on customer acquisition while cutting operational costs. If you're considering dropshipping as your future business model, read the article below. We will tell you about the main stages of development, and how much setting up a dropshipping website costs.
What is Dropshipping?
Dropshipping is a retail method. It means that the item is purchased from a third party and shipped directly to the customer. The biggest difference between dropshipping and the standard retail model is that a store doesn't keep the products in stock. But the seller purchases items as needed from a third party to fulfill orders.
How does the dropshipping business model work?
Dropshipping is a business model with very few startup costs. At first, the owner finds a list of suppliers to provide products for the website to market and sell. Third-party, who is usually a wholesaler or manufacturer, handles all of the shipping and logistics. So, when somebody buys a product, the wholesaler ships that product, and you get a portion of that sale for marketing the product.
Why Create a Dropshipping Website?
Opening dropshipping business is a great first step into entrepreneurship. But it works only in case you have a great website to link you and your customers. Here are some reasons why you need a dropshipping website:
Suppliers and manufacturers are aimed to work with a reseller who can demonstrate they have an existing website and existing customer base. The website works in your favor when you are searching for suppliers because in that case, they will be more likely to trust you.
As all your competitors have websites, the lack of a website could be harmful to your business.
Most of your clients are online so a website proves your business legitimacy.
A website demonstrates the products and services that you provide.
E-commerce platform to start a dropshipping website
Since dropshipping is quite modern, and specific to types of selling goods, every online retailer should be aware of some particular criteria. You can use a set of simple rules, given below, to choose the right solution for your dropshipping e-commerce website.
Easy in use and cheap in maintenance platform
E-commerce solutions should support drop-shipping plugins
The platform should provide 24/7 customer support
It should be scalable and provide you with seamless management
The list of most popular dropshipping platforms
When starting a dropshipping website, you should be aware of how many online shops currently use the solution. Below we share the list of top e-commerce platforms suitable for dropshipping business and the online shops powered by them.
Examples of Dropshipping Websites
Starting something new you definitely need a little inspiration. So, here is a list of the most successful dropshipping websites to learn how to build a better one.
SoAestheticShop.com, being one of the best-selling Shopify online stores, serves several countries and accepts payments of more than 20 different currencies. It covers almost everything including the beauty sphere, apparel items, and accessories. Its founder is Justin Wong. The company has thousands of sales per month. Its affiliate program and a partnerships program helps to promote the company worldwide.
FashionNova is oriented on apparel items but with a particular focus is the most fashionable clothing items. It is situated in the United States. The website is easy to navigate and includes a number of images.
MVMTWatches has incredible popularity. Men's and women's watches are sold there. The shop provides free shipping worldwide. Moreover, they use a great theme that leaves visitors interested to gaze around the website.
Wayfair is situated in Boston and works with several suppliers. It provides items connected with home and living dealing in furniture, décor, and bathroom. The shop has been incredibly successful and even had 4 million in sales in one day at some point.
A current market situation of e-commerce solutions
At first glance, it could be difficult to find the best e-commerce platform for your online shop. For that, we decided to chart the market share of the most popular e-commerce solutions.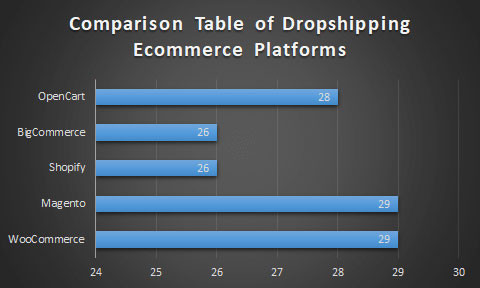 The statistics below show us that WooCommerce counts the bigger number of users. Then comes Magento, an open-source platform, and Shopify, a self-hosted solution. The smaller market share belongs to BigCommerce and OpenCart.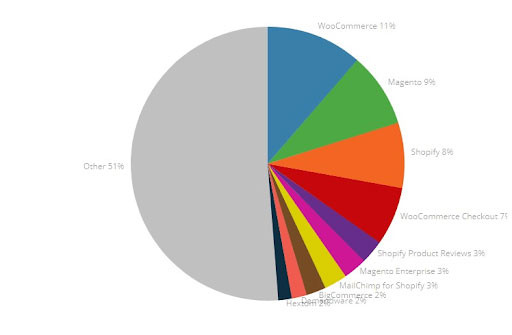 The Dinarys team wants our clients to know more about how e-commerce platforms work. For that, let's dive into the differences between them. Below you will find a detailed description of hosted and self-hosted platforms.
The main differences between hosted and self-hosted platforms
When clients hire Dinarys for e-commerce platform development, the first thing the team does is state that not all platforms work similarly. The main difference between hosted and self-hosted solutions is that the first is more suitable for non-tech persons. If you are experienced in development, the self-hosted platform will be a better option since it gives more freedom to users. However, there are even more differences. You can find them in the table below. In addition, we want to add a little review about each platform, its price policy, pros, and cons.
Best e-commerce platforms for a dropshipping business
In our guide about how to start a dropshipping website, you can find additional information that might be helpful when opening a dropshipping online store. So, let's start.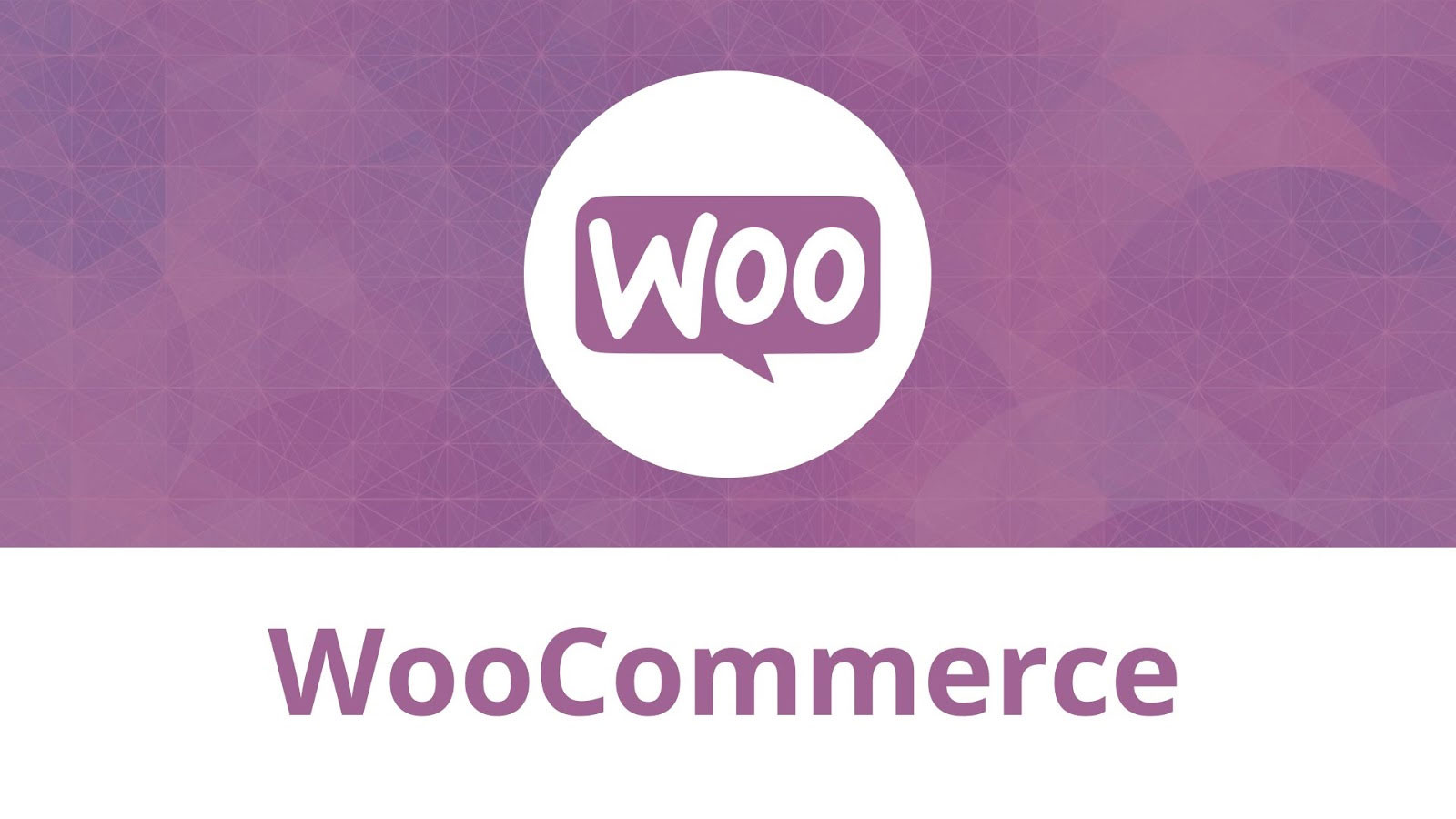 1. WooCommerce
This is not an actual e-commerce platform, but just a plug-in for WordPress websites. However, 28% of online stores enjoy the features WooCommerce provides them with. The main reasons are that it is free and extremely user-friendly. The bigger benefit for non-tech users is they can install it and set up a dropshipping website in just a single click.
WooCommerce has a WordPress admin panel, a favorite bloggers platform. In addition, you can add multiple features to an online store by installing modules and plug-ins in a few clicks. WooCommerce is popular among designers and developers for creating a dropshipping website. There are tons of e-commerce templates, designs, and manuals on installations.
Like WordPress, WooCommerce is a free solution. Still, users should pay for the domain names and some paid designs on the WordPress marketplace. It is a hosted solution and many famous online shops enjoy using it.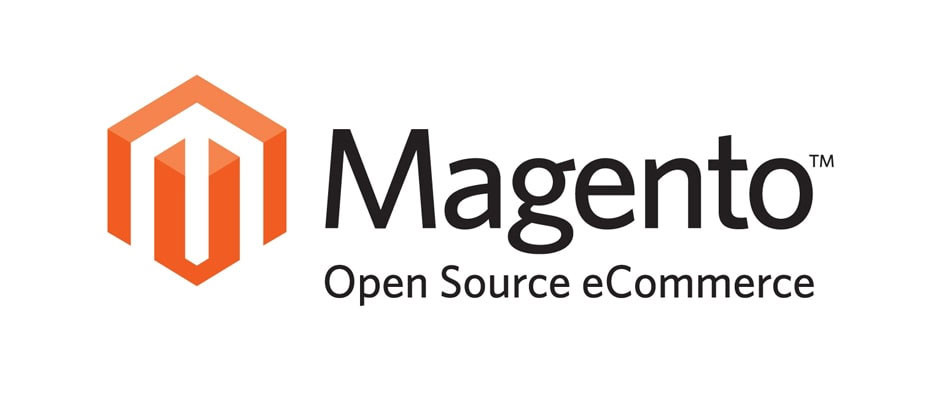 2. Magento
This is the second most popular e-commerce solution among online retailers. Remember, Magento is an open-source platform, so if you are a beginner in e-commerce, you should find something else. However, you can hire an e-commerce team that can set the shop up for you. One Magento benefit is improved customization features. So if you want to surprise your online shop customers, you can consider Magento.
This is an advanced e-commerce platform with a user-friendly backend. However, to set up a dropshipping online store on Magento, you will need to read a couple of manuals or hire an e-commerce team. The platform has a big community of developers and designers where you can find everything you need. To find out how to use Magento for dropshipping, you can use additional information resources such as YouTube channels, blog stops, and forums.
Magento has several plans, including even a free one. Other paid plans have many features for big businesses. If you do not plan to open a huge marketplace for drop shipment, you can use a free option. Magento has its own hosting and is used by many e-commerce leaders.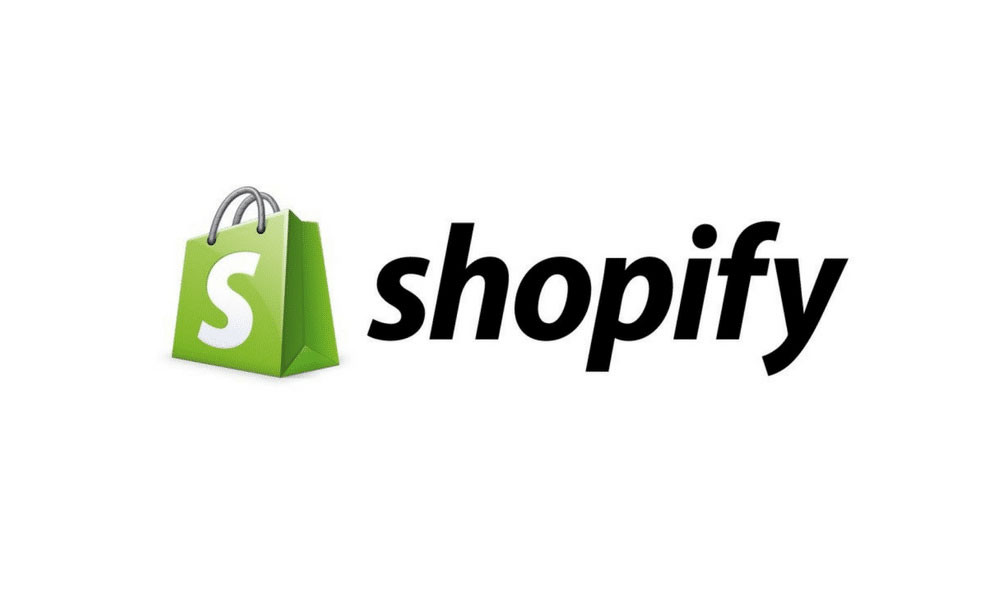 3. Shopify
Many users think that Shopify is one of the best platforms for dropshipping. Currently, the solution host over 500,000 online shops, including dropshipping sites. This platform suits even beginners. So even you can create a dropshipping website without technical knowledge.
Shopify platform has a convenient admin panel. Moreover, the platform provides users with pre-field pages like Return Policy, Shipping Calculator, About Us, Privacy Policy, and Shipping Information. Managing a dropshipping online store with Shopify is extremely convenient since the platform provides user support by e-mail, phone, and online chat. The platform has three paid plans ranging from $29 to $299 per month. If you are looking for advanced services, chose Advanced Shopify.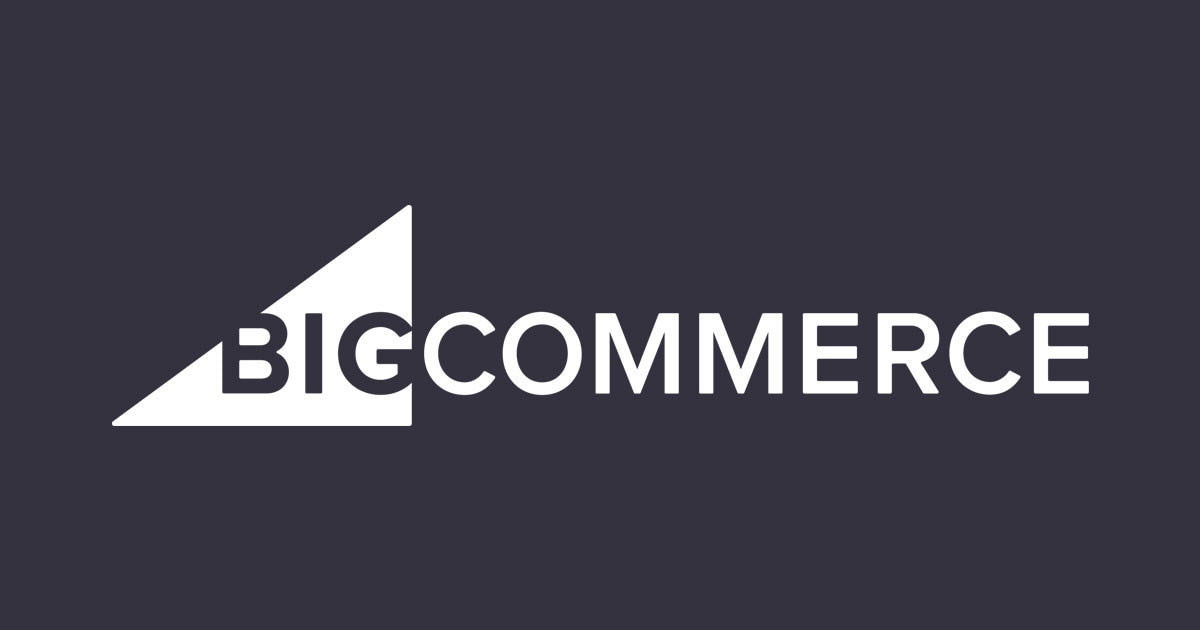 4. BigCommerce
This hosted e-commerce solution powers over 50,000 small online shops, together with more than 2000 online shops of enterprise size. Users love BigCommerce because of its simple setup process and convenient interface. Unlike Shopify, BigCommerce does not charge any additional fees on transactions. Still, the platform has even more benefits, including an extremely quick and simple setup process, online support, and customizable layout.
There are 3 packages of BigCommerce platforms. The most affordable cost is just $29. But if you need more advanced features from your website, use the one that costs $250. BigCommere also has an Enterprise version, but to receive an estimated cost, you need to contact platform support.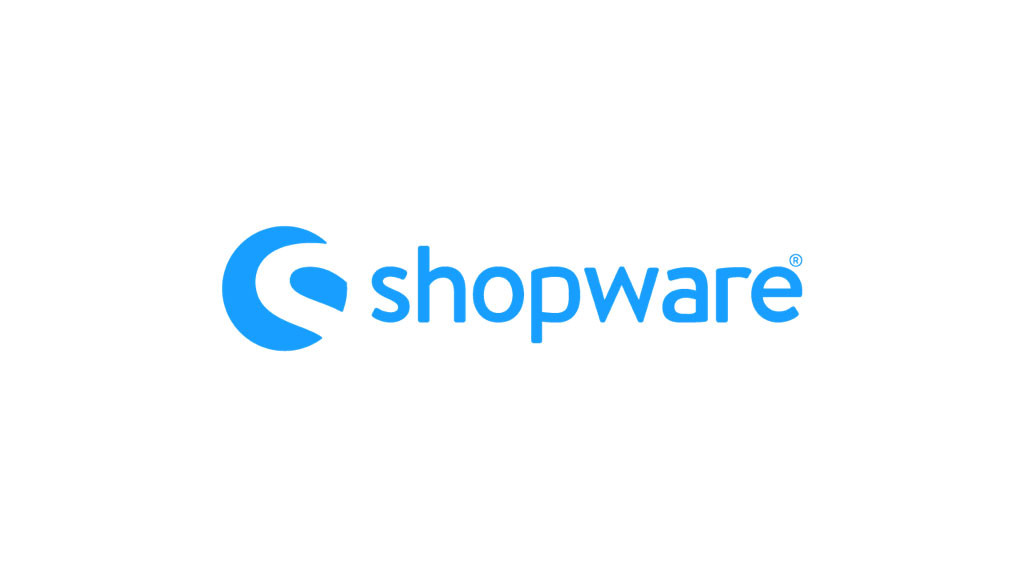 5. Shopware
Shopware is a leading eCommerce system, which powers the largest online stores in the market. It is used by European brands, retailers, and manufacturers in B2C and B2B industries. Shopware helps to realize growth potential quickly and easily because it provides more flexibility and less complexity. This software comes with highly innovative marketing features as well as integrated SEO capabilities that could be a base of a reliable future-ready solution.
Having an intuitive interface, Shopware provides customers with a comfortable shopping experience. Among the main Shopware features:
Market-leading CMS solution.
Out of the box multi-warehouse support.
Category merchandising capabilities and Advanced search
Impressive B2B and dealer integration modules (additional cost).
Good multi-store functionality (similar to Magento).
Lots of features around performance and scalability.
Strong platform-level technical support (as part of an ongoing support cost).
Various out-of-the-box marketing features (affiliate program, loyalty program, abandoned carts, comprehensive reporting, etc).
Final thought
Now you know all the details on how to make a dropshipping website. When starting a dropshipping business, it is very important to select the right platform that will suit your business plan. Moreover, it should suit your budget because not every platform is free. When choosing a free-of-charge platform remember that you still need to pay for a domain, additional features like an extension or a plug-in for dropshipping, and the design.
The source is from How to Build a Dropshipping eCommerce Website in 2021 from Dinarys.