To run a dropshipping business, you don't need to rent a storefront to display and store your goods, but usually, you need a platform to build up your online store, and import products from suppliers. The following article will focus on the 14 main dropshipping eCommerce platforms, hopefully, it can provide you more insight into which one may best work for you.
1. Shopify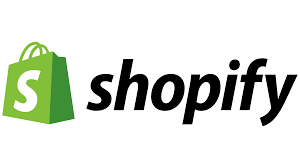 Shopify is a top-tier e-commerce platform that allows you to list products almost effortlessly. It is by far the most popular of its kind and has been used to make millions almost completely passively. Thus being the platform of choice for many dropshippers.
Shopify offers you everything you need to set up your online store. It covers the web domain, hosting, payment gateways, and so on. Anyone can easily create an online store in just a few hours, with no prior web development experience required. Getting to know the Shopify user interface is fairly easy, though there will be some trial and error for first-time users.
Massive companies such as Pixar, Evernote, and Wikipedia all use Shopify to host their stores. It is a trusted, reliable and invaluable tool to boost your success in e-commerce whilst still giving you full control over the design and layout of the site.
There is only one disadvantage Shopify isn't free. The system costs $29 per month and Shopify also takes 1.5% worth of fees from every sale. However, Shopify also offers a 14-day free trial to new users so if you find that you don't like the site you can simply stop using it and not lose out a single cent.
2. WED2C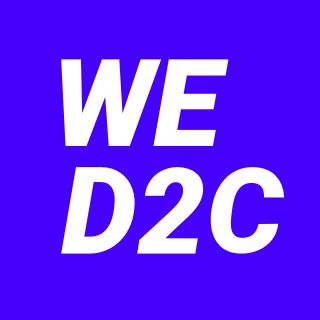 If you are a new dropshipper or you do not have a website or do not want to cost too much on building a dropshipping store you can choose WED2C to start your dropshipping business for free.
With WED2C, you can start dropshipping easily, just a few clicks:
Customize the products price as you want
Share them on social platforms to promote
Leave everything including packing, shipping, and after-sales to process by WED2C when customers place an order through your link.
3. Woocommerce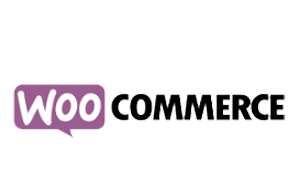 Woocommerce is a popular WordPress plugin that enables site owners to create and run online stores. It is an open-source system with many templates available to help get you started.
It is important to understand that in order to build a Woocommerce store you must have a WordPress based website first. And though the plugin itself is free to use, the hosting for your website is not. Building a store with Woocommerce can be daunting for new users, as it requires the knowledge and experience that only seasoned web developers would have.
Thus being the obvious choice for established web developers. But for beginners up for the challenge, once you get familiar with the platform it becomes easier as you go. On the other hand, there is always the option of hiring a professional to help you design your store from the ground up.
3. 3Dcart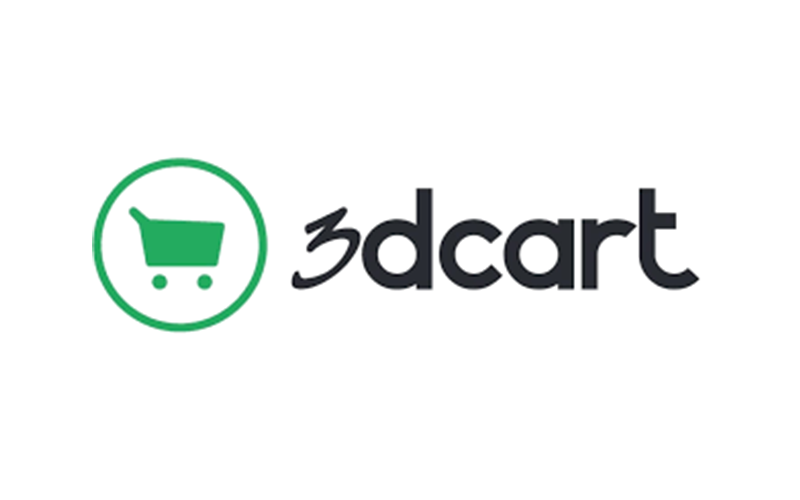 3Dcart is a closed platform specifically tailored for E-commerce purposes. A 3Dcart store is extremely easy to create, with users praising how much they enjoy its collection of features that are updated frequently. The interface is clear and neatly organized, 120+ built-in peculiarities and 50+ free templates are available.
The 3Dcart team boasts that they will never charge any commission fees for purchases on their platform. Stating that users will only pay the subscription fee, of 20$ a month for the basic package which is up to 100 products and 4,000 monthly visitors. The most advanced package will cost you 100$ a month.
4. Magento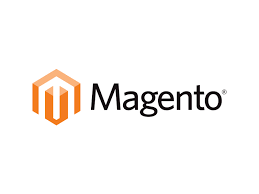 Magento is an open-source platform created in 2007 and developed especially for running and building online stores. It was purchased by eBay and is considered to be one of the best platforms for creating and managing eCommerce stores of all sizes.
Magento has a good security system, which is beyond SEO ready. Currently, it has two versions; Magento Community and Magento Enterprise. The community version is free and mostly aimed at small businesses. Magento Enterprise is paid platform aimed at medium to large businesses.
It offers great features such as a uniformed front-end interface for your customers, recently added items display, comparing options, a user-friendly shopping cart, clever product catalogs, and much more.
The only thing wrong with Magento is that it runs PHP, so it requires a bit of skill to program and effectively use. All though it offers great features, it is relatively complicated to use.
There is no shortage of PHP-savvy developers familiar with Magento and ready to freelance. And reputable companies both small and large own Magento-based stores, making it a viable option for you to start your business.
5. BigCommerce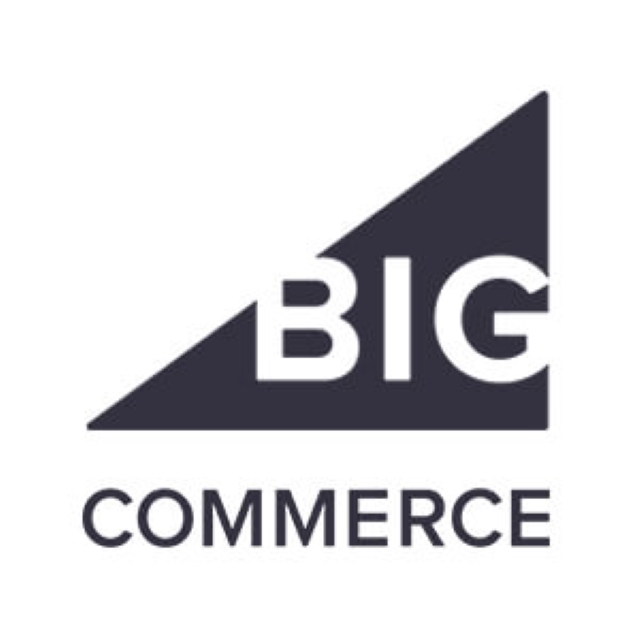 BigCommerce is a statistics lovers' dream and is considered by many the best-closed platform for online stores. With BigCommerce, you can relish in the nitty-gritty of every component of your e-Commerce store. However, the inflated complexity is presented so clearly that it will not interfere with your day-to-day operations.
However, it only provides 7 professional themes for free, as compared to the 26 that are offered through Shopify. It is not a free platform and it has many first-class payment gateway integration options available. You can choose one of three available packages and pay monthly dues accordingly. The most basic online store package cost 30$ a month and the most advanced one 80$ a month.
6. SquareSpace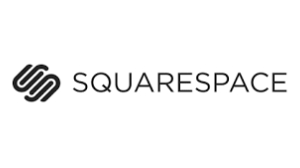 SquareSpace is a web platform for building websites of all kinds, including online stores. There are many attractive templates to start with, and each is highly customizable. Creating a SquareSpace-based store is a bit complicated at first but overall has the most flexible page editor on the market today.
Its browser-based page editor allows you to create your own functioning website either from scratch or from one of its award-winning templates.
There are several subscriptions to choose from, with business packages ranging from $18-$40 dollars a month. The top tier boasts zero commission fees, and unlimited bandwidth/storage space to host all your product pages.
7. Volusion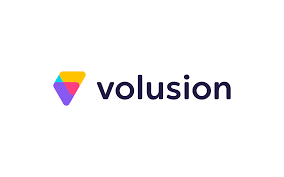 Volusion is a popular closed platform that is intended specifically for E-commerce. This platform offers all-in-one features that are necessary for running a successful online store. It is simple to use and is easy to make changes to designs.
A Volusion-based store can be used alongside an existing WordPress website. There is the drawback that its price is a little bit expensive. You need to spend 29$ to 299$ per month to open a store on it and you also need to pay for SSL for added security. Furthermore, there is no feature post option when creating your website.
8. Wix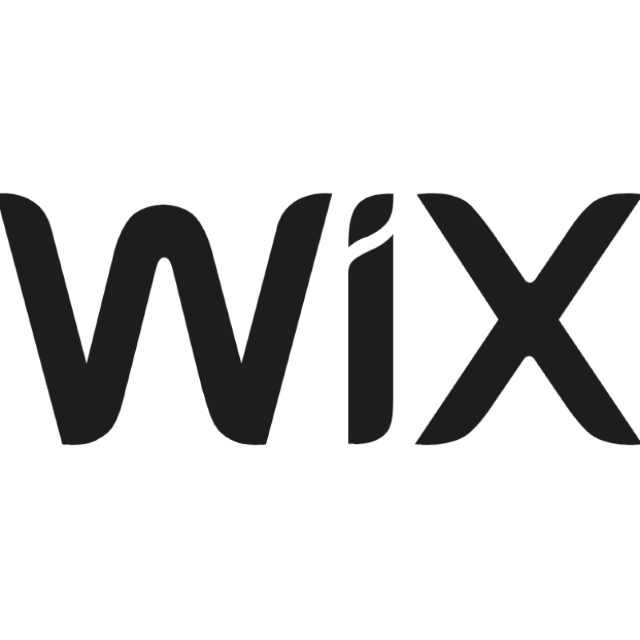 Wix is a popular closed platform for creating all types of websites, online stores among one them. You can not freely modify the platform itself or the tools. Building a Wix-based online store is easy, anyone who enjoys learning different interfaces can use it.
Wix offers a choice between many readymade templates and several packages with different hosting and traffic limits. Wix offers e-commerce with paid plans and therefore the free version of Wix will not be a viable option. When using Wix you are locked to two different payment gateways; Paypal and Authorize.net. The most basic Wix Ecommerce package costs only 9$ a month and a VIP package will run you 26$ a month.
The biggest issue with Wix is performance speed. Their code preloads a bunch of scripts (js) at startup, which slows down loading times. And installing a non-Wix API or plugin can become more complicated than it should be.
9. Shoplazza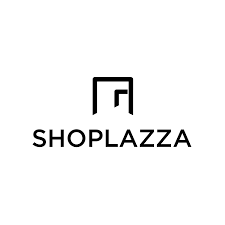 Shoplazza is a "software as a service" (SaaS) cross-border e-commerce site-building ecosystem from China; they provide cross-border eCommerce brands with ERP services and increase their revenues through FB/Google ad delivery and a plethora of marketing features.
CJ has newly opened to the Shoplazza platform, so the sellers from Shoplazza can connect their stores and let us fulfill your orders automatically.
10. Squarespace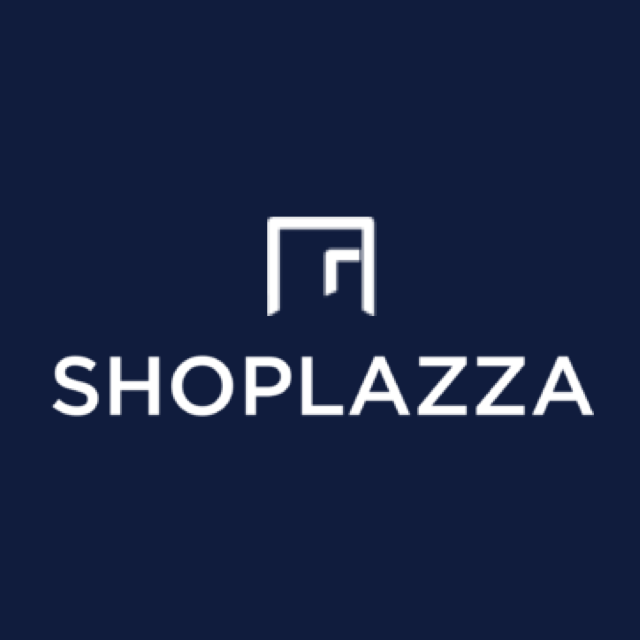 Squarespace is an American website building and hosting company. It provides software as a service for website building and hosting, and allows users to use pre-built website templates and drag-and-drop elements to create and modify web pages.
For dropshippers, you can create your online store and connect with CJdropshipping for product listing and order fulfillment.
CJ has newly opened the Squarespace platform, so the dropshippers from Squarespace can connect their stores and enjoy CJ's services now.
11. eBay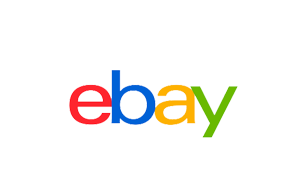 eBay is one of the oldest and most successful eCommerce websites on the Internet, but it doesn't sell any items itself. Instead, it allows users to list items for sale, which other users can then bid on in auctions.
eBay users can connect their store with CJ and source products. With CJ's bulk purchase service, it will be quite easy to find suppliers on CJ and ship the orders. Also, CJ is now working on improving the services for the eBay platform, featured functions like "tracking status synchronization" will be available soon.
12. Etsy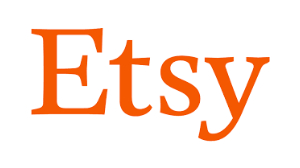 Etsy is an online marketplace that focuses on handmade or vintage goods. It is primarily associated with handmade toys, collectibles, art, home goods, vintage furniture, jewelry, clothing, and holiday items, in addition to crafts and craft supplies.
CJ has newly opened to the Etsy platform, so the sellers from Etsy can connect their stores and enjoy CJ's services like the print-on-demand feature now.
13. Shopee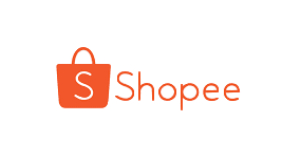 Shopee was first launched in Singapore in 2015 and has since expanded itself and become the leading e-commerce platform in Southeast Asia. It has a wide selection of product categories ranging from consumer electronics to home & living, health & beauty, baby & toys, fashion, and fitness equipment.
14. Lazada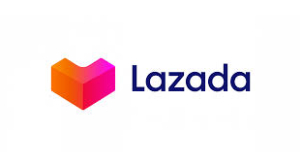 Lazada is a leading eCommerce platform in Southeast Asia, effectively an Amazon for the region. Sellers from worldwide can use this portal for marketing their products in Indonesia, Singapore, Vietnam, the Philippines, Thailand, and Malaysia.
Conclusion
In conclusion, there are many unique e-commerce platforms you can choose from. And it's always great to have options. Each platform provides the necessary features to build a great online store.
However, each also has its own unique drawbacks that may hinder your sales in the long run. It would be wise to write a list of necessities that you require when picking a home for your future business, then compare those to the feature list of each platform. However, if you just want to get started as quickly as possible, the safest bet would be to start a Shopify account.