It is widely known that brand is essential for dropshipping business. To build a brand effectively, except for the brand logo or brand name design, it is necessary and essential to write a brand plan to execute the brand strategies better. In specific, a well-written brand plan focuses on an organization's brand trust, resources, and tactics in the direction they need to go in order for a brand to achieve its goals. It combines functions such as marketing, sales, and product development and outlines what each group needs to do for the brand to be successful. What's more, it sets goals that operations and finance need to support. Thus everyone drives against the same vision, key issues, strategies, and tactics. The article will introduce how to write a brand plan for your dropshipping store.
An effective brand plan answers where we are, why we are here, where we might be, how we get there, and what we need to do. By answering these five strategic questions, you will find that you have your own analysis, key questions, vision, goals, strategy, execution, and measurement. You can write 2-3 bullet points for each of the questions and you will have a rough draft outline to ensure the overall flow of the plan.
1. Vision/Purpose/Goals
There is a saying by Yogi Berra, an American professional baseball catcher, "if you don't know where you're going, you might not get there". The vision answers "where could we be" with the balance of aspiration (stretch) and reality (achievement). You can also understand it as a long-term purpose or goal that defines your success.
A good vision should excite you a lot rather than scare you a little. Ideally, it is both qualitative and quantitative, which is appreciable and measurable respectively. At least 5-10 years or more than the vision can last. And the vision should be easy for everyone to understand and rally around. Don't mix vision with the mission. The mission is more specific and about how will you get to where you want to be.
2. Situation Analysis
Situation analysis is the foundation of a marketing plan which answers "where we are" in the market. It includes a thorough examination of internal and external factors affecting business, such as the category, consumer, competitors, channels, brand, and a current market scenario like what value your product intends to bring to the mark. You can summarize what is driving the business, and what's holding it back and then lay out the risks and untapped opportunities. Try to use SWOT analytical method and focus on the top 3-4 points which cover strengths, weaknesses, opportunities, and threats. By creating an overview of the organization, you will have a better understanding of the factors that will influence its future.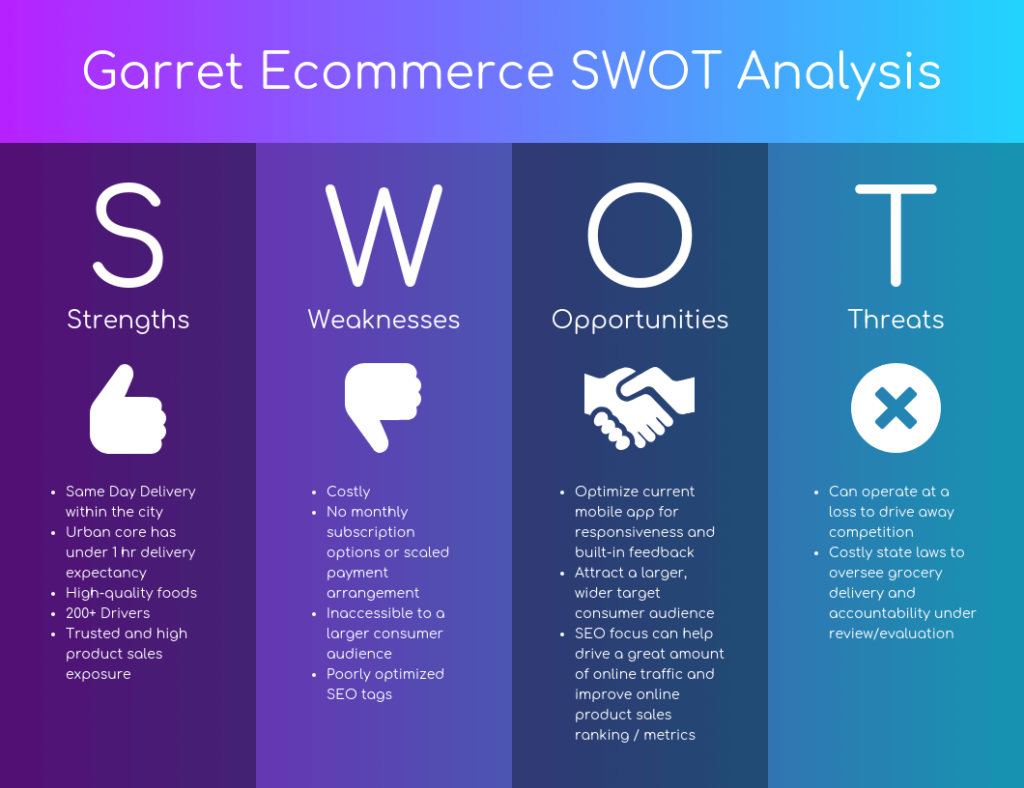 3. Key Issues
Key issues answer "why are you here" and can be found by answering the four questions.
①What is the CORE STRENGTH your brand can win on?
②How tightly CONNECTED is your consumer to your brand?
③What is your current COMPETITIVE position?
④What is the current business SITUATION your brand faces?
After having a deep-dive analysis of the answers to the four questions, you will have a good start on your competitive, brand, consumer, and situational issues.
4. Strategies
Strategies answer "how to get there". You need to make choice at the strategic level when facing limited resources in terms of dollars, time, people, and partnerships. A customer may experience different periods for your brand, from unknown, indifferent, purchase, like it, to be loyal. And in different periods, you should make different strategies.
When customers are unknown about your brand, you should catch their attention by launching events, advertisements, etc. So customers will see the brand in the crowd. At the Indifferent stage, focus on establishing your brand position in the consumers' minds and create an option for them. Then customers may have interest to purchase your brand's products. At the moment, you should take strategic work to separate your brand from the pack to build trust following each happy purchase. After purchase, customers may like your brand. Don't hesitate to drive a deeper connection with them. At last, customers may be loyal to your brand and you should try to get your loyal customers to speak on the brand's behalf, then let customers become mobilized brand fans as advocates.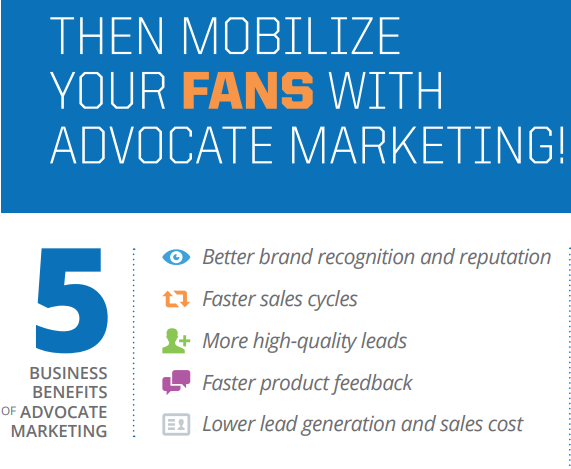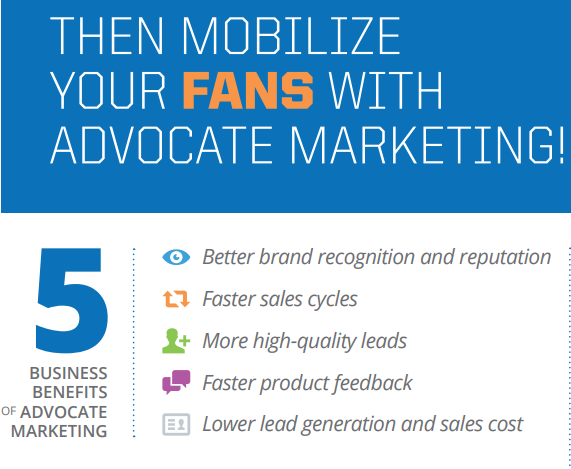 5. Execute&Measure
Execute answers "What do we need to do". It matches up marketing execution activity to the brand strategy. There is no doubt that execution needs to create a bond with consumers who connect with the soul of the brand, establish your brand's reputation based on a distinct positioning, influence consumers to alter their behavior to think, feel or act, etc. Then your brand will be stronger. You can start with a Consumer Buying Process that can match your brand's Marketing execution to where your consumer stands with your brand. Focus on your marketing activities by comparing each strategy's impact on business and the difficulty level to implement. Then you will know which will be a priority to execute.